Skip to content
Skip to navigation
The maglia nera (black jersey) was awarded to the last-place finisher of the Giro d'Italia from 1946 through 1951. It signifies the achievement of fighting to the finish, the glory in simply arriving. This is an indulgent jersey. The Italian-made 50/50 wool/polyester fabric is probably the softest you've ever felt. You get the comfort and softer look of wool, but with thoroughly modern moisture management. The tone-on-tone Giro d'Italia logo is flocked, while the Castelli and Prodotto Ufficiale logos are woven and stitched in place. The zipper features a metallic Trofeo puller.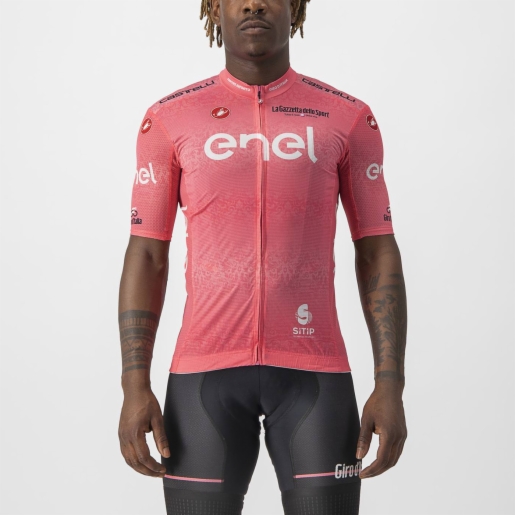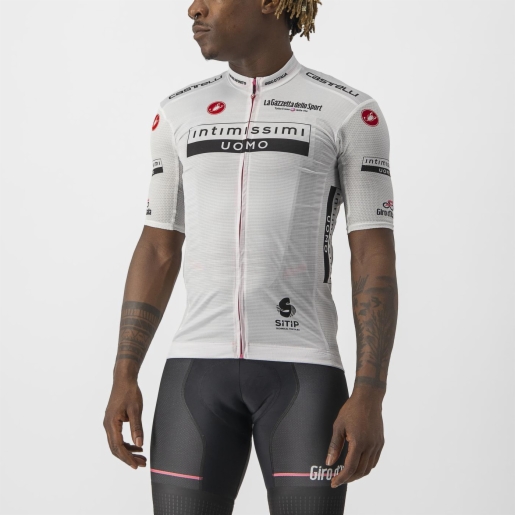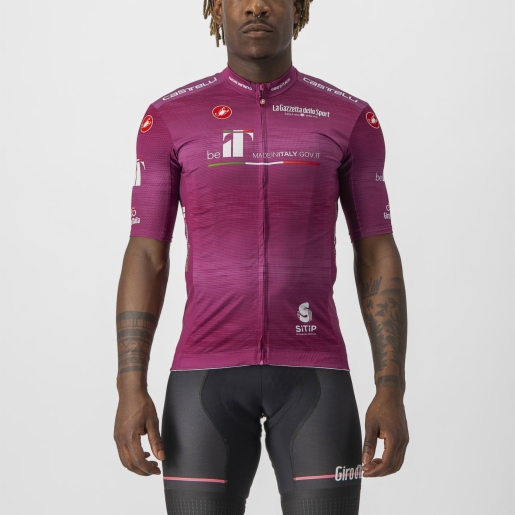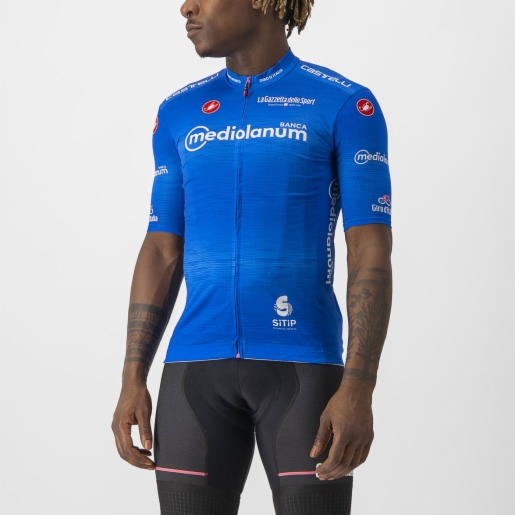 40% OFF
#GIRO105 COMPETIZIONE JERSEY
Like the jersey worn by the actual race leader this jersey also uses recycled Sitip fabrics but with a cut that fits even if you're not shaped like a Grand Tour winner.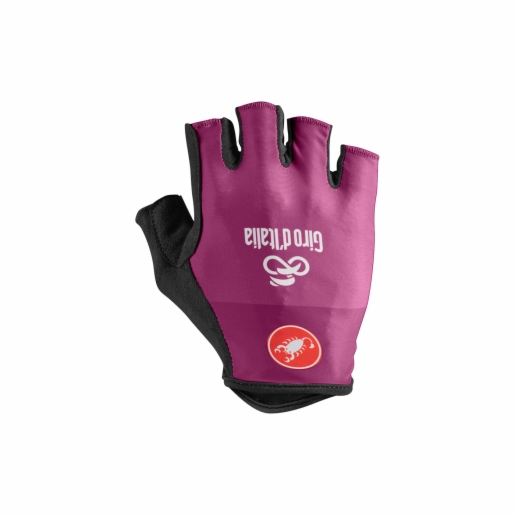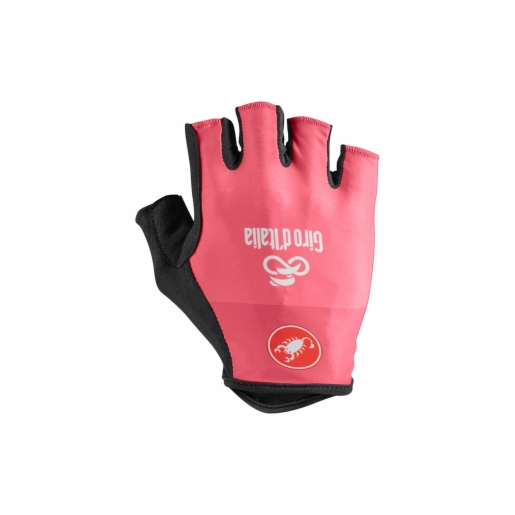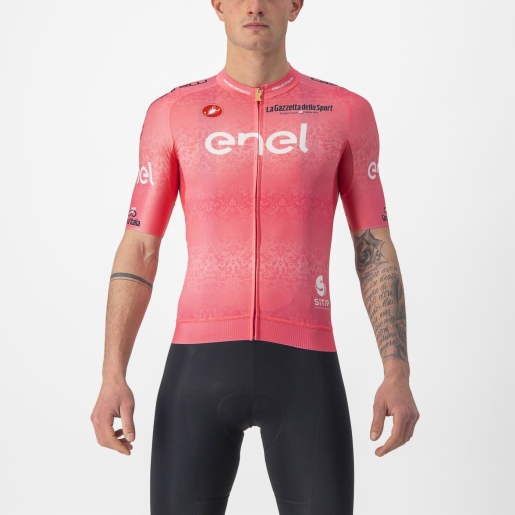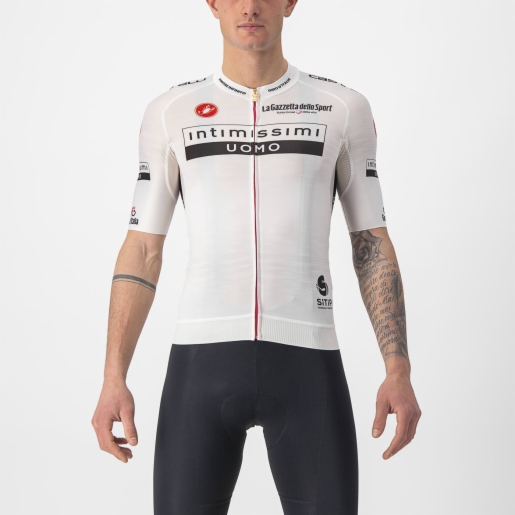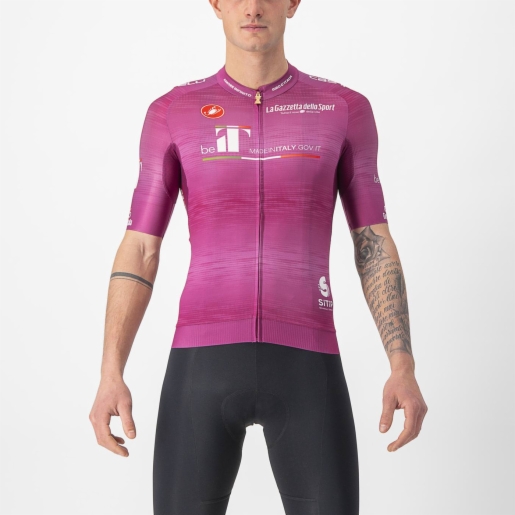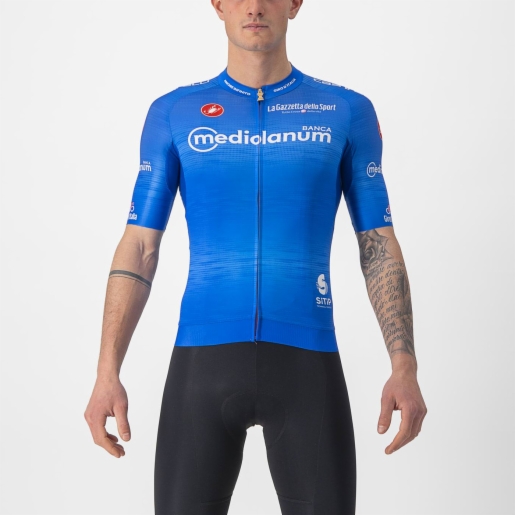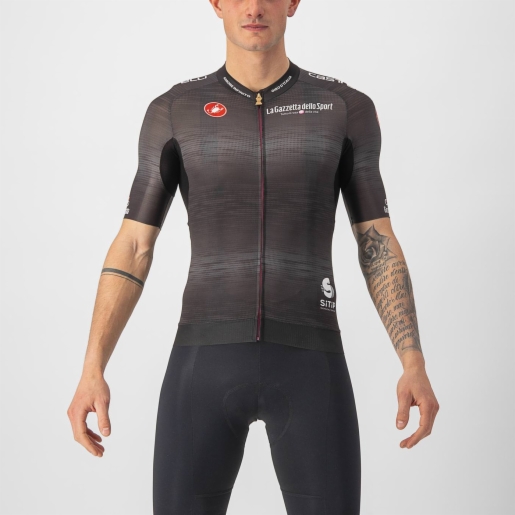 40% OFF
This is the identical jersey you would wear if you were leading the Giro, except that the actual leader gets a place for his team graphic on the front. But the rest is identical: world leading aerodynamics, light weight, mesh race number pockets and even that gold Trofeo Senza Fine zipper pull. Made with Sitip fabrics featuring recycled PET yarns.