Skip to content
Skip to navigation
PERFETTO RoS W LONG SLEEVE
The long-sleeve Gabba is one of our most versatile pieces. 100% wind protection with GORE-TEX INFINIUM™ WINDSTOPPER® water protection and best-in-class breathability. With a light base layer it's good for mild temperatures, or with a thermal layer you can ride it below freezing. If you have just one jacket in your cycling wardrobe, this should be it.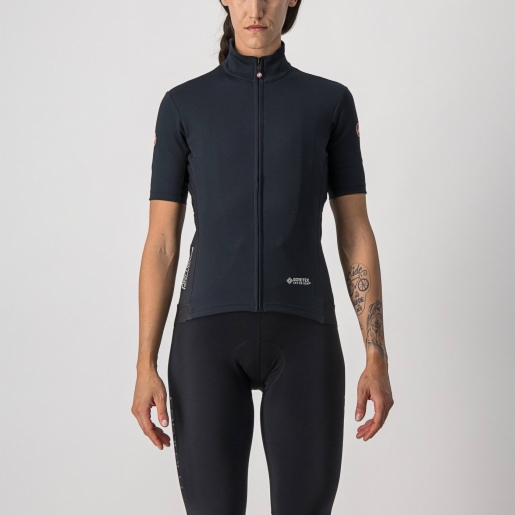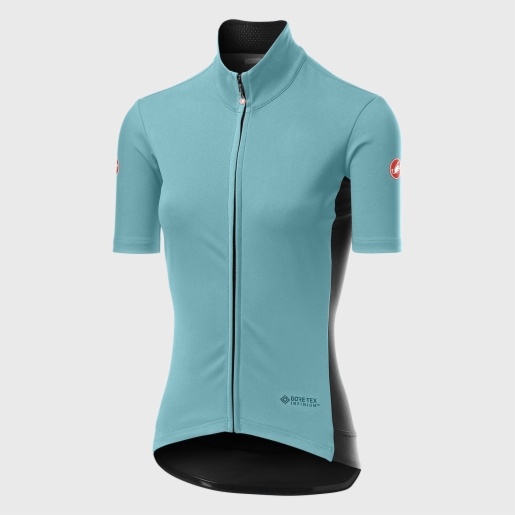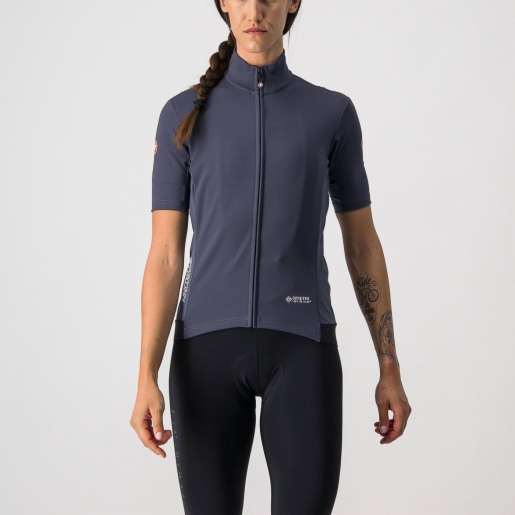 25% OFF
With just a base layer it's a wind-protection jersey for mild conditions. Alternatively, use it like a vest over a jersey with added protection over your shoulders. Lightweight, breathable front wind protection with allover water repellency.
This is the original jacket/jersey that started an entire new product class: the Gabba. It's a water-resistant short-sleeve jacket that's equally ideal for dry conditions. Made to be worn with our Nano Flex arm warmers, it allows you to keep your core warm without overheating.
Made to be the perfect vest. GORE-TEX INFINIUM™ WINDSTOPPER® wind and water protection on the front, and a breathable nanotechnology water-repellent back. Stretch fit, and packable into half a pocket when not needed. This is a core piece of your cycling wardrobe.