Skip to content
Skip to navigation
TWO SHOTS.
I know my photo essays are way too long, so for those people that have better things to do than spend ages scrolling through a 200 image piece, I will sum this up with two images.

First, there's Friday: E3. It's Wout Van Aert leading through Kluisbergen in front of the Van De Walle Butcher Shop. We thought this was a cool shot and were happy about it. Turns out, this one struck a chord in Belgium, and it became a viral sensation. Ashley was interviewed by Het Laatste Nieuws about the image. It felt like everyone in Flanders saw this image. I know it's not much, but it felt special to be at the middle of something like that - especially for an image that really gets to the heart of what we love to about taking pictures: humans and how they interact with bike races. I don't know if there's anywhere quite like Flanders when it comes to loving this sport as deeply as they do. It's such a special thing to be a part of.

Second, there's Sunday: Gent-Wevelgem. There's absolutely nothing else that needs to be said other than: Biniam Girmay. What an absolute legend. It was a privilege to be there for his victory.
LET'S GO BACK...
Back to last Friday, back to the start of the E3 Harelbeke. It feels like ages ago already. The conclusion? Wow. I forgot how much Belgium loves cycling. Truly, all of this can be summed up in three ideas:
1. Belgium absolutely loves cycling. We didn't get to see it the past two years, but it has been waiting to come out and not only say hi, but shout it from the rooftops.
2. Wout Van Aert is an absolute national hero.
3. Biniam Girmay.
EARLY GOING.
It took quite some work to wrest a breakaway free from the grasp of the peloton, which kept the opening hour fun and fast.
ROADSIDE, PART I.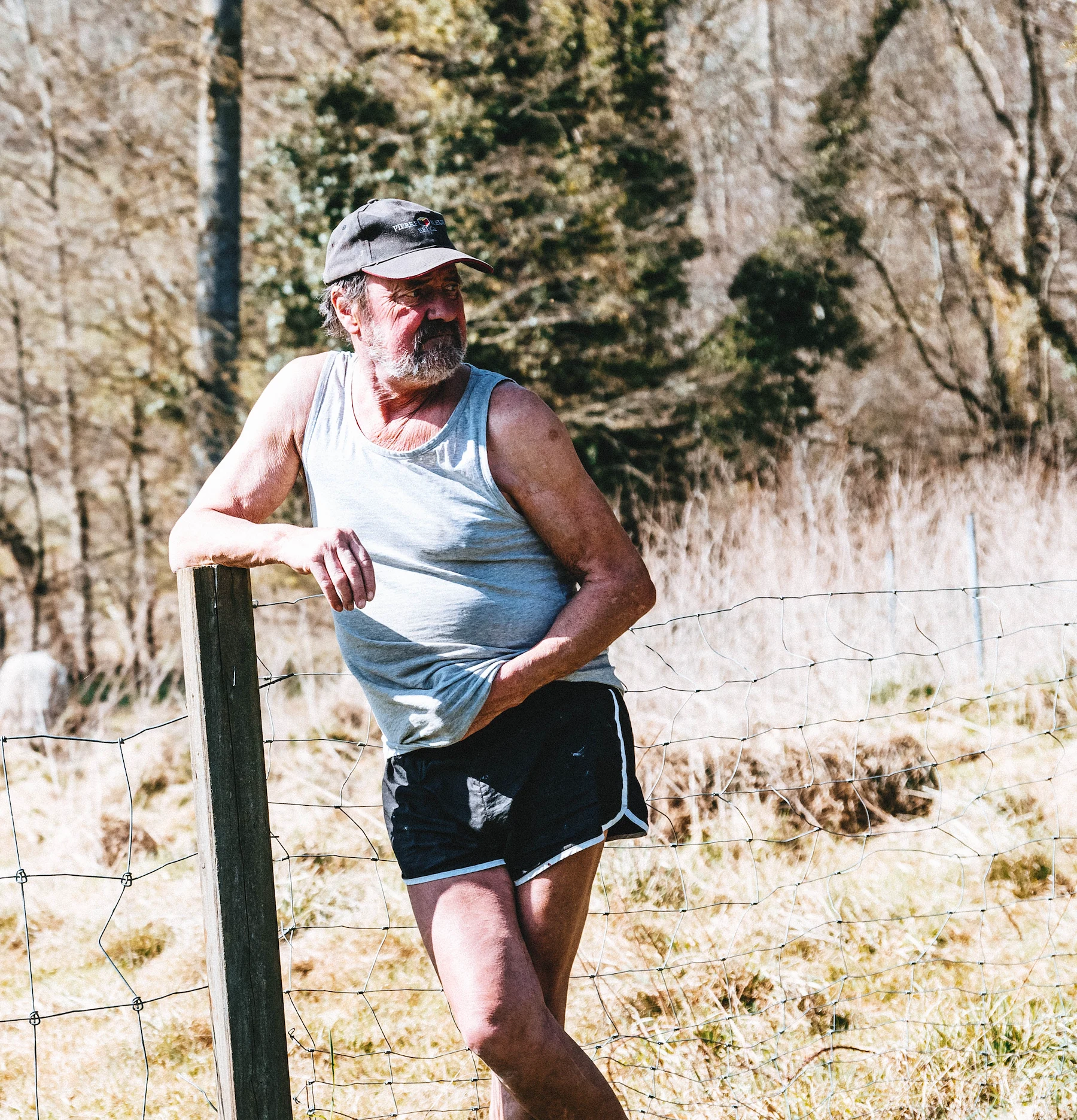 THE CROWDS!
BUSINESS.
The Taaienberg is the first real business point in the race. It is certainly tough before that, but the Taaienberg is the true marker for the real race - and here, someone ALWAYS goes full blast. Of course, this year, it was Wout Van Aert's turn to do the honors up the climb that will always and forever be associated with Tom Boonen. You know, the Boonenberg, right?
ROADSIDE, II.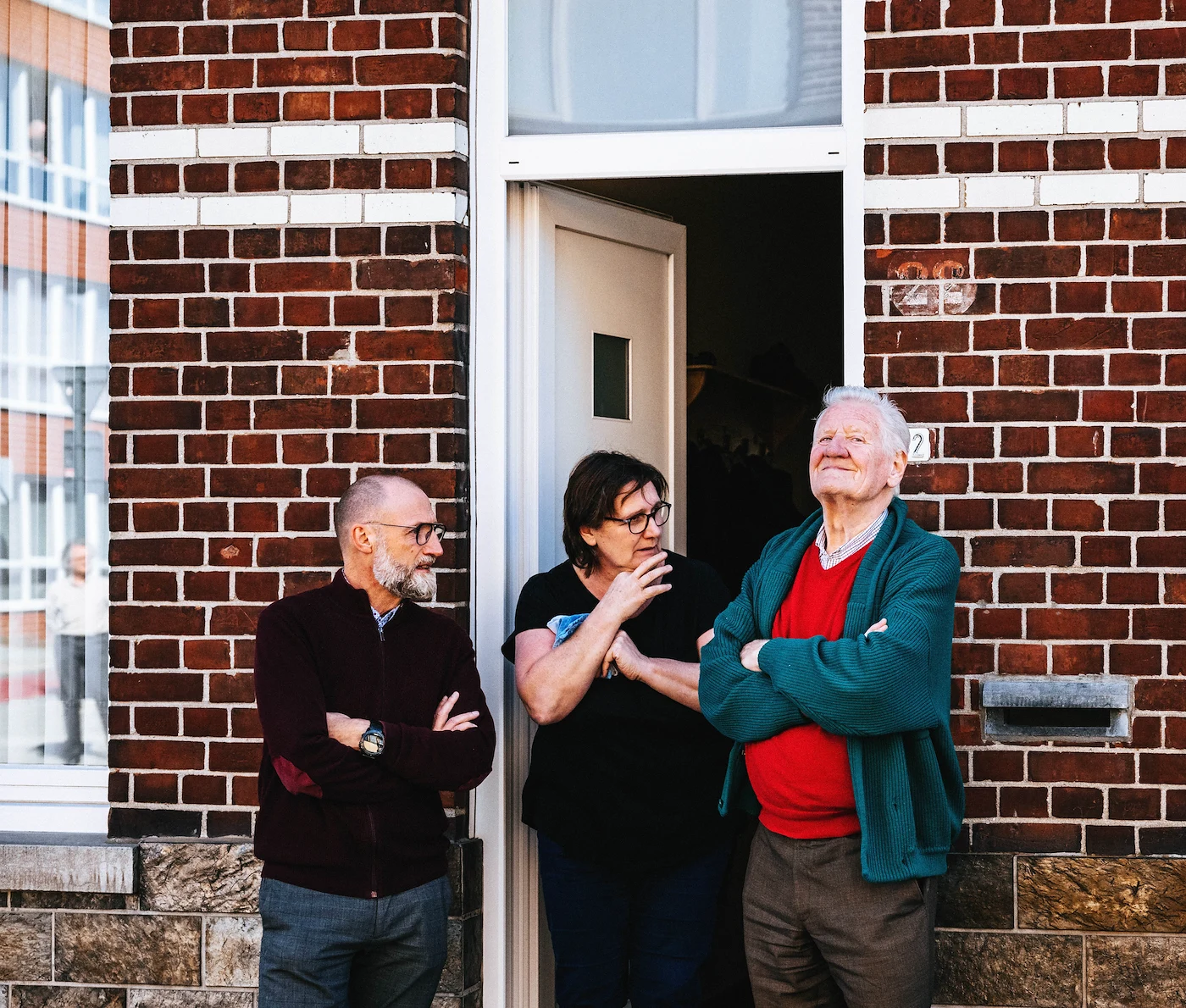 REAL DEAL BUSINESS.
E3 is such a fun race, because it continually turns the dial up, up, up, up, until it finally just breaks off. The breaking off of the dial usually happens somewhere around the Paterberg/Kwaremont. Thanks to Wout, the dial was broken and thrown away completely as he attacked up the Paterberg. Only his teammate, Laporte, could keep within shouting distance of him. It was impressive - to say the least.
THEY SAID.
Become a professional cyclist, they said. It will be fun, they said. Come to Belgium, they said. It will be great racing, they said.
THE WOUT AND CHRISTOPHE SHOW.
Not much to say here: they went really fast and nobody came close to them.
FINISH.
I've never seen a finish like this one. Van Aert and Laporte crossed the finish line arm in arm - and then stopped! They stopped just past the finish line amongst the photographers and just enjoyed the moment. They moved just enough for the sprinting group behind to blaze past nearly two minutes later, but they seemed utterly unperturbed by the outside world in their moment of joy. It was awesome.
POST-RACE.
Some normal post-race shots plus Heinrich Haussler walking back to the bus after a comical crash on the finish line after sprinting for something like 50th place. It's the kind of thing that might have made a younger Haussler explode with anger, but instead, the elder statesman laughed all the way from the line to the bus. I loved watching that. Such a great reminder that we don't HAVE to get angry when something bad happens - we can even laugh.
A WONDERFUL PODIUM.
I don't know if I've ever seen a more rock concert podium. The freshly returned fans are ready to party, and they're VERY ready to send all their energy to Wout Van Aert. It felt like a superstar coronation on the stage that afternoon. And when it all seemed to be done, Wout descended from his throne and gave his giant glass of beer to a friend in the crowd - and they went even crazier.
GENT-WEVELGEM.
Just a day and some change later, it was time for that other beloved Flemish race: Gent-Wevelgem. Gent-Wevelgem is a completely different beast, in a completely different part of Flanders (far, far west - but still so close), with a character all its own and so much to love. The race starts in the gorgeous town of Ypres. We felt like gawking tourists walking around that morning.
EARLY GOING.
It was a pretty relaxed opening to this year's Gent-Wevelgem. The early move went relatively quickly, then everyone settled down and readied themselves for the fun that lie in wait. After all, Gent-Wevelgem is a LONG day - with the 10k neutral section, the race tallied just under 260k.
ROADSIDE, PART III.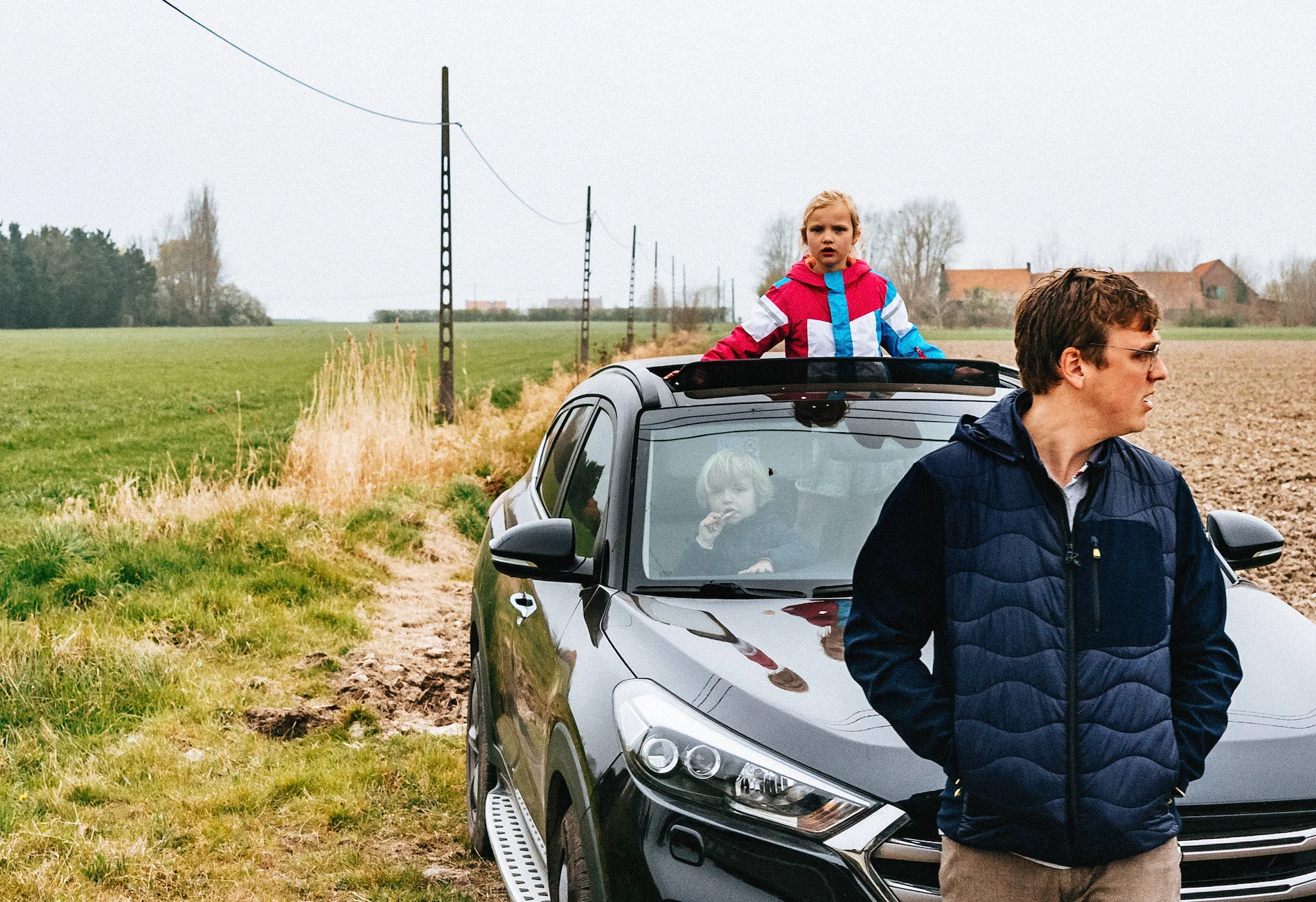 A BIZARRE MIDDLE.
Normally, the middle part of Gent-Wevelgem is defined by extreme tension and ultra-aggressive racing thanks to the terrible winds coming off of the North Sea. This year, there was no wind, none at all. Instead of utter chaos, there was...a group ride. The peloton rolled through the infamous section of the race, De Moeren...and stopped for a pee break. To put it bluntly, this was like going to a boxing match and instead of beating each other up, the boxers hugged and sat down to play cards. It was wild in its own way.
GIVE IT UP FOR THE SEINGEVERS!
PLUGSTREETS.
The race eventually kicked into high gear courtesy of Kasper Asgreen's forcing the first time up the Kemmelberg. It never ceases to amaze me how quickly a race can go from a full on nap to blood-thirsty, fire-breathing dragon. Kasper Asgreen played a huge part in blowing the race wide open, then did his part in the split that followed. It was absolute full gas racing when they hit the unique section of dirt at the Plugstreets.
JOY.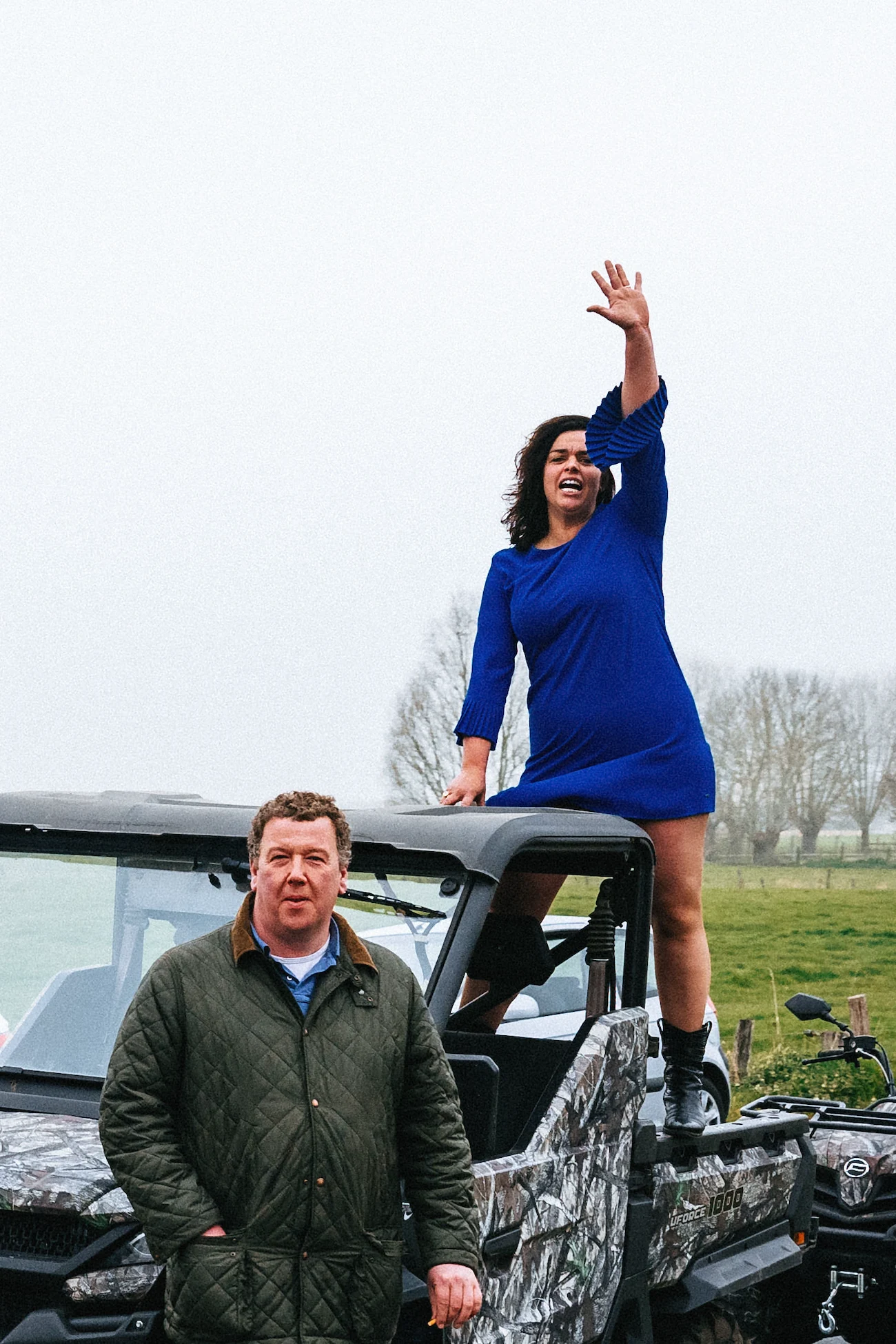 KEMMELBERG: HARD AS 1, 2, 3.
Kasper Asgreen and Wout Van Aert did their part on the Kemmelberg. Asgreen smashed it the first and second times, while Wout took over on the third, final, and nastiest ascent of the day. Despite their forcing, there was still a decent-sized group in the mix as the race headed to Wevelgem. In the end, four riders would pry themselves free and battle it out for the win.
AH, TO BE YOUNG AGAIN!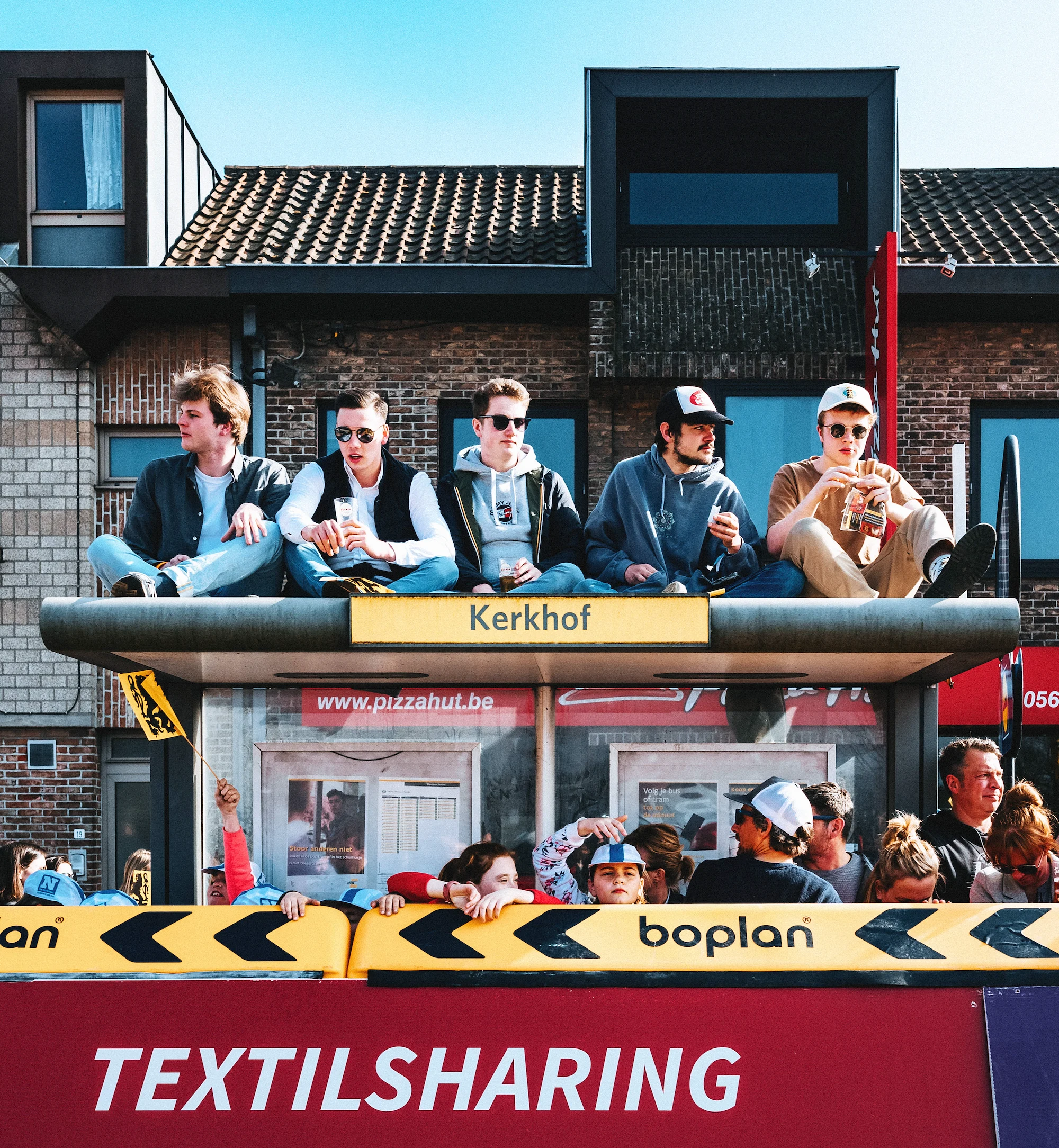 GIRMAY'S WIN.
There's not much that I can add here that hasn't already been said: Girmay's win was huge. We spent a couple seasons working with Dimension Data as some great African talent came through. We saw the intense joy that Daniel Teklehaimanot's polka dot jersey at the 2015 Tour de France brought. This though, this was so much bigger. Sure, that was the Tour de France, and there's no bigger stage - but winning Gent-Wevelgem at 21 in your first go at the Belgian Classics? It's just all kinds of jaw-dropping wow. I can't wait to see what comes next for Girmay.
POST-RACE SCENES.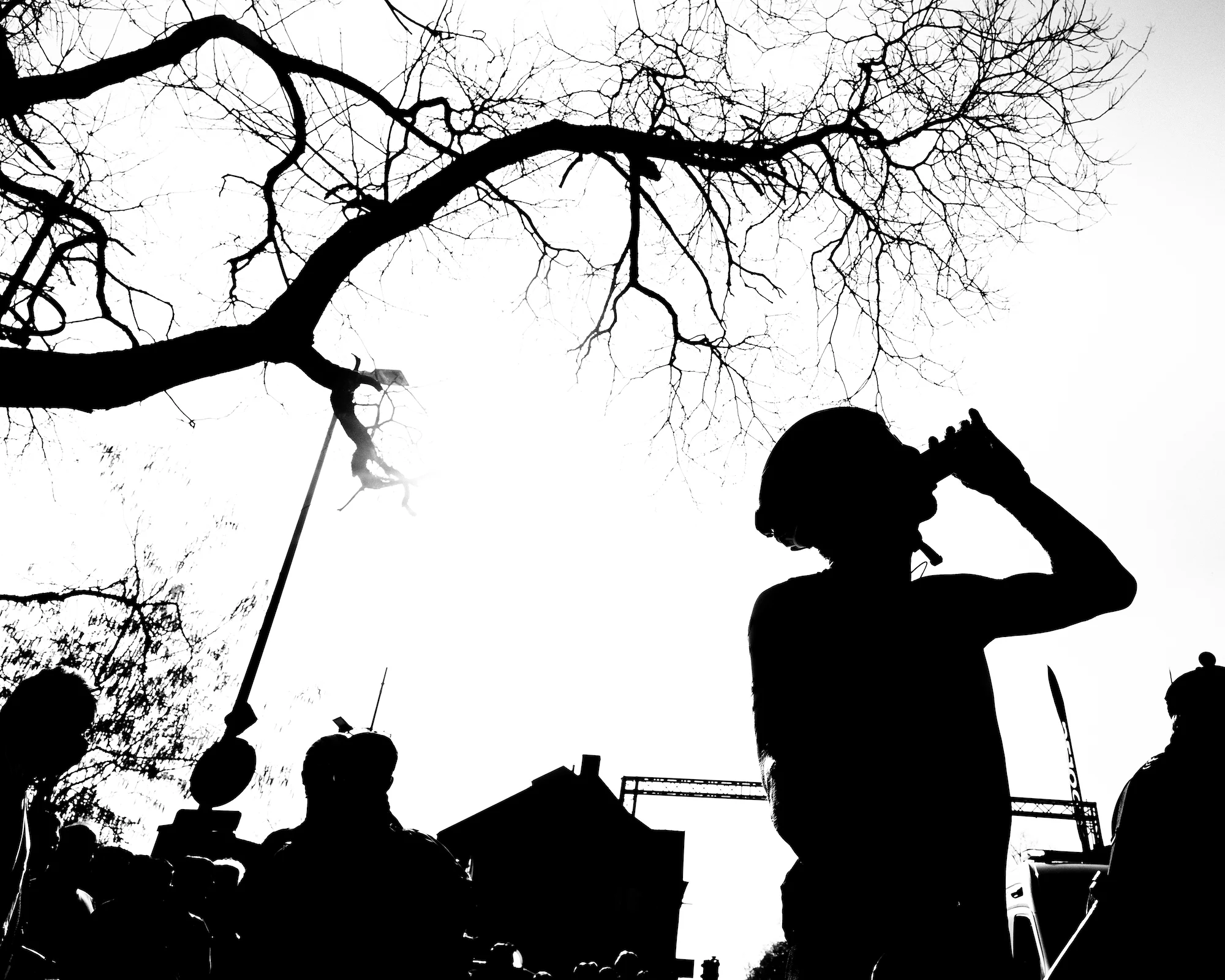 ERITREAN JOY.
And just like at the Tour when Teklehaimanot took the dots, the Eritrean fans sprang up seemingly out of nowhere to cheer on their countryman. And by cheer on, I mean hop the barriers and physically enjoy the moment with Girmay. The Belgians were just as enthusiastic as well - it was an all-around joy fest. I can't look at these pictures and not smile.
AND JUST A LITTLE WHILE LATER...
Just as the festivities for Girmay's win began to die down, the women's race came barreling down the finishing stretch. Once again, it was Elisa Balsamo who raised her arms in triumph and enjoyed the chance to bask in the warm, golden light of the early evening.