Skip to content
Skip to navigation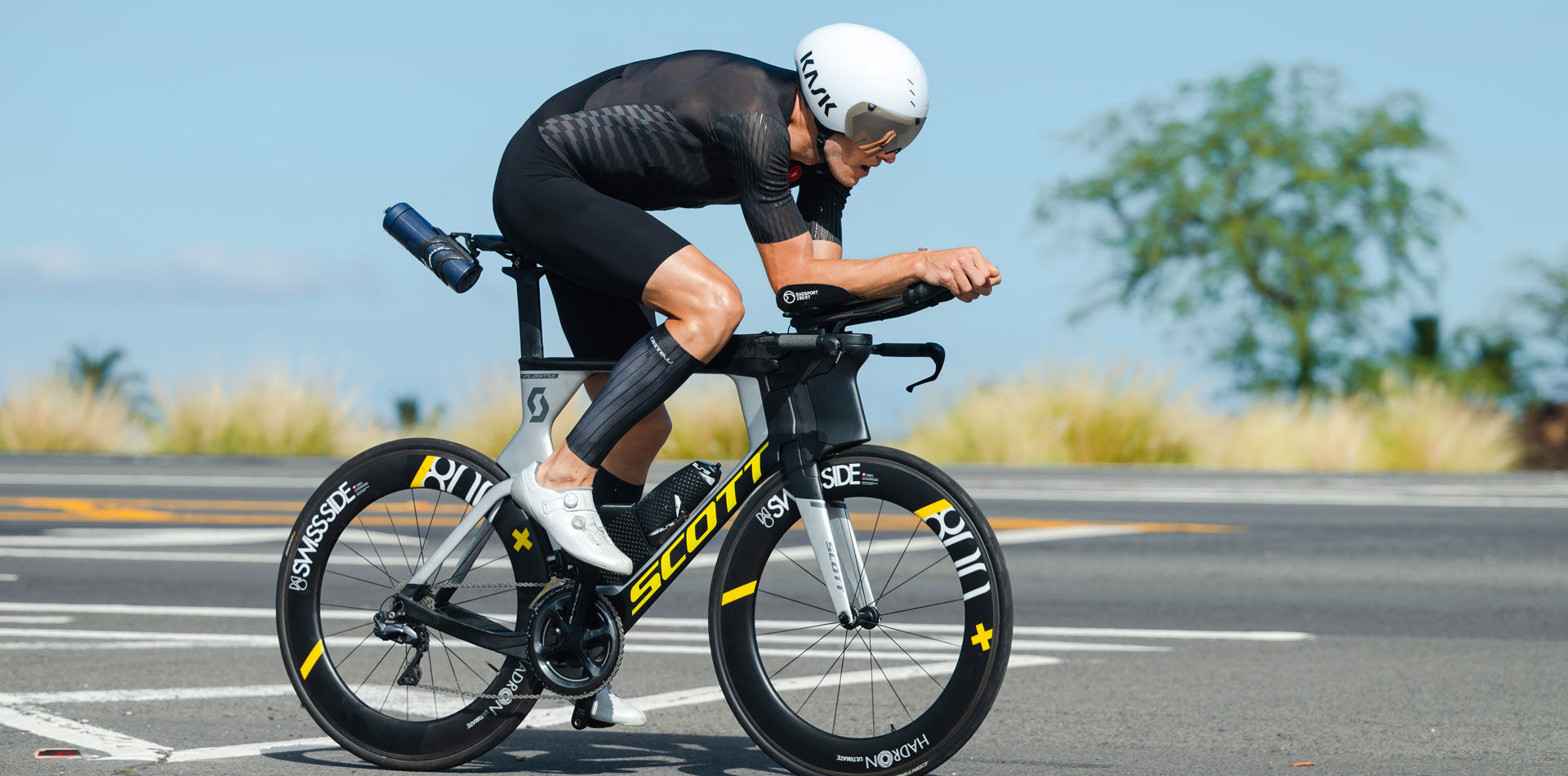 What does triathlon mean to us?
The iron spirit in pursuit of excellence
Triathlon is a multi-sport event that involves swimming, cycling, and running in succession over various distances. It's a physically and mentally demanding sports that requires a high level of fitness and accurate preparation.
Completing a triathlon can be a true test of character and determination, qualities that align closely with the values of our brand. At Castelli, we believe in the pursuit of excellence and pushing the boundaries of what's possible. A triathlete embodies this spirit, by committing to months of rigorous training, sharpening endurance, and strength, to take on the ultimate challenge.
Castelli provides athletes with the highest quality performance gear, and we are proud to support triathletes who embody the same level of dedication and perseverance as they take on the challenge. Completing a triathlon is not only a physical accomplishment, but also a mental and emotional one, and it showcases the strength and determination of the individual who perseveres to cross the finish line.
Finishing a triathlon can be quite challenging by itself, that's why we want to deliver our customers the best product in terms of aerodynamics, performance and nonetheless comfort. So, we transferred our know-how from cycling to build the best possible race suits and tri specific accessories.