Skip to content
Skip to navigation
Women's Cycling Protection
Designed with the serious rider in mind, our women's cycling rain and wind protection are the perfect addition to any cycling wardrobe.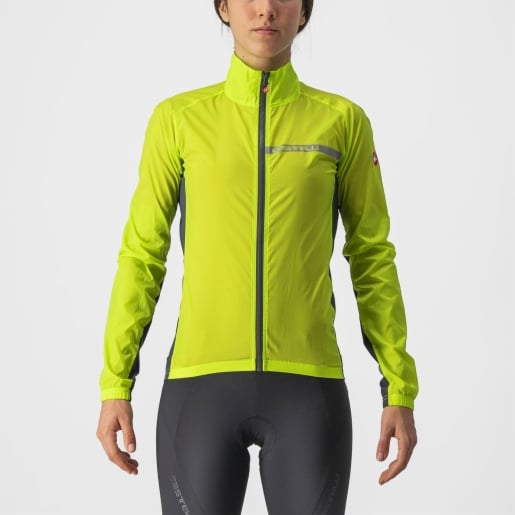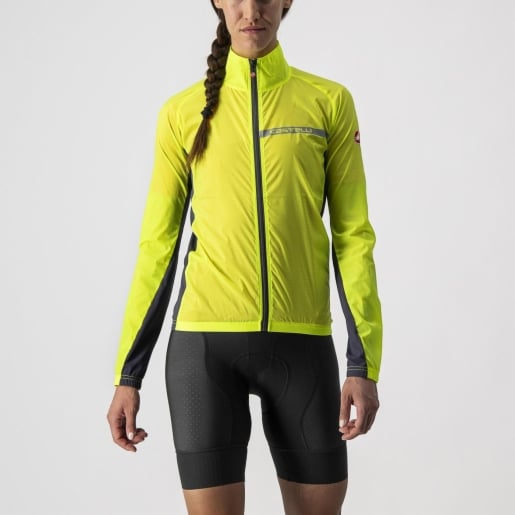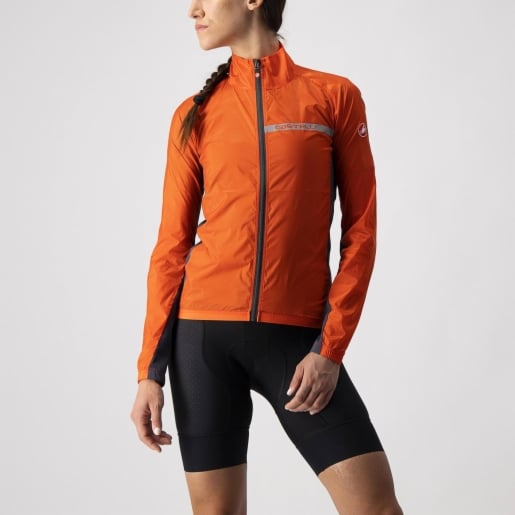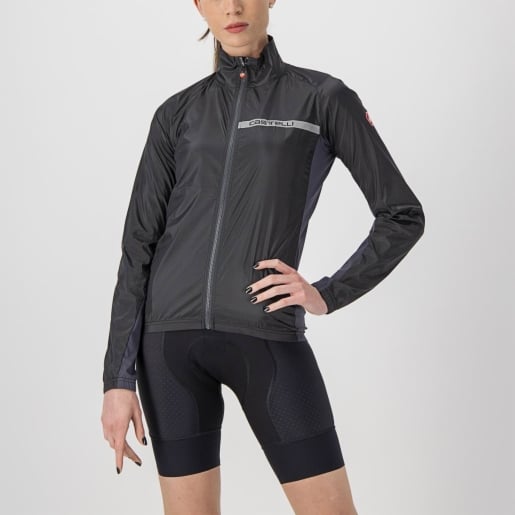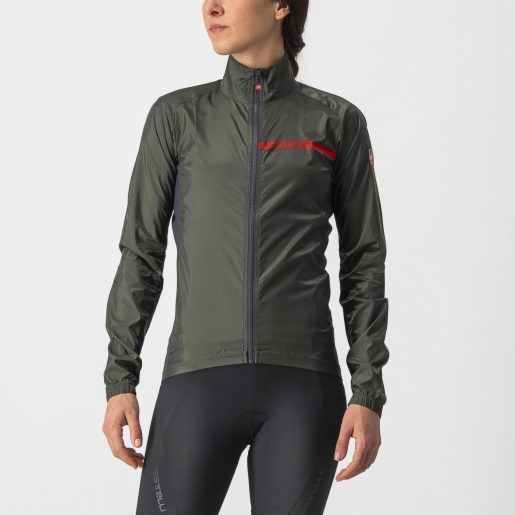 The Squadra Stretch shell keeps the wind off on cool-weather rides or long descents, while the stretch panels keep the jacket fitting close to body and eliminate flapping fabric.
Women's Cycling Protection
Stay protected from heavy rain and wind on your next cycling adventure with our rain and wind jackets! Developed specifically to protect riders from heavy rain and wind during long downhill rides, our women's cycling protection are a must-have for any serious rider. Made with the finest materials and featuring the latest in performance-enhancing technology, they are the ultimate choice for any rider looking to stay comfortable and protected during their rides.