Skip to content
Skip to navigation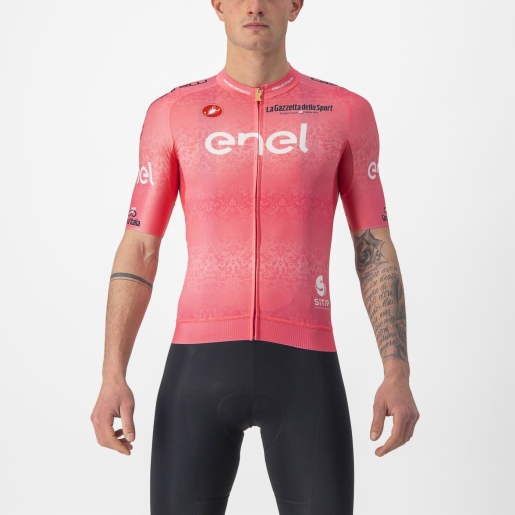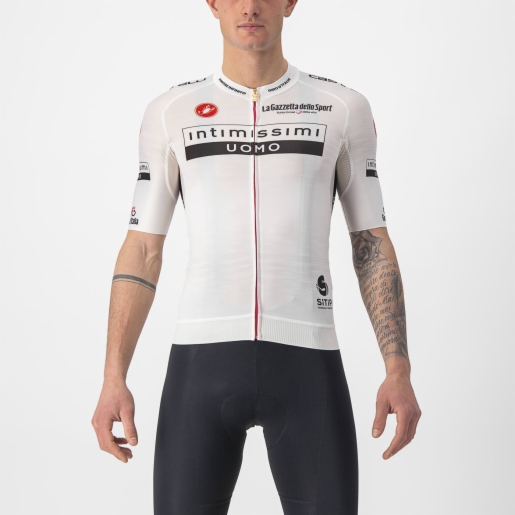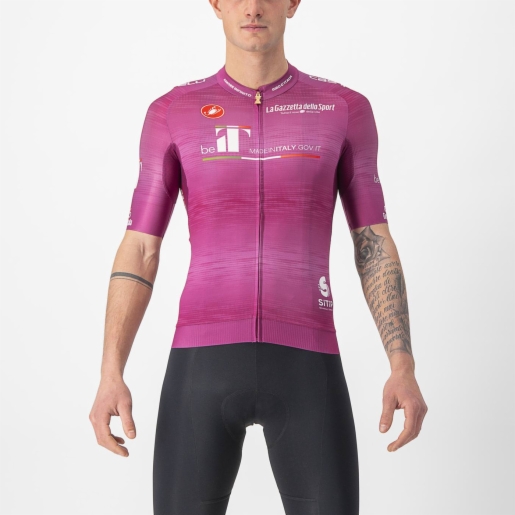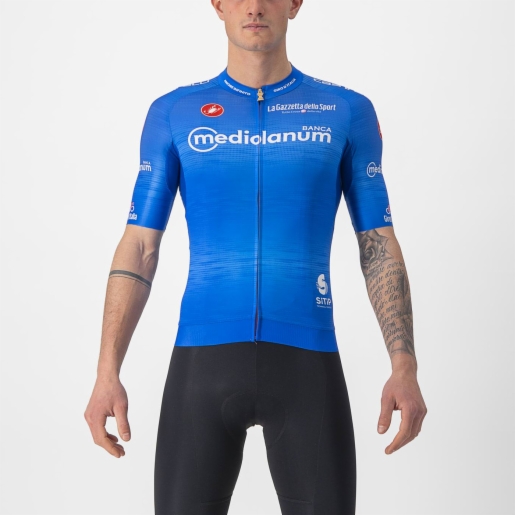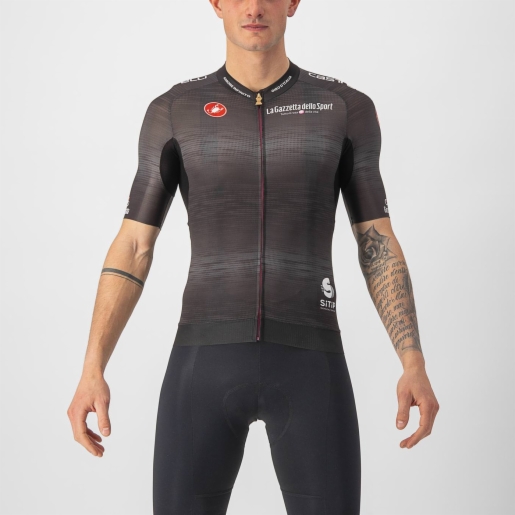 NEW
This is the identical jersey you would wear if you were leading the Giro, except that the actual leader gets a place for his team graphic on the front. But the rest is identical: world leading aerodynamics, light weight, mesh race number pockets and even that gold Trofeo Senza Fine zipper pull. Made with Sitip fabrics featuring recycled PET yarns.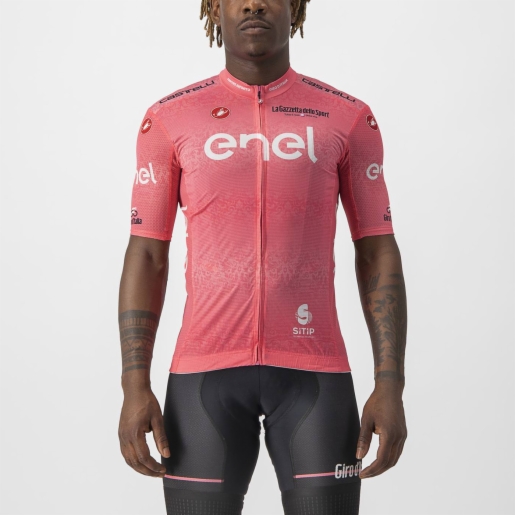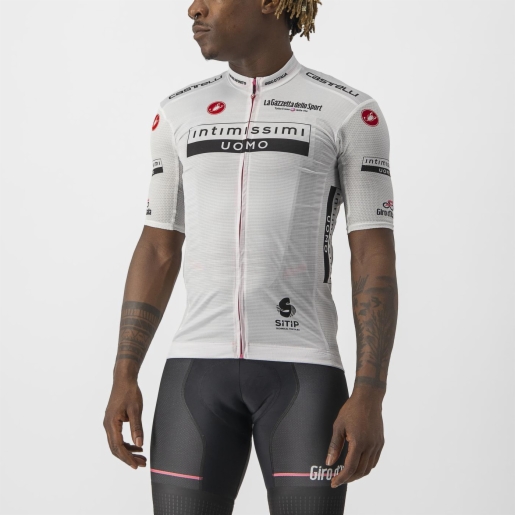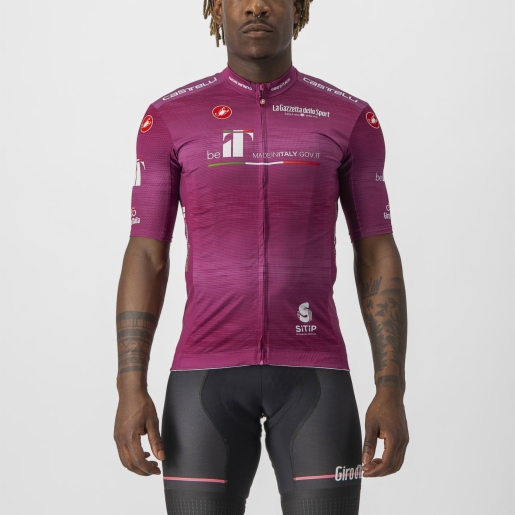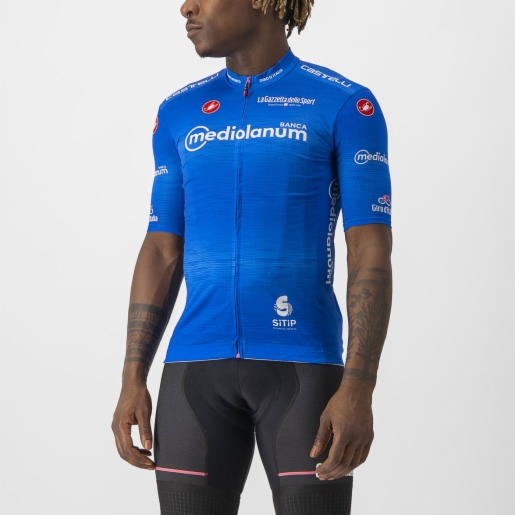 NEW
#GIRO105 COMPETIZIONE JERSEY
Like the jersey worn by the actual race leader this jersey also uses recycled Sitip fabrics but with a cut that fits even if you're not shaped like a Grand Tour winner.