Skip to content
Skip to navigation
Men's Cycling Tights
Stay comfortable and protected in any weather with our men's cycling tights and knickers.
The do-everything bibtight with added storage, for all your adventures. Nano Flex 3G fabric to keep you warm and comfortable and protect you from light rain and wet roads. Two large cargo-style pockets. Designed for gravel riding but ready for adventure or endurance rides, or if you just want extra pockets.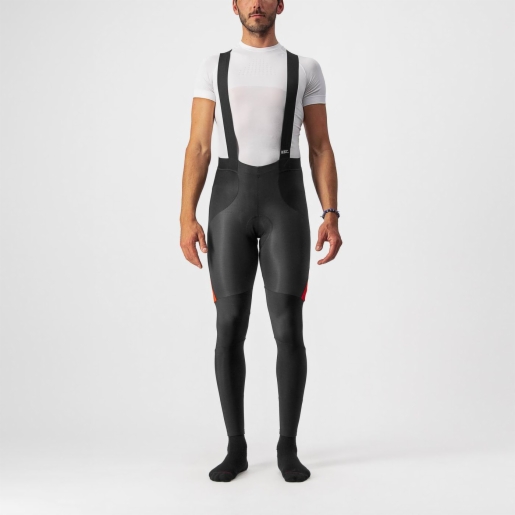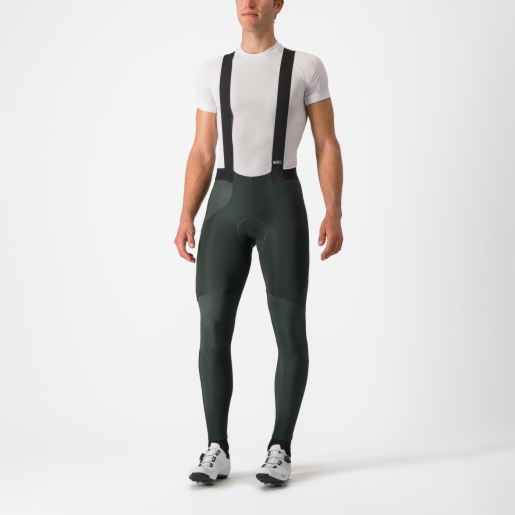 New Colors
Made for long hours in the widest range of conditions, this tight features our ultra-stretchy, warm and water-repellent Nano Flex 3G fabric with the extra warmth of Nano Flex Xtra Dry on the hips and thighs, along with an anatomical cut and the Progetto X2 Air seamless seat pad for long-distance comfort.
SORPASSO RoS WIND BIBTIGHT
Made for serious riding in cold conditions, this tight brings GORE-TEX INFINIUM™ WINDSTOPPER® wind protection to the upper front portions, combined with Nano Flex 3G fabric for soft, stretchy, warm and water-repellent protection on the rest of the tight. A Progetto X2 Air seamless seat pad confirms this tight's aim of satisfying the most determined and demanding cold-weather riders.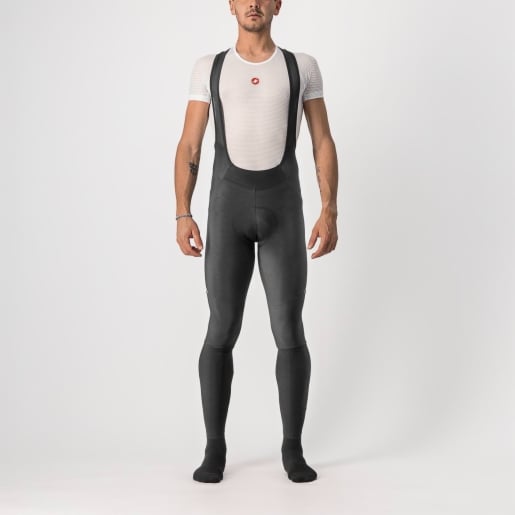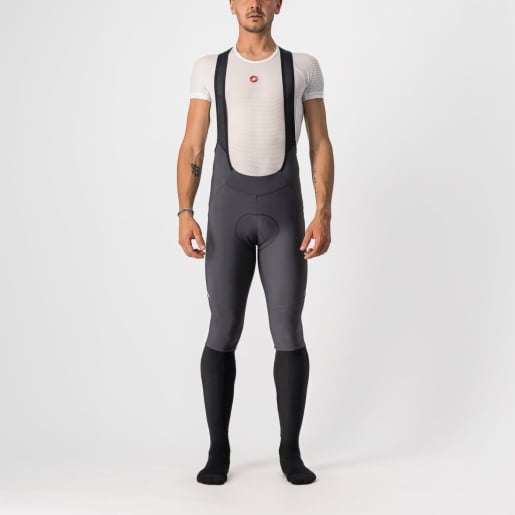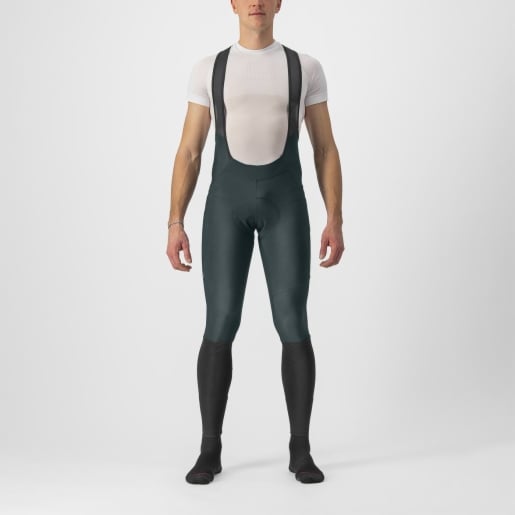 New Colors
Minimalist meets performance in this tight with extreme-comfort Thermoflex fabric along with our fleeced Nano Flex stretch-woven lower leg for splash protection. Especially good when you don't want a deep-winter tight.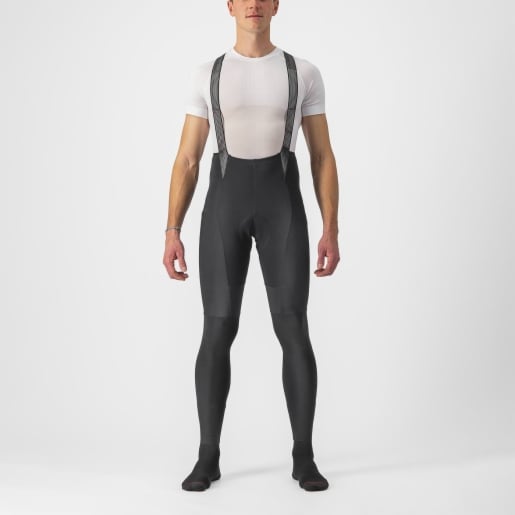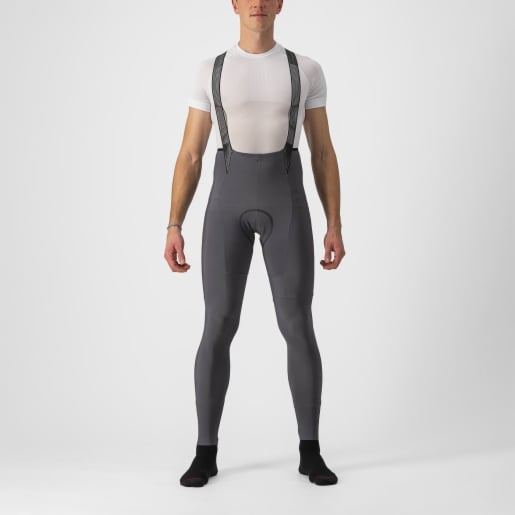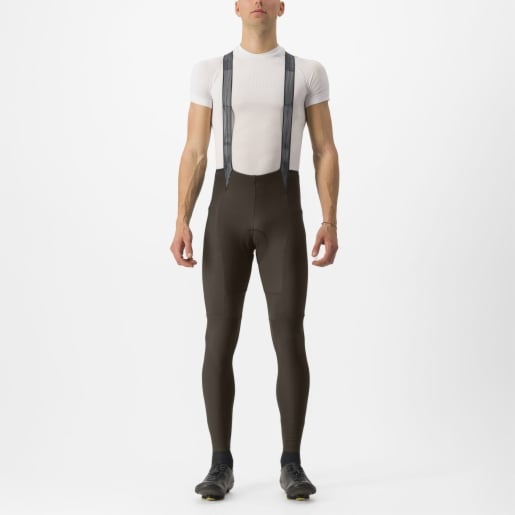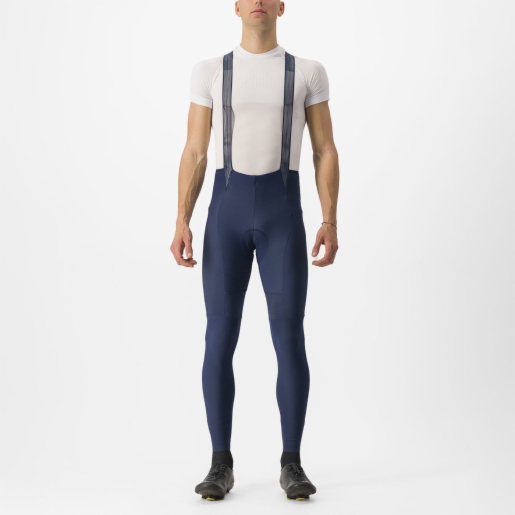 New Colors
Custom
The performance tight with the right weight for most winter riding, with a focus on comfort, stretch, and protection.
Men's Cycling Tights
Stay comfortable and protected from the elements with our top-rated men's cycling tights! Designed for maximum comfort and protection in any weather conditions, our cycling tights are a must-have for any serious rider. Made with the finest materials and featuring the latest in performance-enhancing technology, our tights are the ultimate choice for any rider looking to stay comfortable and protected in any weather. Whether you're facing cold temperatures or wet conditions, our tights have you covered.