Skip to content
Skip to navigation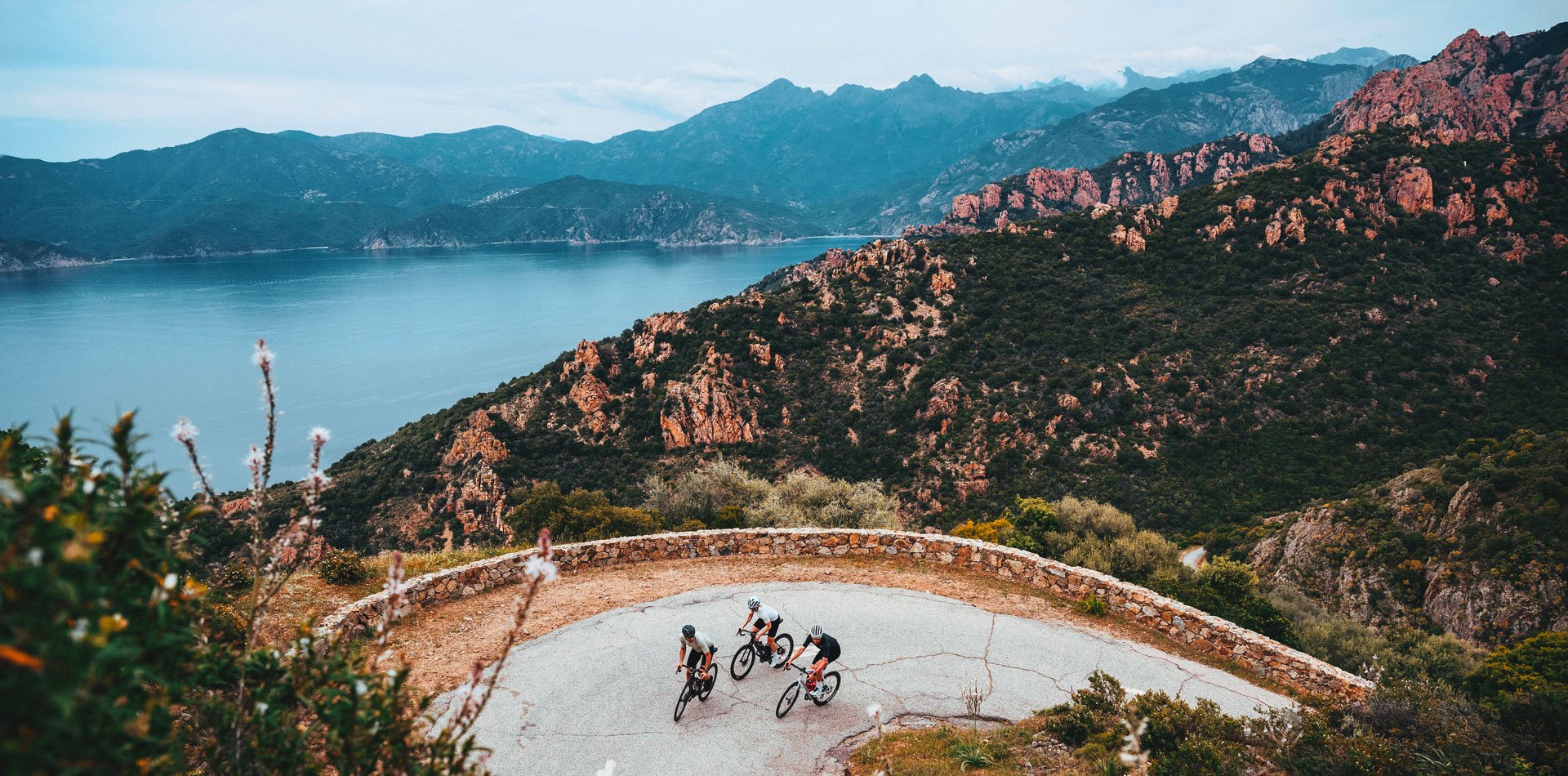 PREMIO, PRO, ENDURANCE, ELEMENTS
Castelli has divided an extensive range of garments into four distinct categories: Premio, Pro, Endurance and Elements. The purpose of this classification is to better guide consumers with different budgets in their purchasing decisions. Despite the price differences, each category has been carefully designed to ensure a better riding experience and to meet the unique needs of all customers, from the most performing professionals to the most demanding enthusiasts.
PREMIO
The Premio garments are the pinnacle of Castelli's cycling gear. They are designed for the most demanding riders who want the best possible quality, comfort and performance. They feature the latest technology, materials and manufacturing techniques, resulting in the most advanced cycling gear on the market. They are perfect for riders who demand the very best, also in terms of style, and are willing to invest in their cycling experience.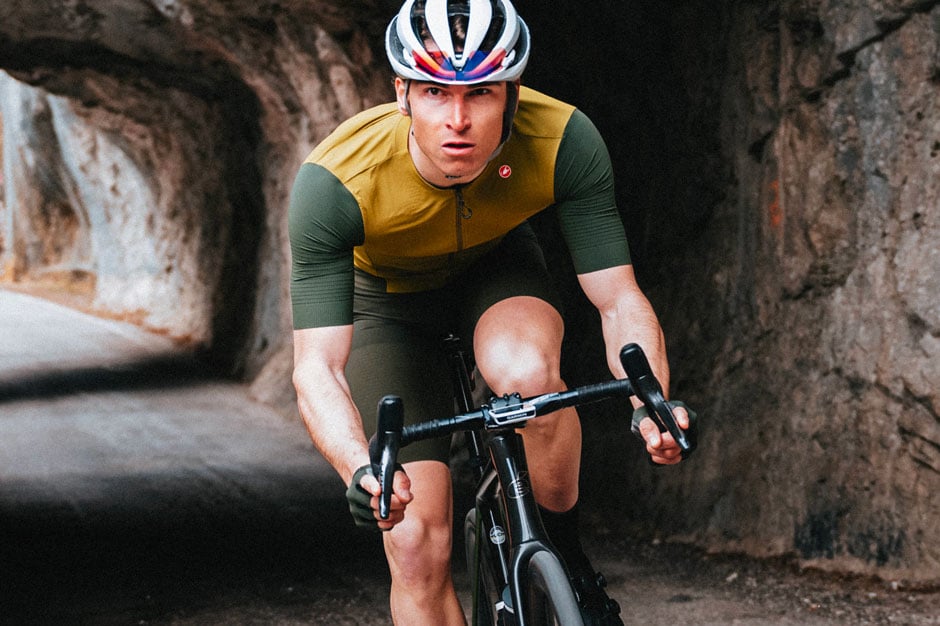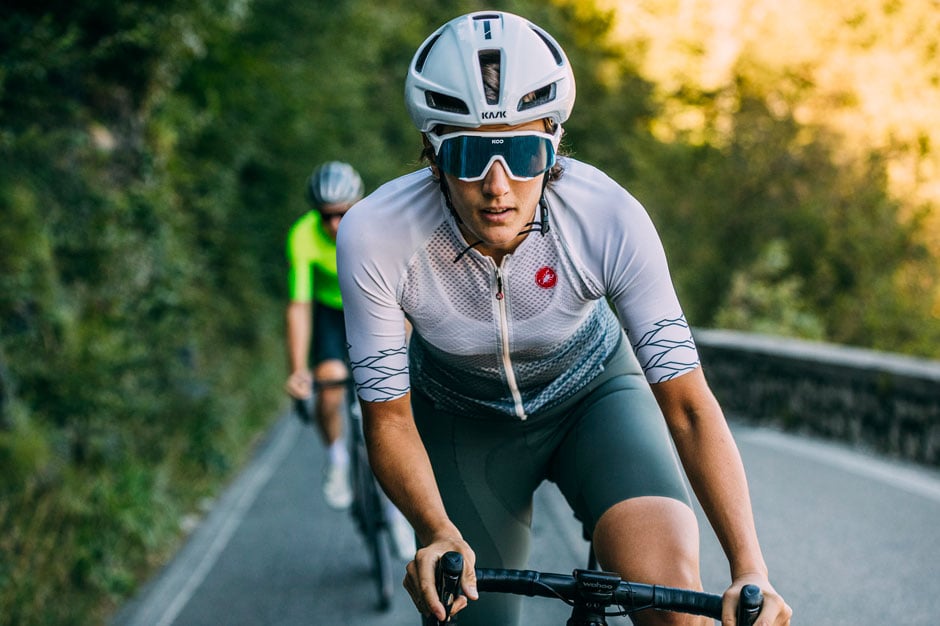 PRO
The Pro gear is designed for serious cyclists who demand high-performance garments. It is tested by the pros, making it the perfect choice for riders who want to get the best out of their ride and themselves. It features aerodynamic designs, advanced fabrics, and innovative manufacturing techniques that provide extraordinary comfort and performance. These garments are designed to withstand the rigors of competitive cycling, making them ideal for riders who are looking to push themselves to the limit and achieve their goals. Wearing them, you can be confident that you have the best possible cycling clothing to reach your full potential.
ENDURANCE
The Endurance garments are designed for riders who prioritize comfort on long rides. With these products you will always be ready for your longest days in the saddle. They feature a range of designs and materials that provide excellent breathability, moisture wicking and support, ensuring riders can focus on the ride without any discomfort. Whether you're an expert cyclist or a beginner, they offer you the perfect combination of comfort, performance and durability.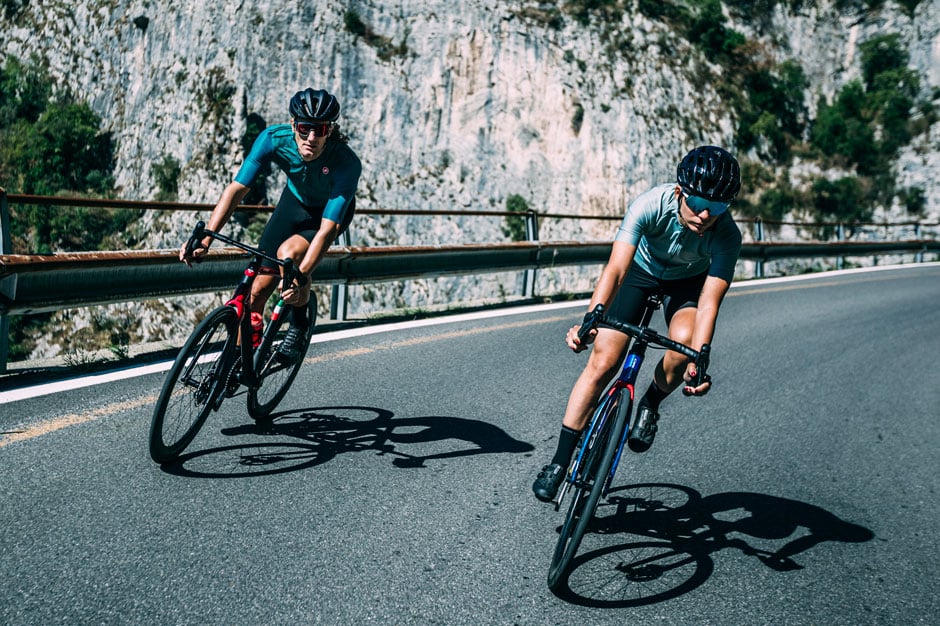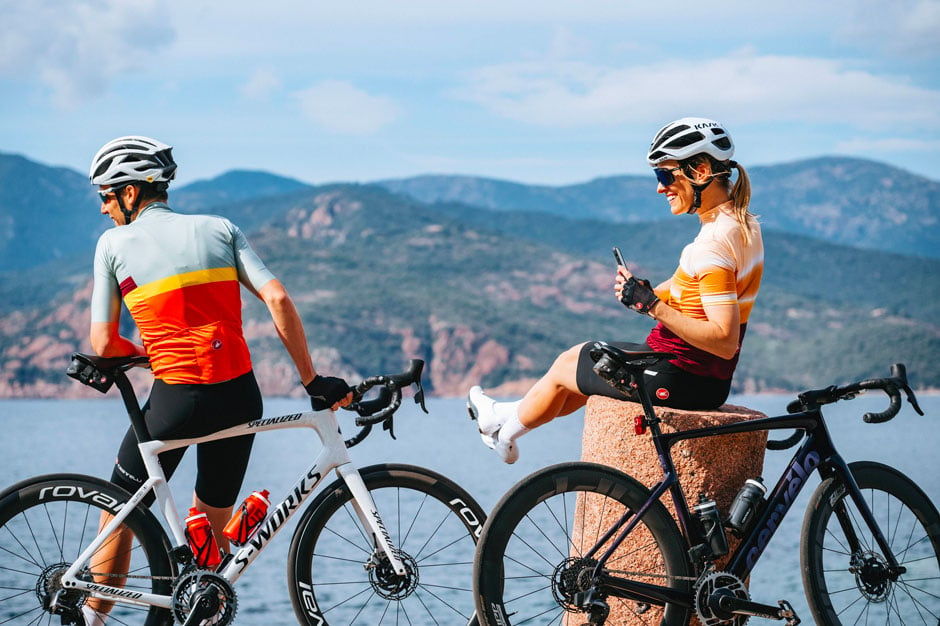 ELEMENTS
The Elements garments are the starting point of anything great. They are our simplest garments, designed with comfort and affordability in mind. Despite exceptional value level, we ensure that each piece is of high quality and made to last, guaranteeing a riding experience even above expectations.