Skip to content
Skip to navigation
Make your ideas come to life
Design center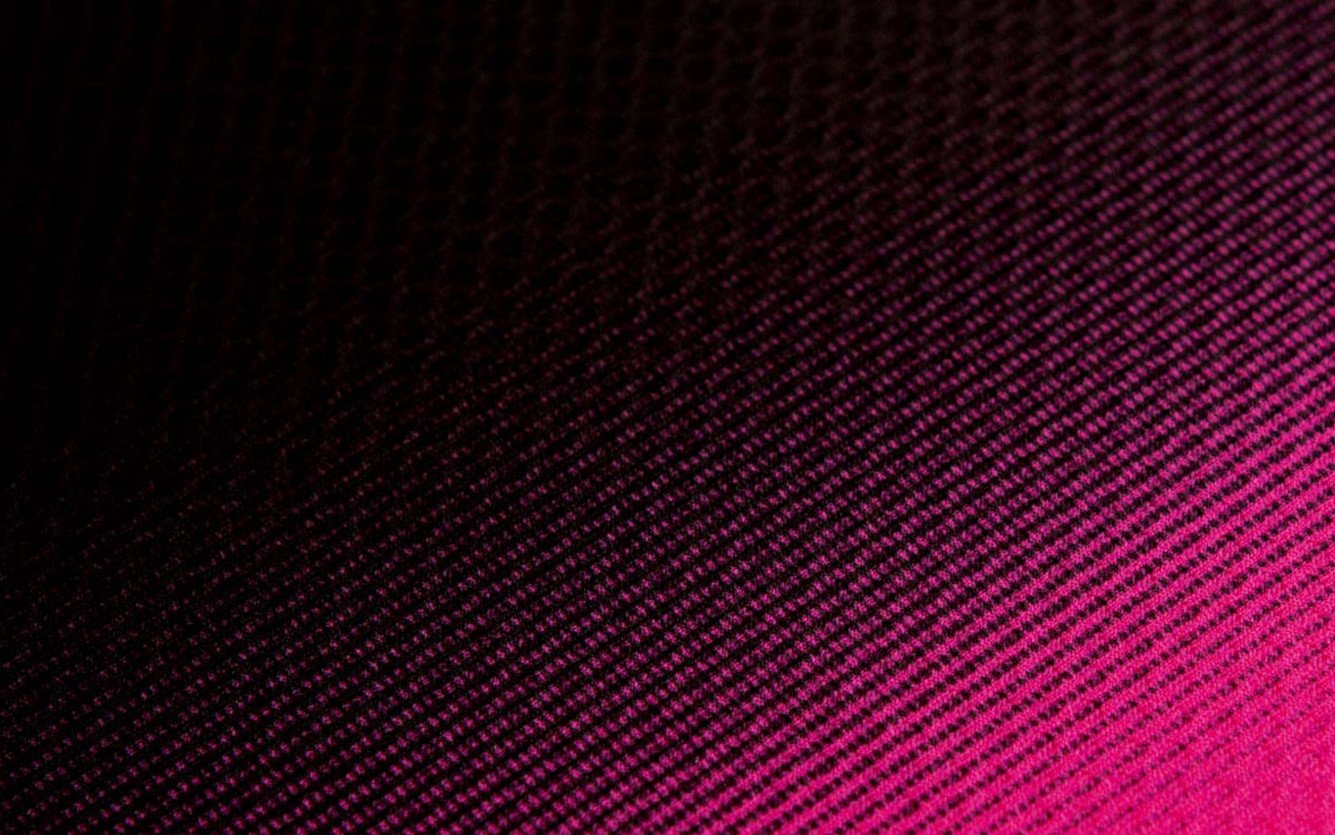 Get inspired
The inspiration for kit design can come from just about anywhere, but sometimes the hardest part is simply finding a starting point.
With that in mind, we put together some creative materials for you to easily reference when beginning the process. We hope it's a useful jumping-off point that will help get you inspired, excited, and off to a great start.
Get started
Here, we walk you through the important steps involved in designing a kit, such as the use of color and logos.
The process can be a lot of fun as you watch your vision come to life, and our team of experienced designers will be closely involved every step of the way.