Skip to content
Skip to navigation
GABBA, THE STORY OF AN ICON
2023 marks the 13th anniversary of our Gabba. To celebrate, we want to tell the full story and showcase some epic Gabba moments since its birth in 2010, talking to the people behind the scenes.
2010
THE REVOLUTION
We were all pretty surprised at how excited the riders were about this new weird piece of equipment. It was stealth black, short-sleeved and aero, and when the riders came to the first race everybody was looking at them, with nobody saying anything but probably thinking, "What is this? What is this?"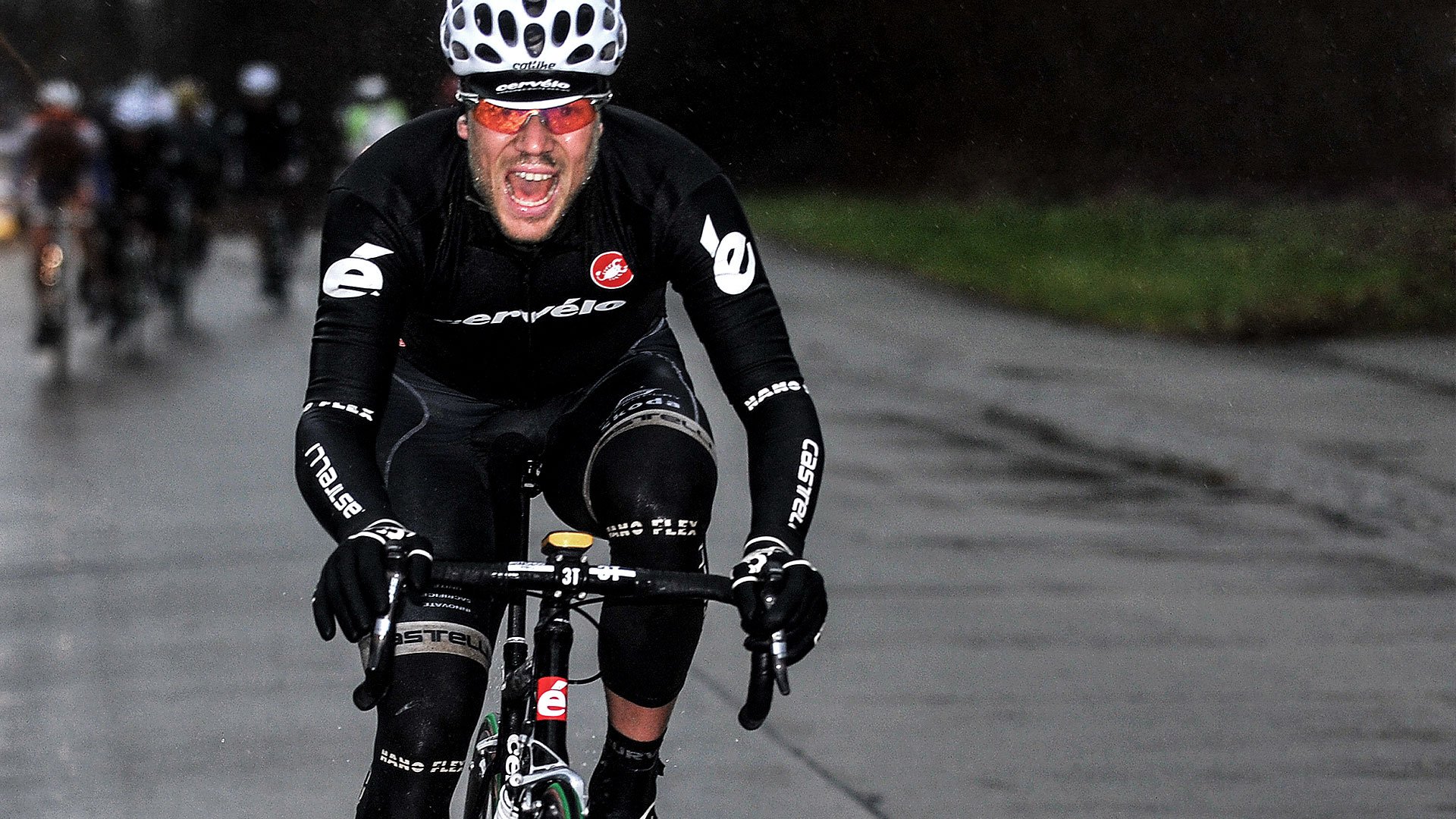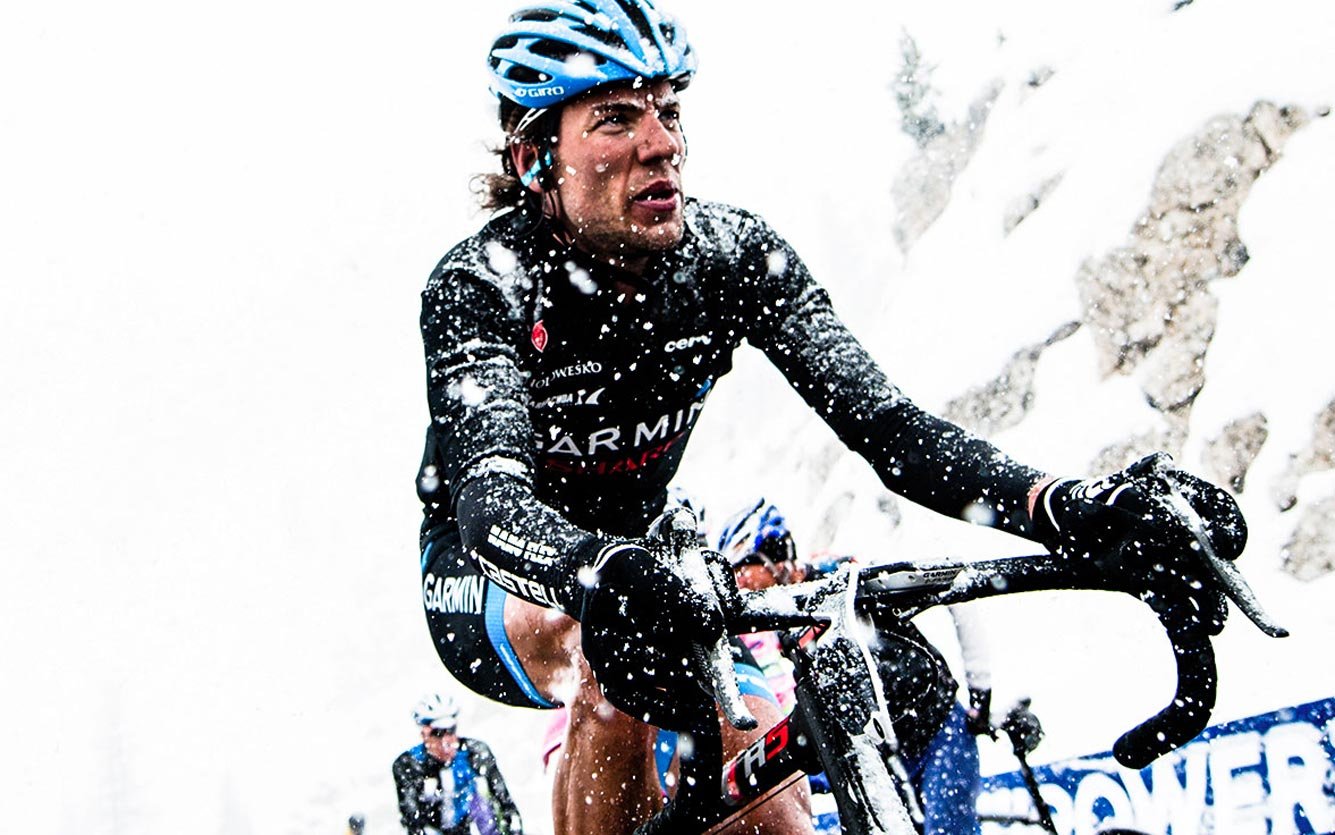 2013
BECOMING AN ICON
March 17, 2013: the day everything changed. Snow, rain and freezing conditions hit the 104th edition of Milan–San Remo. It's also the day that serendipitously showcased the Gabba to a wider audience. Many other riders were spotted that day in the Gabba with the iconic scorpion logo scribbled out. That was the day the Gabba became an icon.
2016
THERE'S ONLY
ONE GABBA
Every rider immediately recognized that this was a game changer for racing in cold and wet weather. The third generation of the Gabba became the pro's favorite piece of equipment with improved core protection and unmatched breathability even when the sun is shining.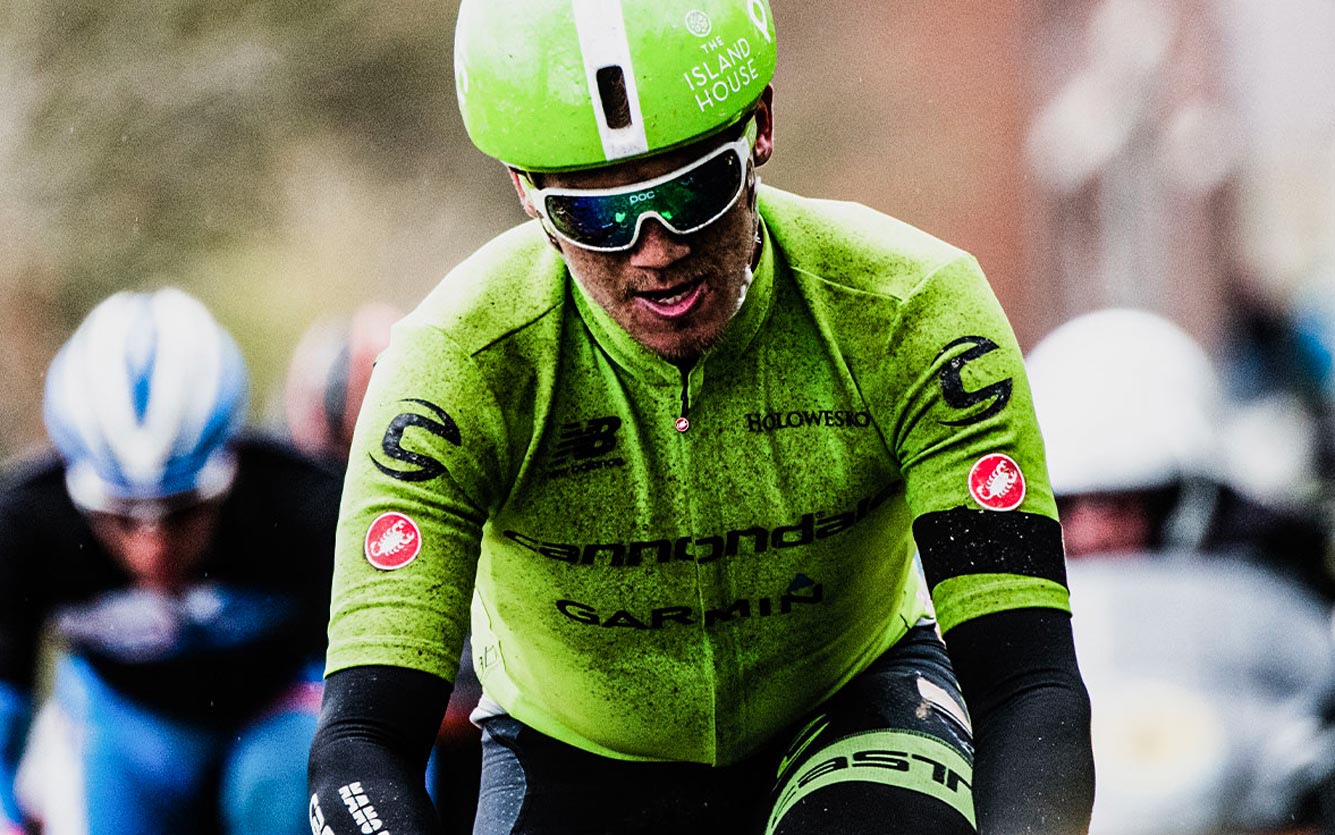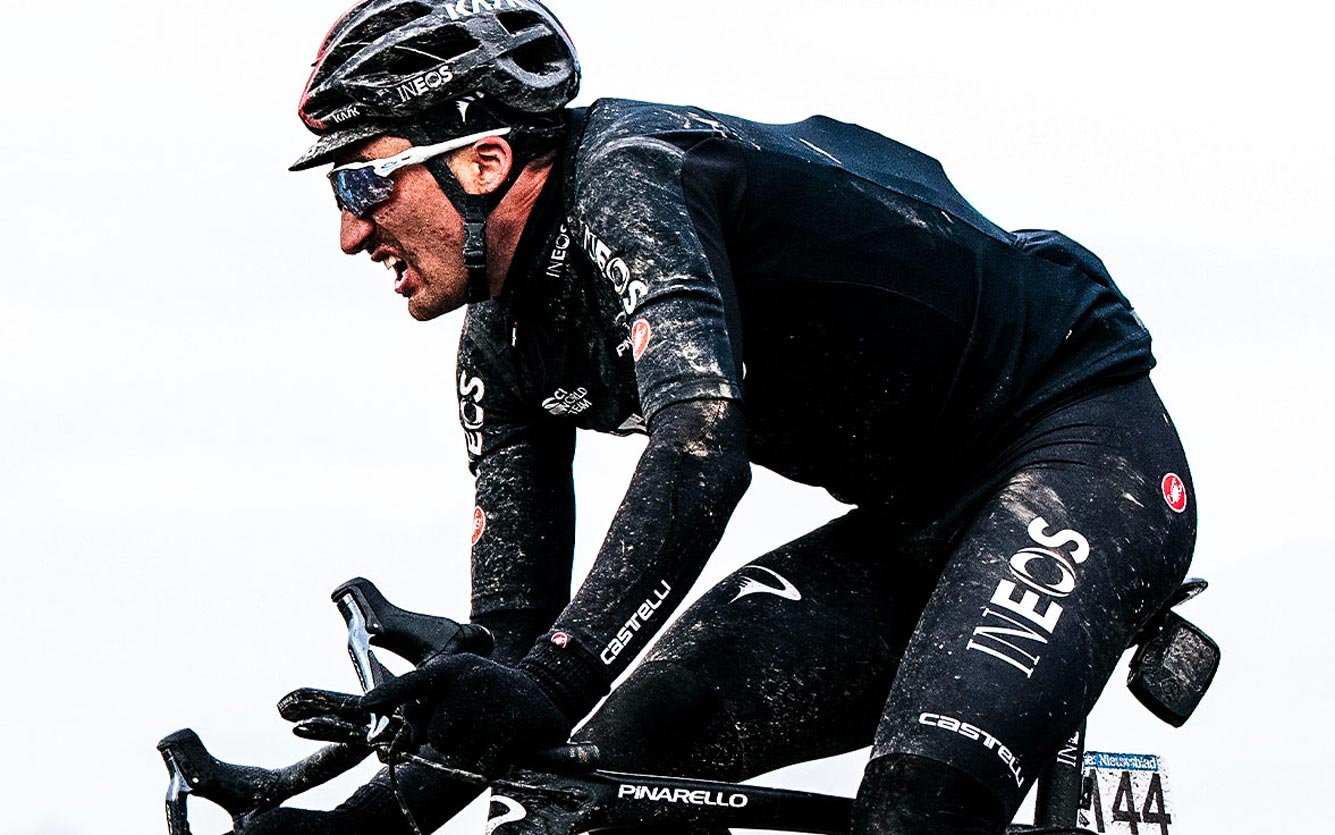 2020
THE EVOLUTION
A decade after Castelli launched the Gabba project that changed the way pros race and train in wet conditions, the fall/winter '19 collection marked the next big leap in innovation and evolution with the fourth generation of the Gabba.
GABBA ROS 2
This is the original jacket that started an entire new product class. It's a functionally water resistant short-sleeve jacket that's equally ideal for dry conditions. Made to be worn with our Nano Flex 3G arm warmers, it allows you to keep your core warm without overheating.