Skip to content
Skip to navigation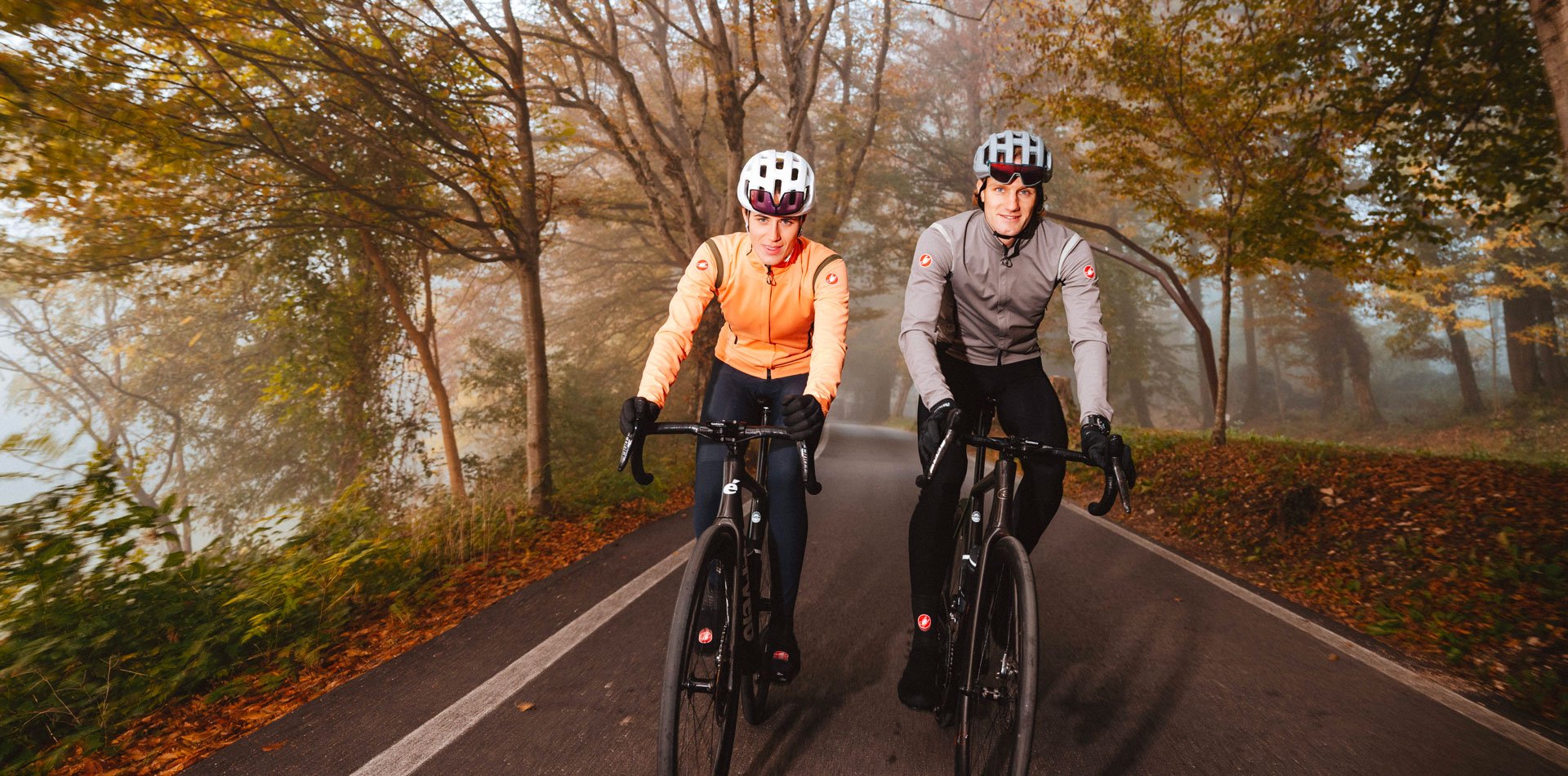 GABBA AND PERFETTO
THE NEXT LEVEL OF RIDING EXPERIENCE
The Gabba and Perfetto collection is the ultimate combination of classic cycling iconography and modern technology and design. The result of years of relentless research and innovation, this collection is a true representation of excellence in every sense.

The jackets and accessories in the collection are hand-selected and expertly crafted from the premium GORE-TEX INFINIUM™ WINDSTOPPER® fabric, providing unbeatable water-resistance, breathability, and wind-resistance for the ultimate in performance for cyclists.

Whether you're a seasoned veteran or just starting out, the Gabba and Perfetto collection is designed with athletes of all levels in mind, making it the clear choice for anyone seeking the very best in cycling apparel. With its timeless style and unparalleled functionality, this collection will not only meet but exceed even the highest of expectations for the most discerning cycling enthusiasts.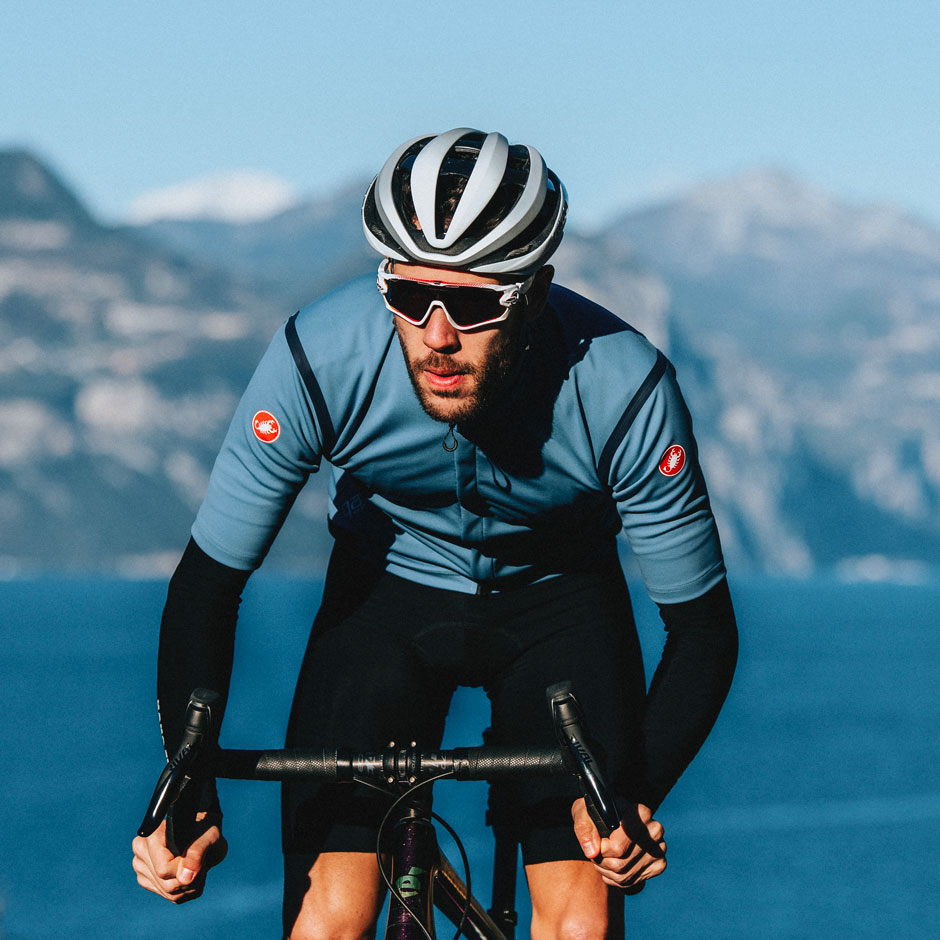 THE ICONIC GABBA
The Gabba changed the game for pro cyclists when was used for the first time in an official race in 2010 and continues to revolutionize cool-weather cycling. Its rise to icon status happened in 2013 during a snowy and rainy edition of Milano-Sanremo, where riders from all teams wore it in front of a big audience. As a consequence pro riders started wearing the Gabba blackening the logo, and many other brands have attempted to replicate its innovative design and unmatched breathability, without success.
Now, it is still the top choice for pro and non-pro riders in wet conditions.

Ideal for autumn and spring riding, in both wet and dry conditions, the Gabba RoS 2 is the original short-sleeve jacket that started an entire new product class. Breathable, fully windproof and water-resistant, it allows you to keep your core warm without overheating. You can wear it over a base layer and short-sleeve jersey, and pair with arm warmers for ultimate comfort.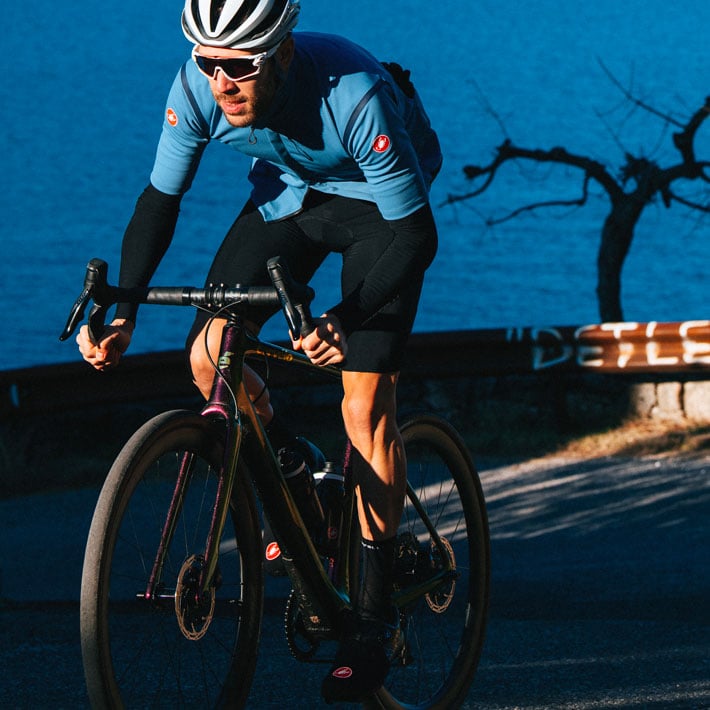 THE IRREPLACEABLE PERFETTO
The Perfetto RoS 2 Jacket is a versatile jacket that excels in a variety of conditions. It is essentially a long-sleeve version of the Gabba RoS 2 and covers a wider range of conditions. The RoS insignia signifies that it excels in dry conditions thanks to the high breathability, as well as in wet conditions thanks to the Castelli-exclusive GORE-TEX INFINIUM™ WINDSTOPPER® fabrics.
It features a fleece-lined water-resistant fabric on the front and a more breathable, water-repellent material on the back. The Perfetto RoS 2 provides wind protection while being more breathable than other jackets with polyurethane membranes. The latest version has a YKK® Vislon® zipper with top and bottom openings for ventilation, improved reflectivity, a relocated seam at the top of the shoulder, and larger pockets.
With a performance fit and slightly more room in the chest, shoulder, and biceps, the Perfetto RoS 2 is a must-have for every cyclist.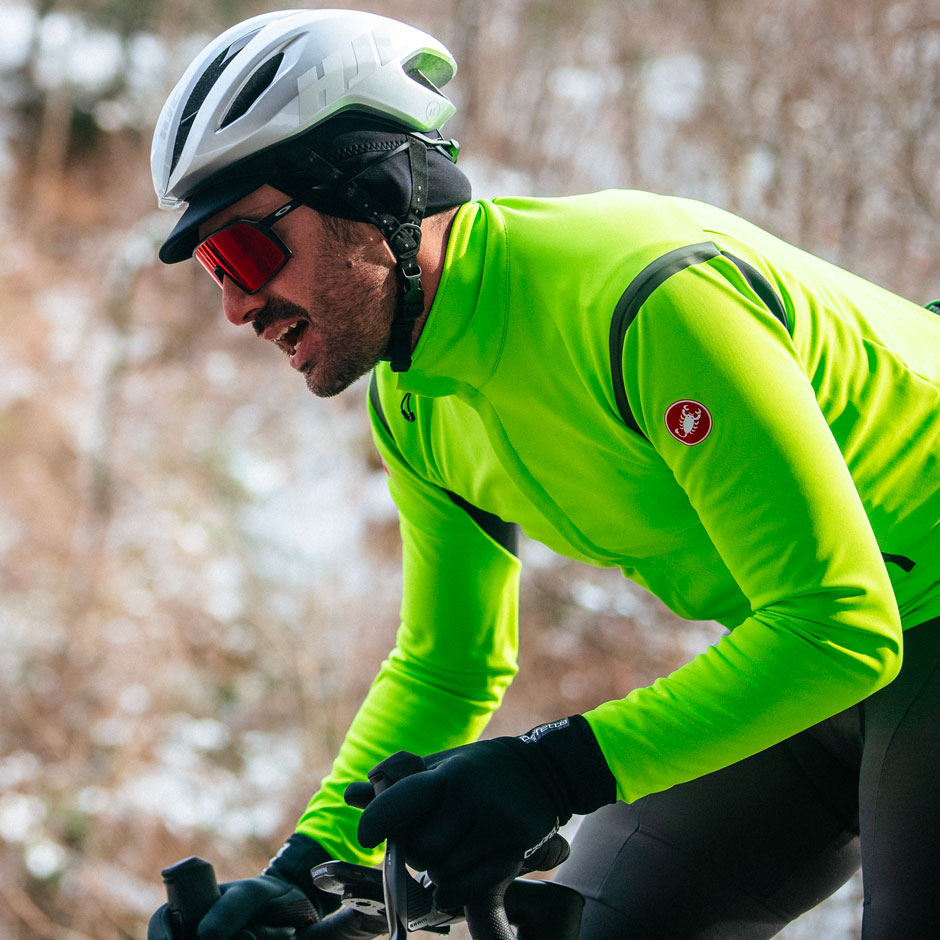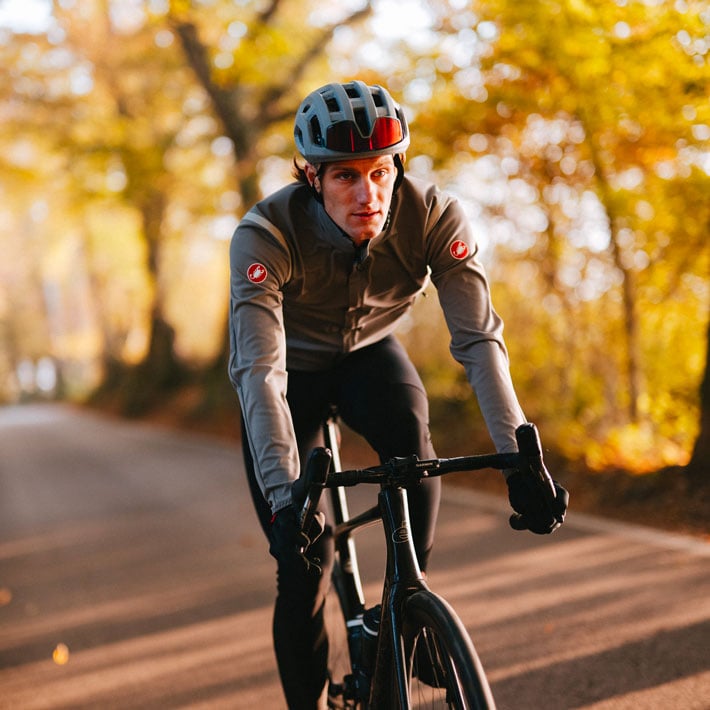 GORE-TEX INFINIUM™ WINDSTOPPER®
A cold breeze or light rain can make you want to skip your ride. The Castelli GORE-TEX INFINIUM™ WINDSTOPPER® garments are totally windproof, water resistant, and very breathable—protecting you where other jackets won't. Designed so you can be both comfortable and stylish, now you can say yes more often.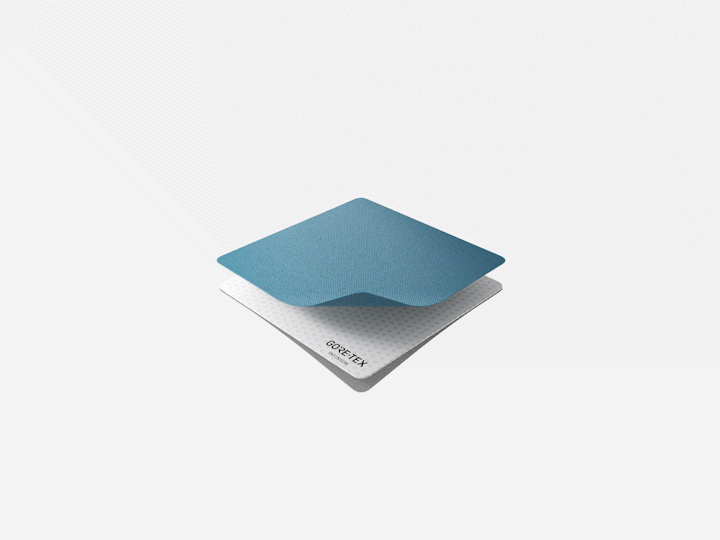 HOW IT WORKS
Stops the wind. Stays breathable.
Created using an ultra-thin protective layer laminated to a lightweight textile, GORE-TEX INFINIUM™ WINDSTOPPER® products are totally windproof. Although textiles such as microfibers, closely woven fabrics and many fleece materials are often termed windproof, even light winds can penetrate most of these fabrics, making you feel chilled and uncomfortable. By Gore's standards, a fabric can only be considered truly windproof if its air permeability is 1.0 cfm (< 5 l/m2/s) or less. It's a standard that GORE-TEX products easily meet.
The membrane technology in GORE-TEX INFINIUM™ WINDSTOPPER® products has billions of pores that are 900 times larger than water vapor molecules, so even though wind can't get in, moisture from sweat vapor can easily get out.
In addition to the GORE® membrane technology, a durable water repellent (DWR) treatment is applied to our jackets. That means less water accumulation, resulting in less wind chill, and less extra weight.
How consumers benefit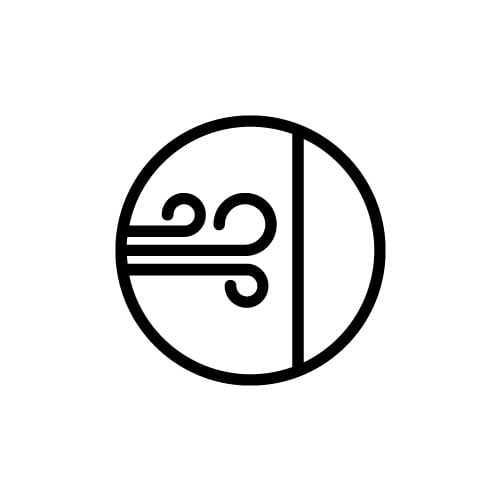 TOTALLY WINDPROOF
The membrane integrated into these jackets blocks all wind, keeping you warmer and more comfortable for longer.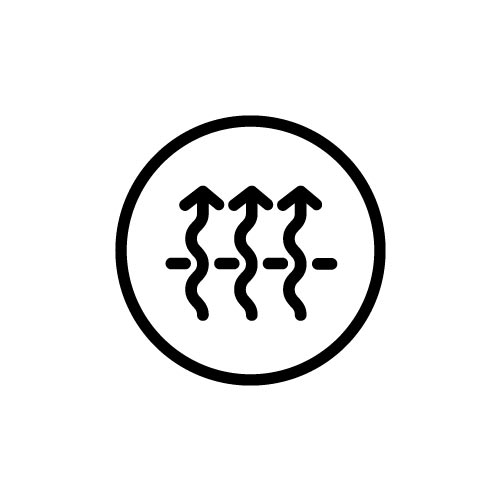 VERY BREATHABLE
Moisture from sweat vapor can easily escape through the innovative membrane, so your body's microclimate stays balanced.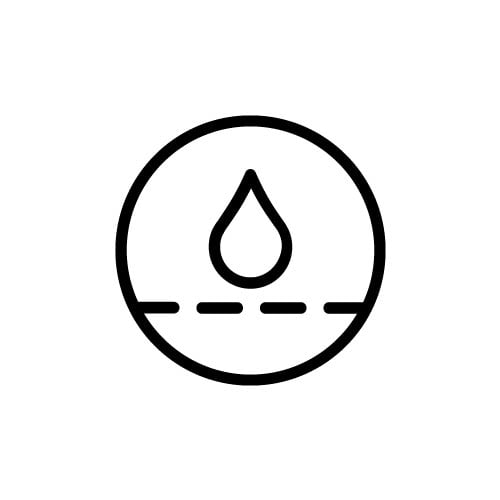 WATER RESISTANT
Jackets are designed to resist light rain and snow, which means light rain beads up and rolls off, so you stay comfortable.
HOW TO TAKE CARE
Taking good care of your GORE-TEX WINDSTOPPER® garments is easy. Be sure to carefully follow the garment's instructions too.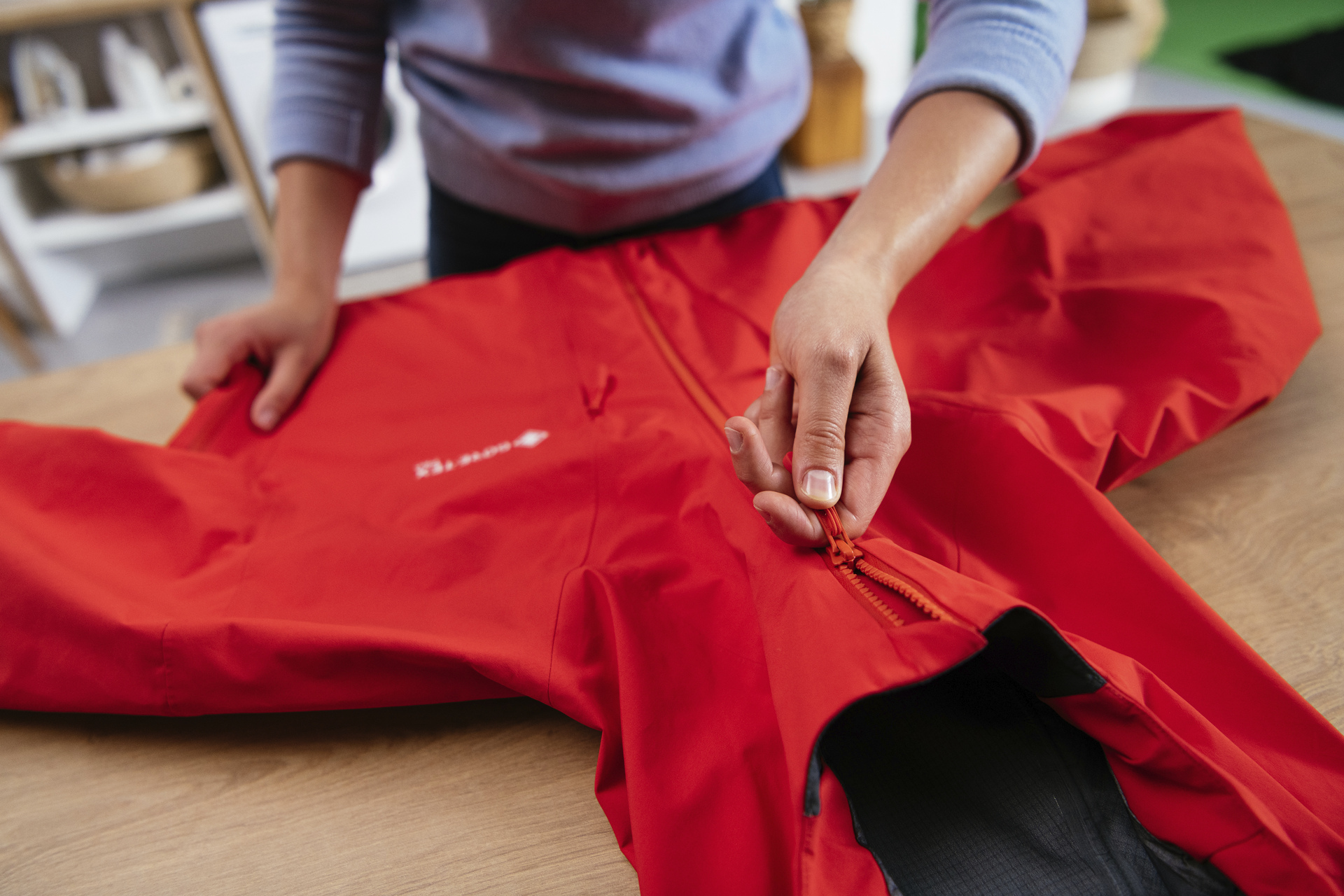 STEP 2
Before washing, zip all the zips completely.
STEP 3
Machine wash

Use a small amount of liquid detergent

Rinse twice and minimize spinning

Don't use powder detergents, fabric softeners, stain removers, or bleach

Don't wash with heavily soiled clothing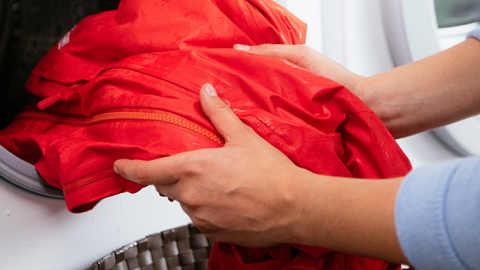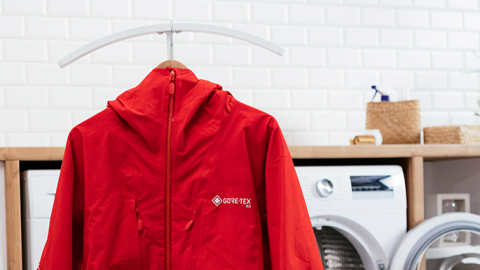 STEP 4
Hang dry or dry flat

Don't dry at a high temperature
REAPPLY A DURABLE WATER REPELLENT (DWR)
If water doesn't bead and run off after washing, you'll need to reapply a durable water repellent (DWR).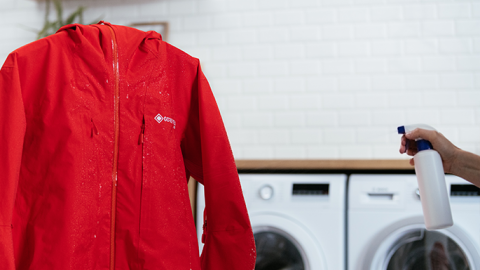 STEP 1
Use a DWR product of your choice, available as a pump-spray or a wash-in product.
STEP 2
Following application, tumble dry your garment for 20 minutes to activate the DWR treatment.

Or iron the dry garment on a gentle setting (warm, no steam) , placing a towel or cloth between the garment and the iron.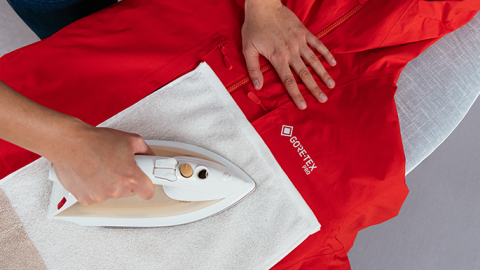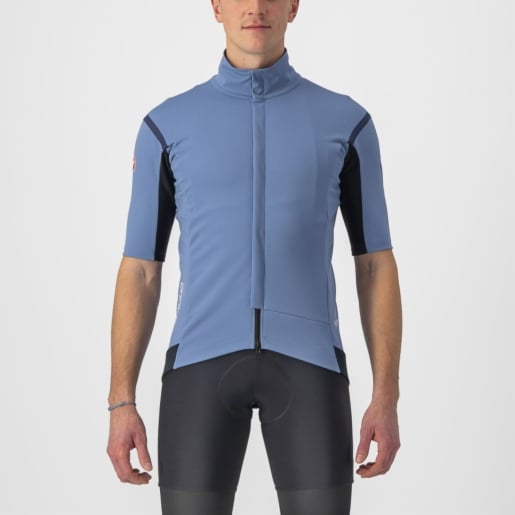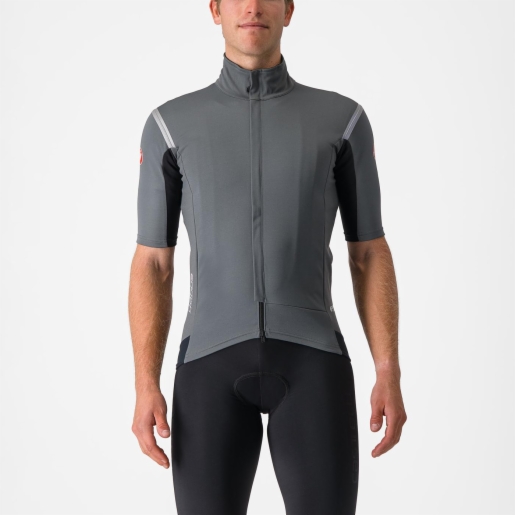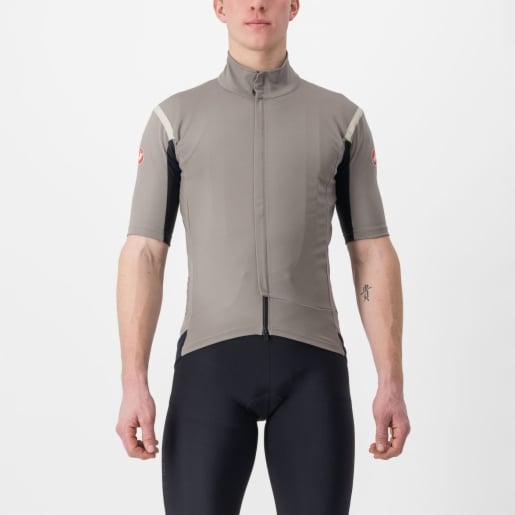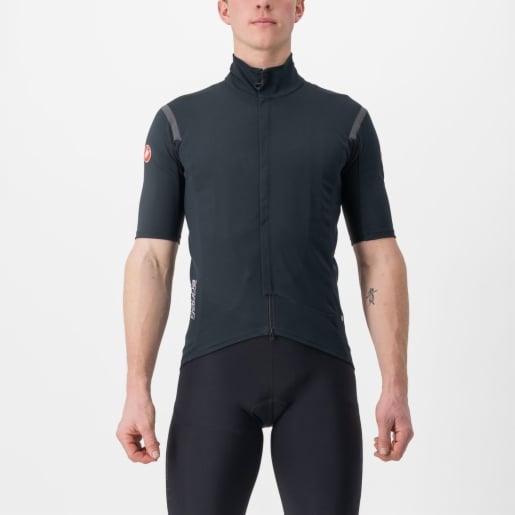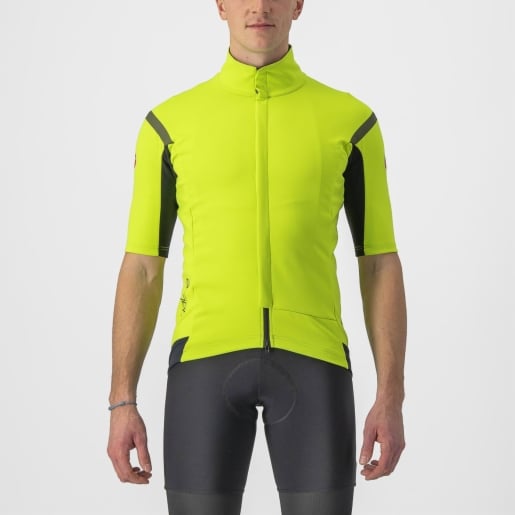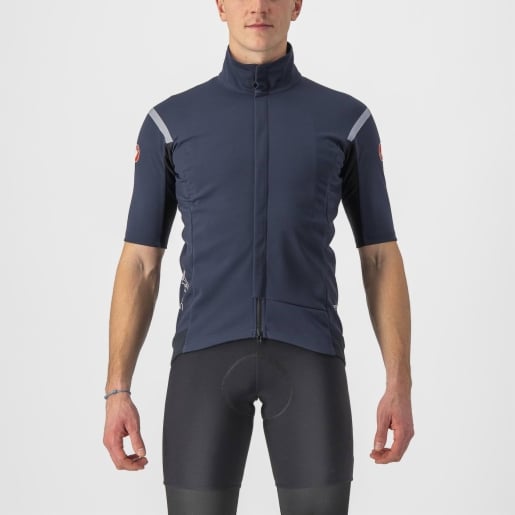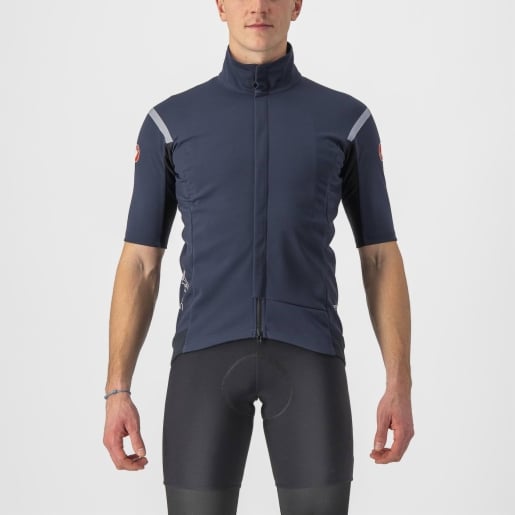 New Colors 25% OFF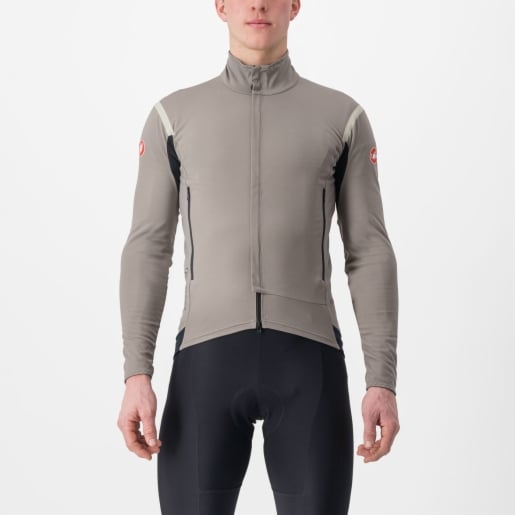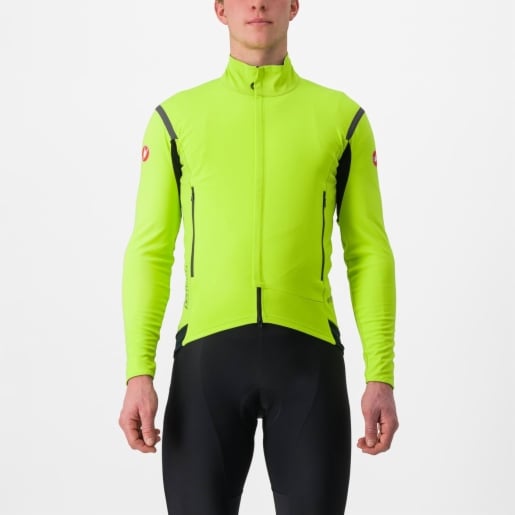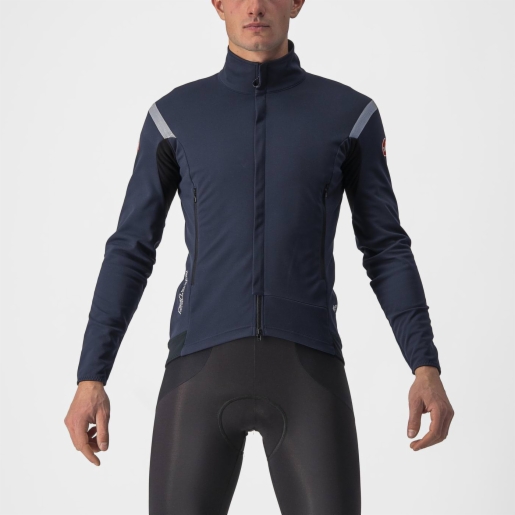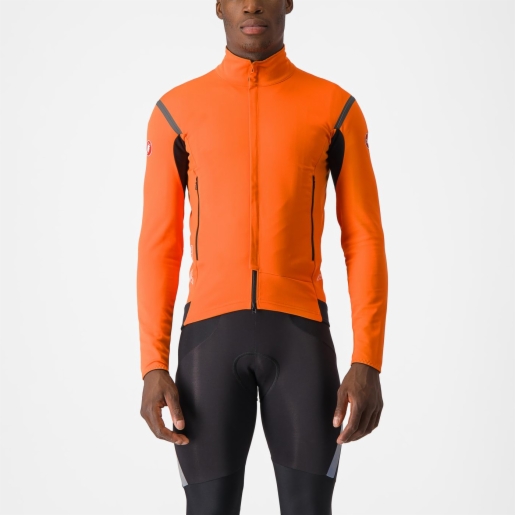 New Colors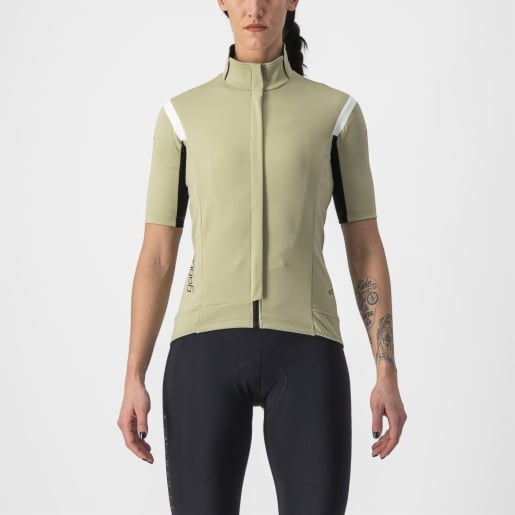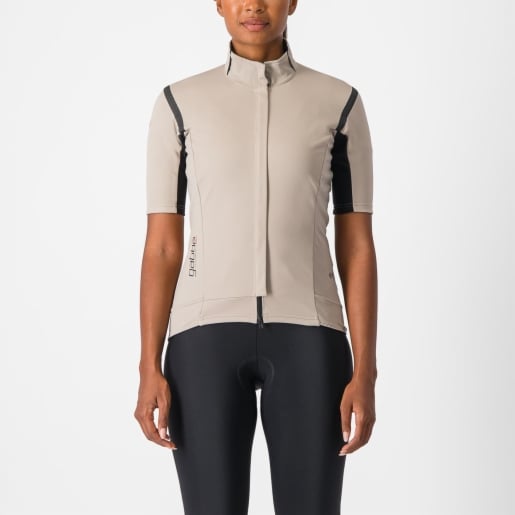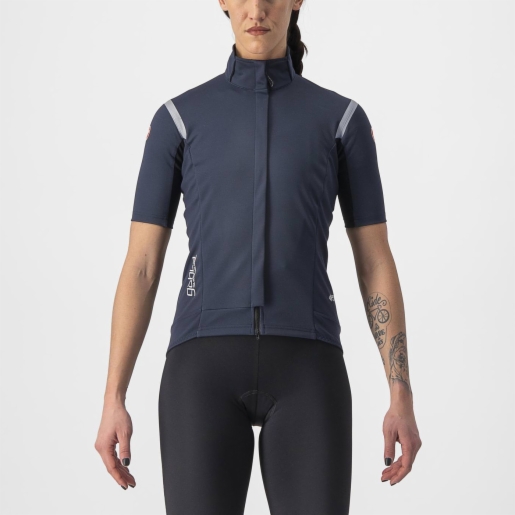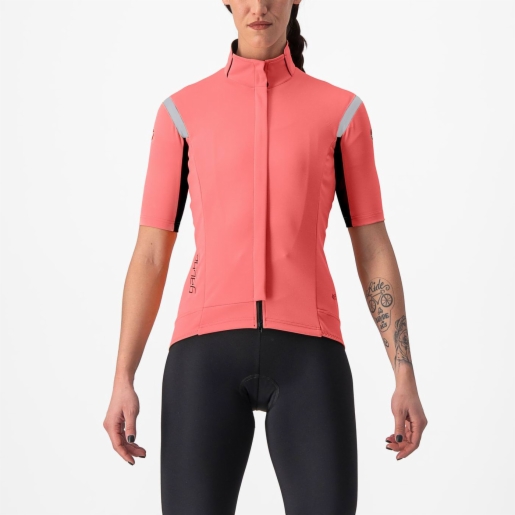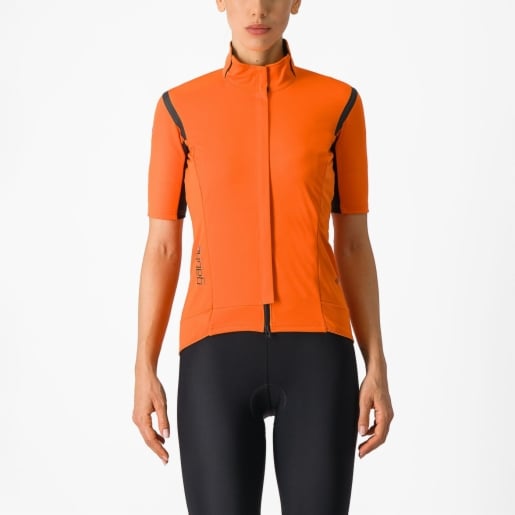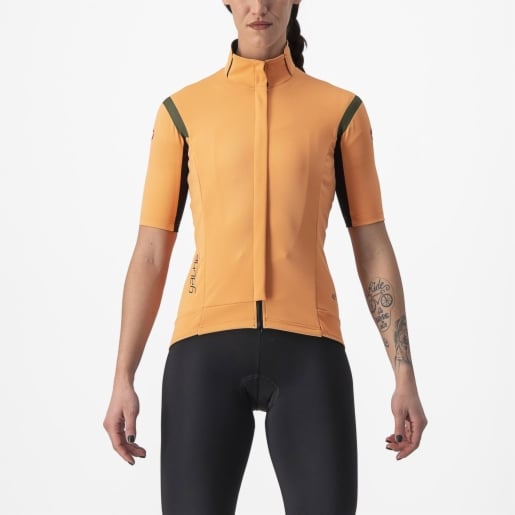 New Colors 25% OFF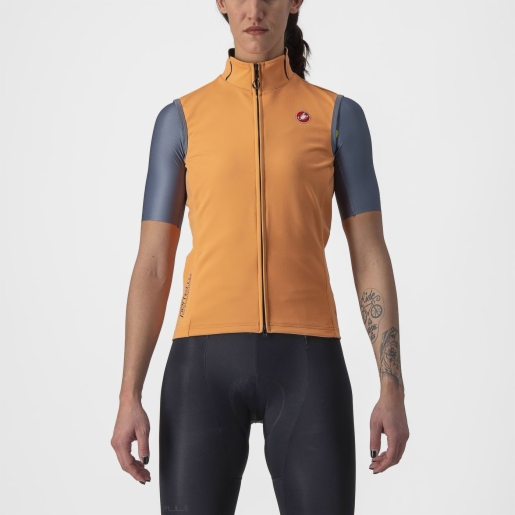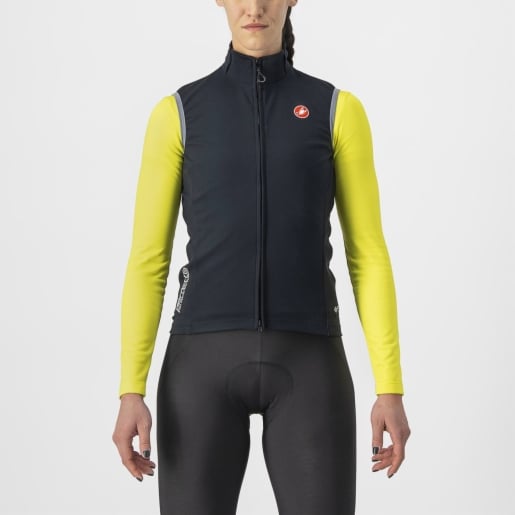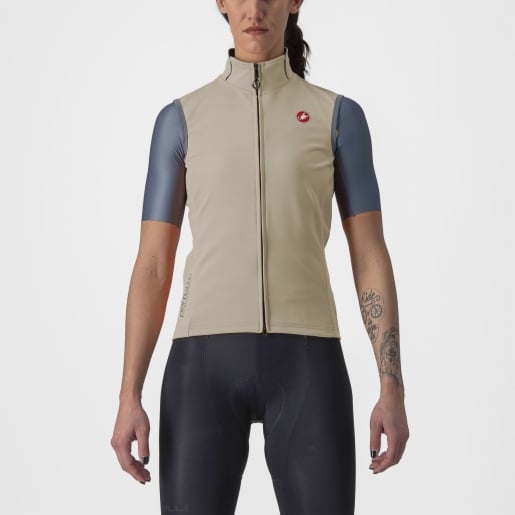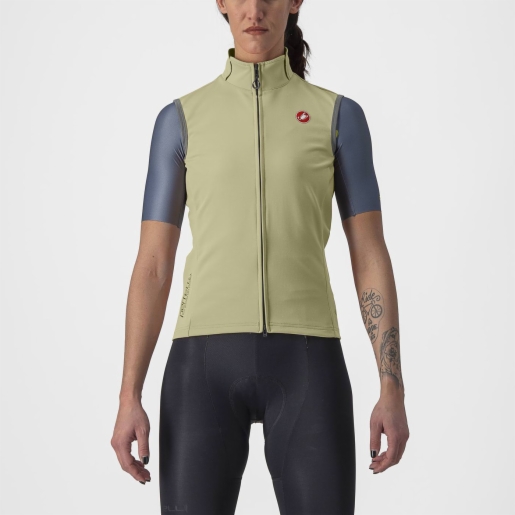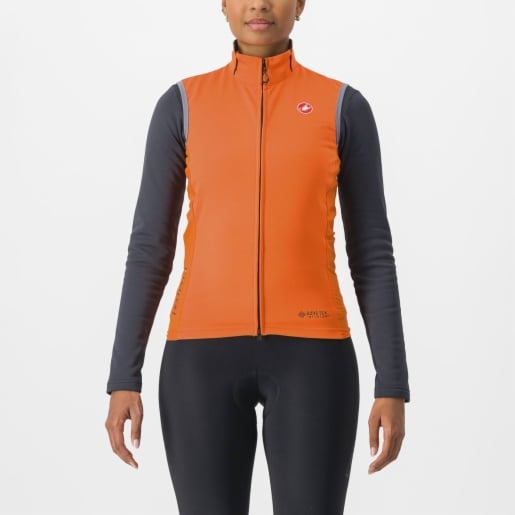 New Colors 25% OFF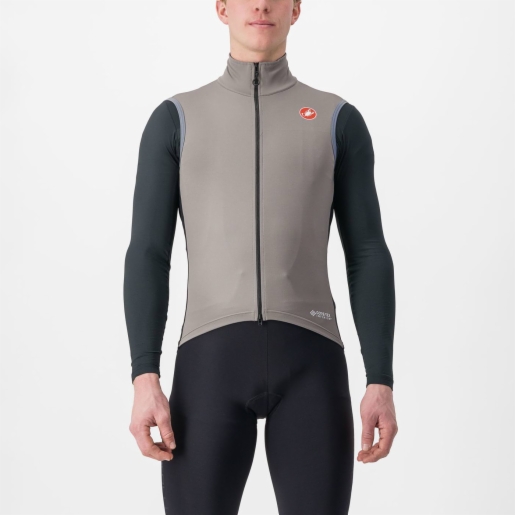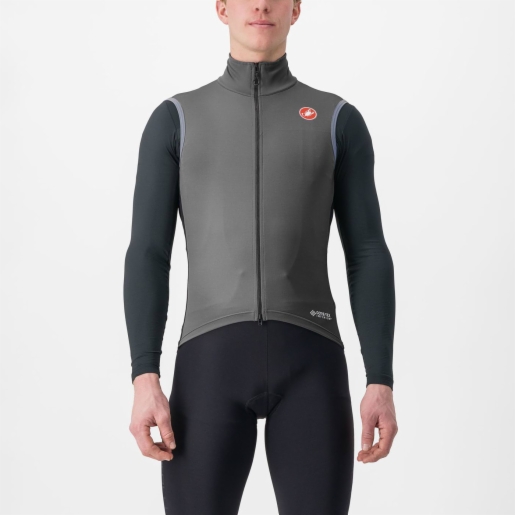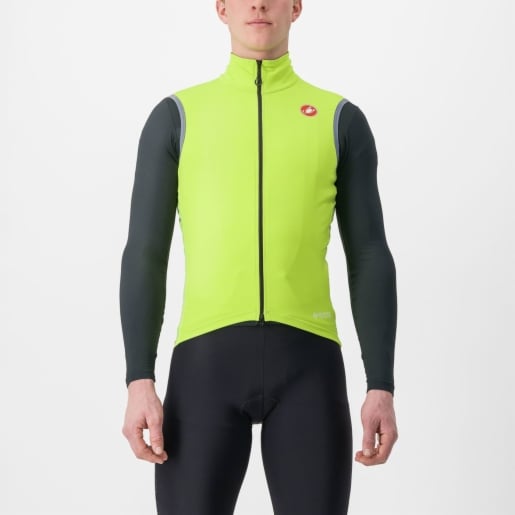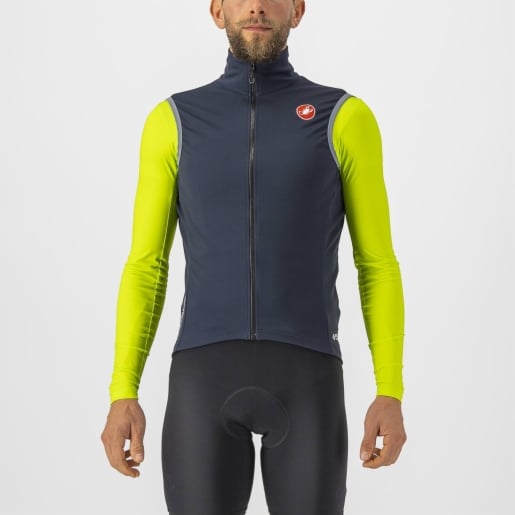 New Colors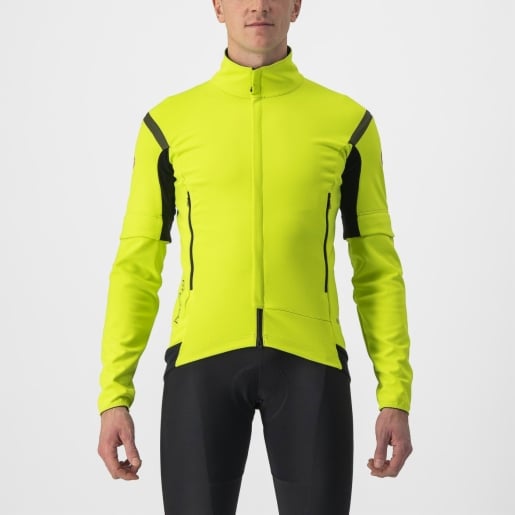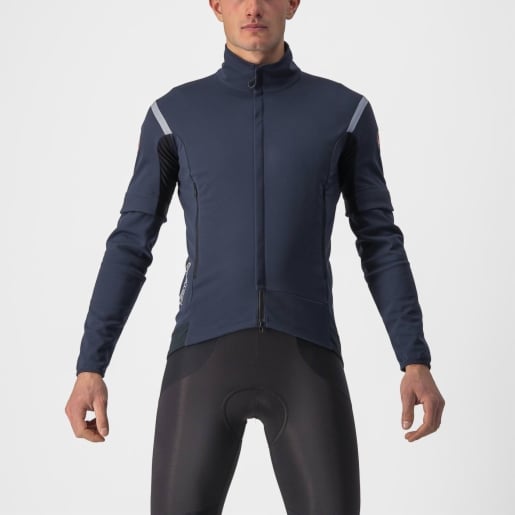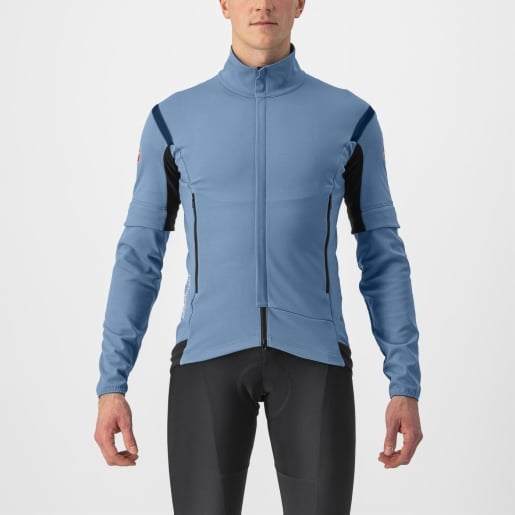 New Colors
PERFETTO RoS 2 CONVERTIBLE JACKET