Skip to content
Skip to navigation
How the customisation process works
 
How it works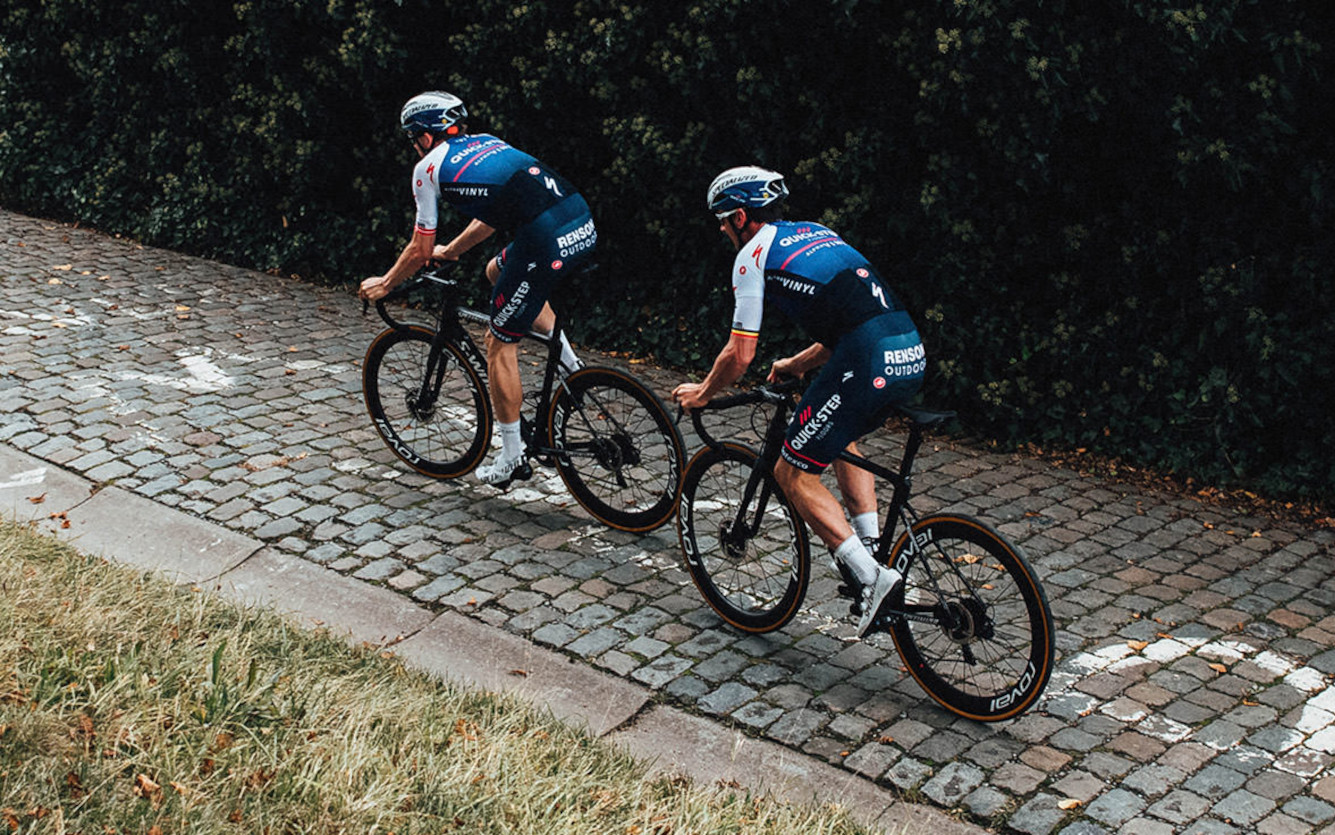 INNOVATION
Before our products are made commercially available, they undergo an extensive development process.
Everything starts from the production office by identifying the fabrics which best meet the requirements of the item we want to create. Once identified, we move on to modeling, shaping the products according to the cyclists' needs. Once the product is created we proceed with the fabric and patterning testing, which includes hours in the wind tunnel. In order to gain feedback, we then put the product to the test with our WorldTour teams and professional athletes. We make improvements, and then we repeat.
Only once our product passes all of our tests do we offer it to you; the same product the pros are wearing, the best product available.
1. CHOOSE STYLES
We make everything from the fastest aero speed suits for performance cyclists and triathletes to training jerseys for clubs and events.
Take a look at our product collections to find the styles you're interested in ordering.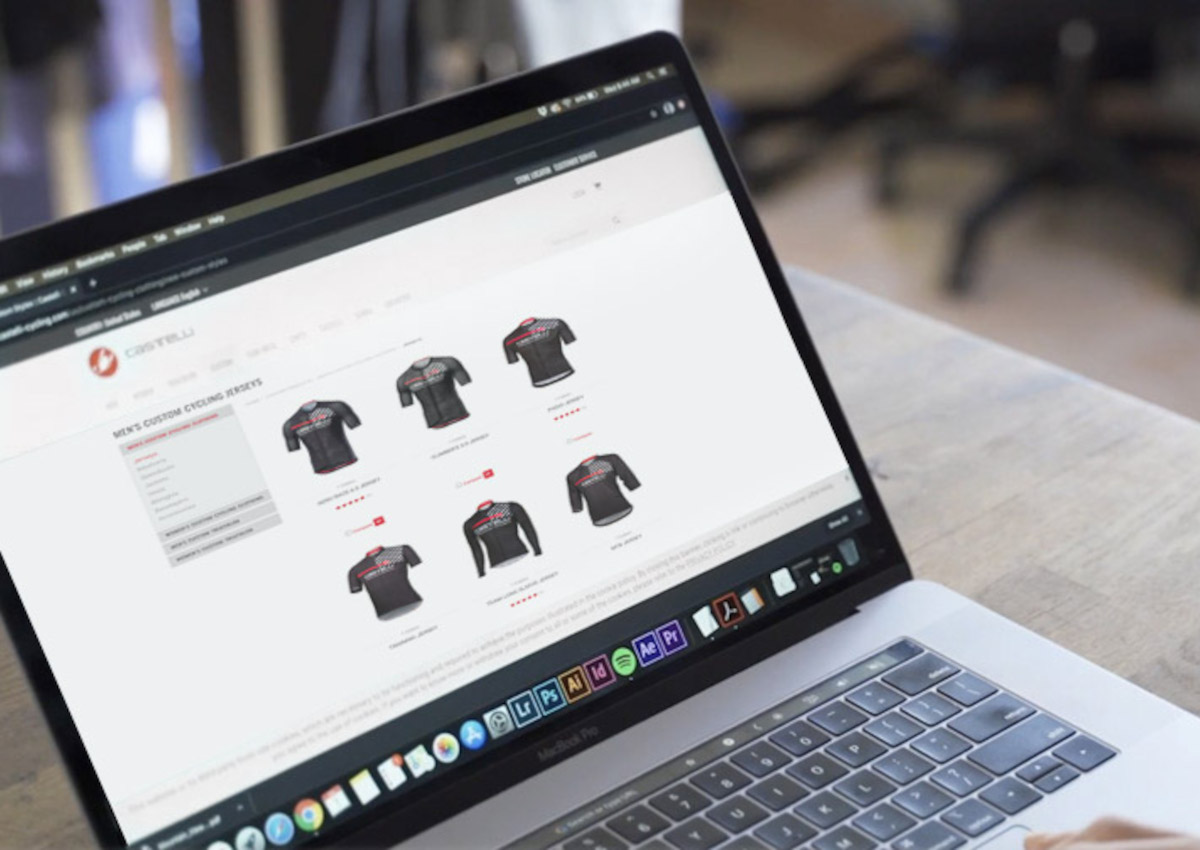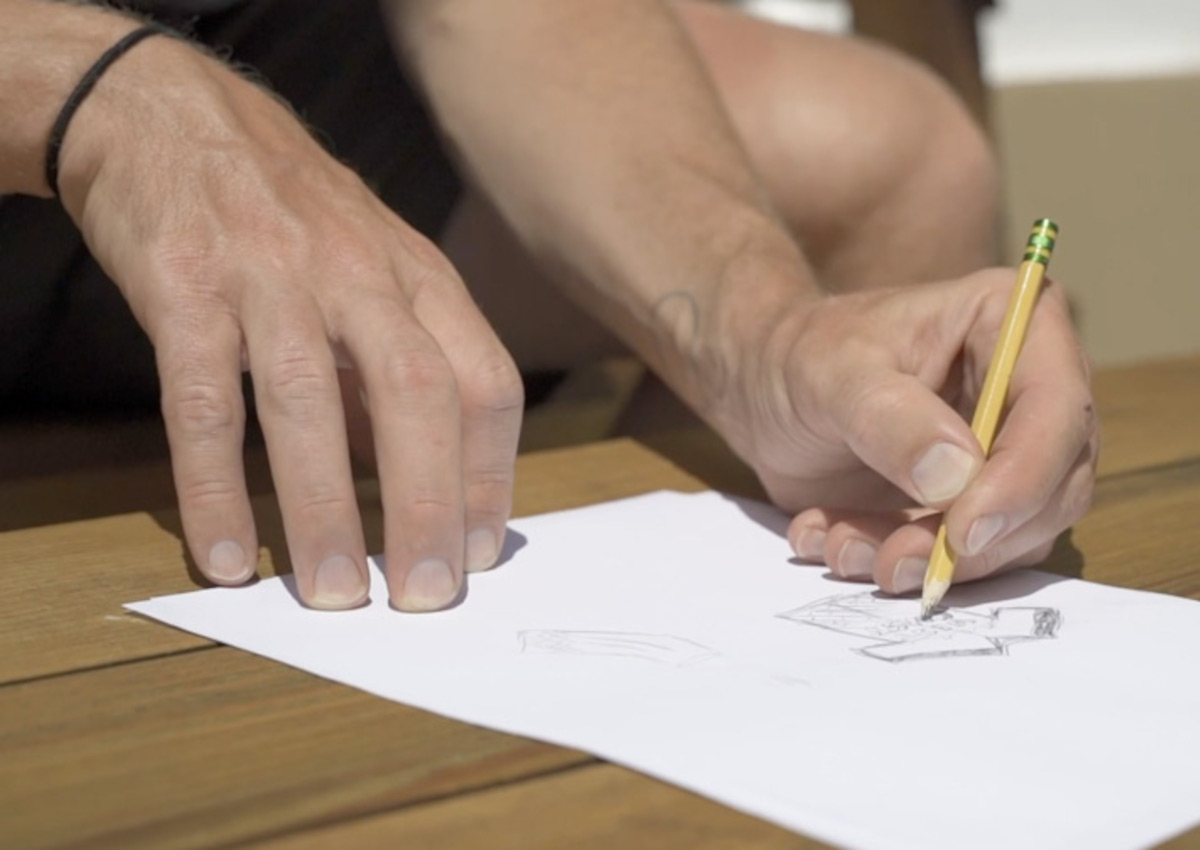 2. START YOUR DESIGN
Whether you have an existing design or need help getting started, we have a full in-house design team ready to support you every step of the way.
Our Design Center will provide you with the tools and information you need to get inspired and to ensure you will love the design of your new kit.
  
3. DETERMINE SIZING
We want your kit to fit perfectly: if you are unsure of sizing, fit kits in key styles are available by request to accurately determine your fit before purchasing.
You can request fit kits through your account manager.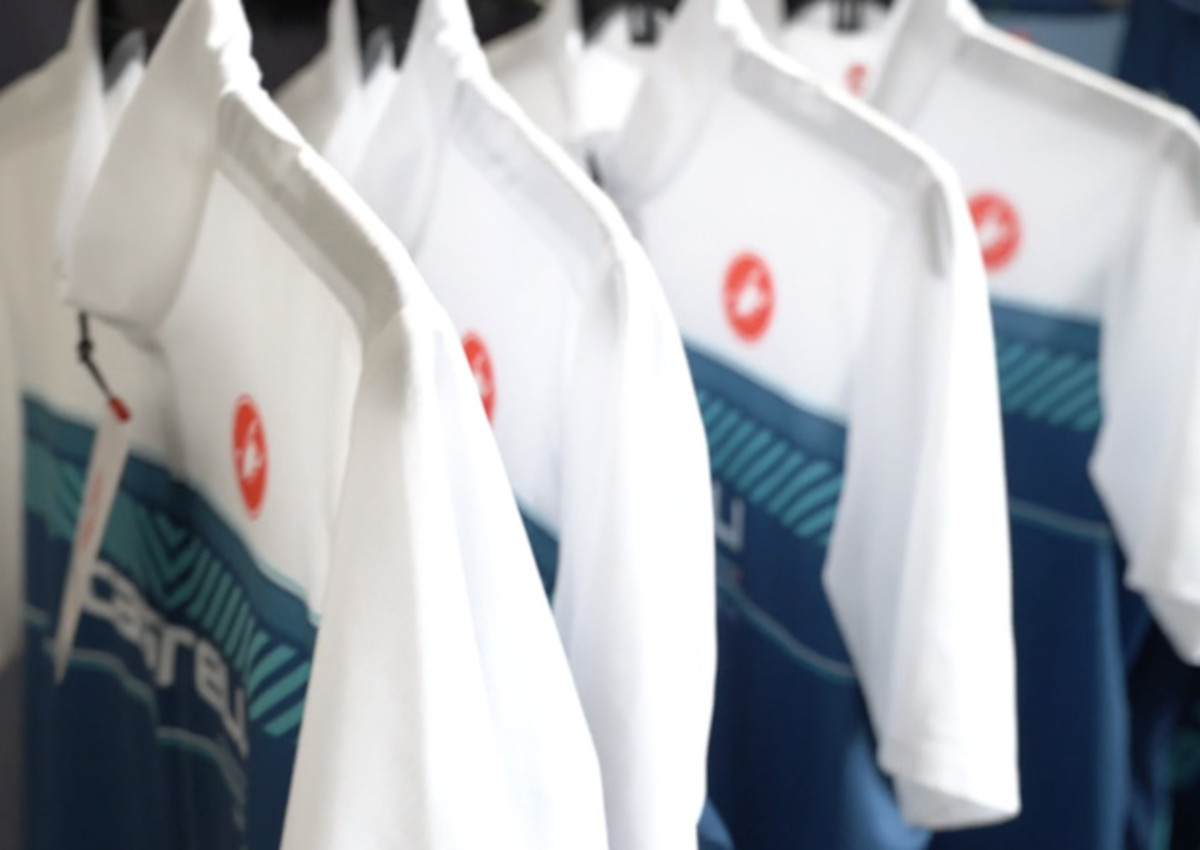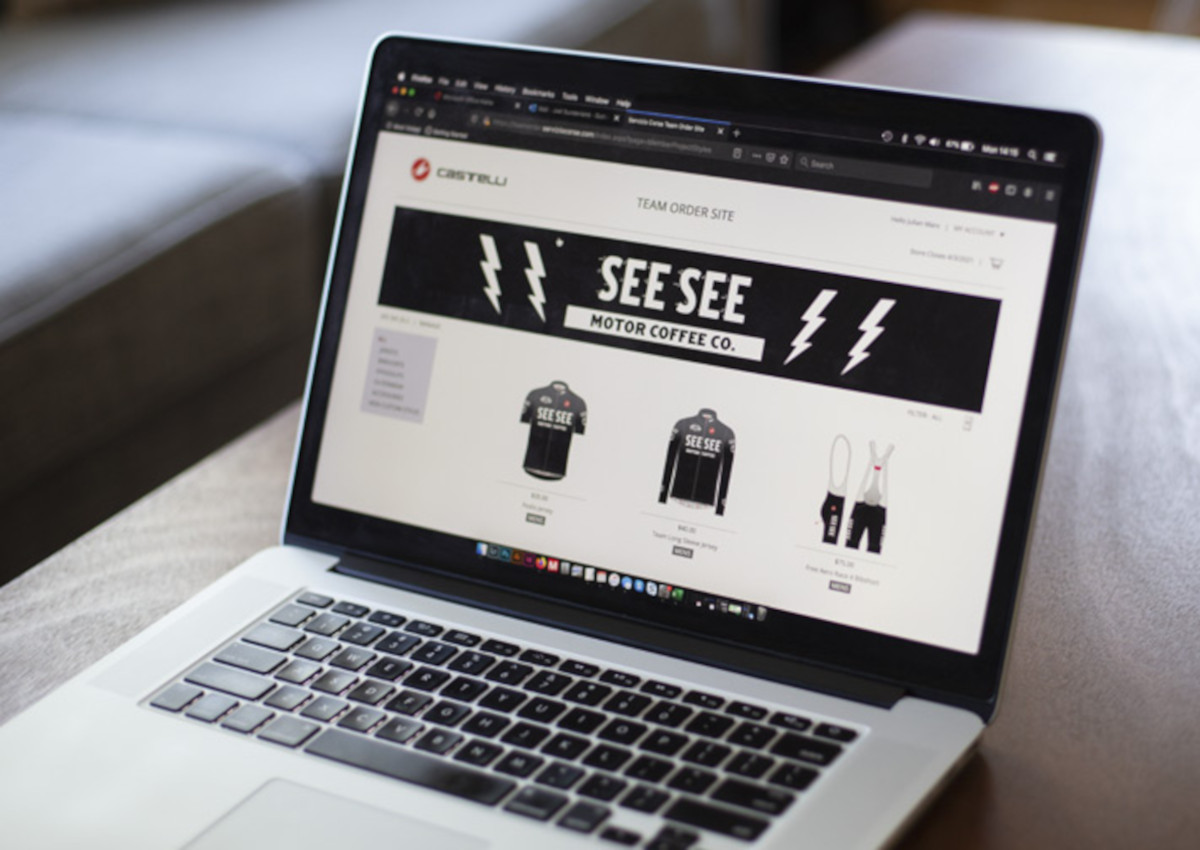 4. PLACE YOUR ORDER
Orders can be placed and paid for through our online Team Order Store either in bulk or individually, and product can be packed and shipped in bulk to team managers or individually to team members.
Have your team manager contact us about setting up a store for you.
 
5. RECEIVE YOUR ORDER
Standard production time is approximately 8 weeks.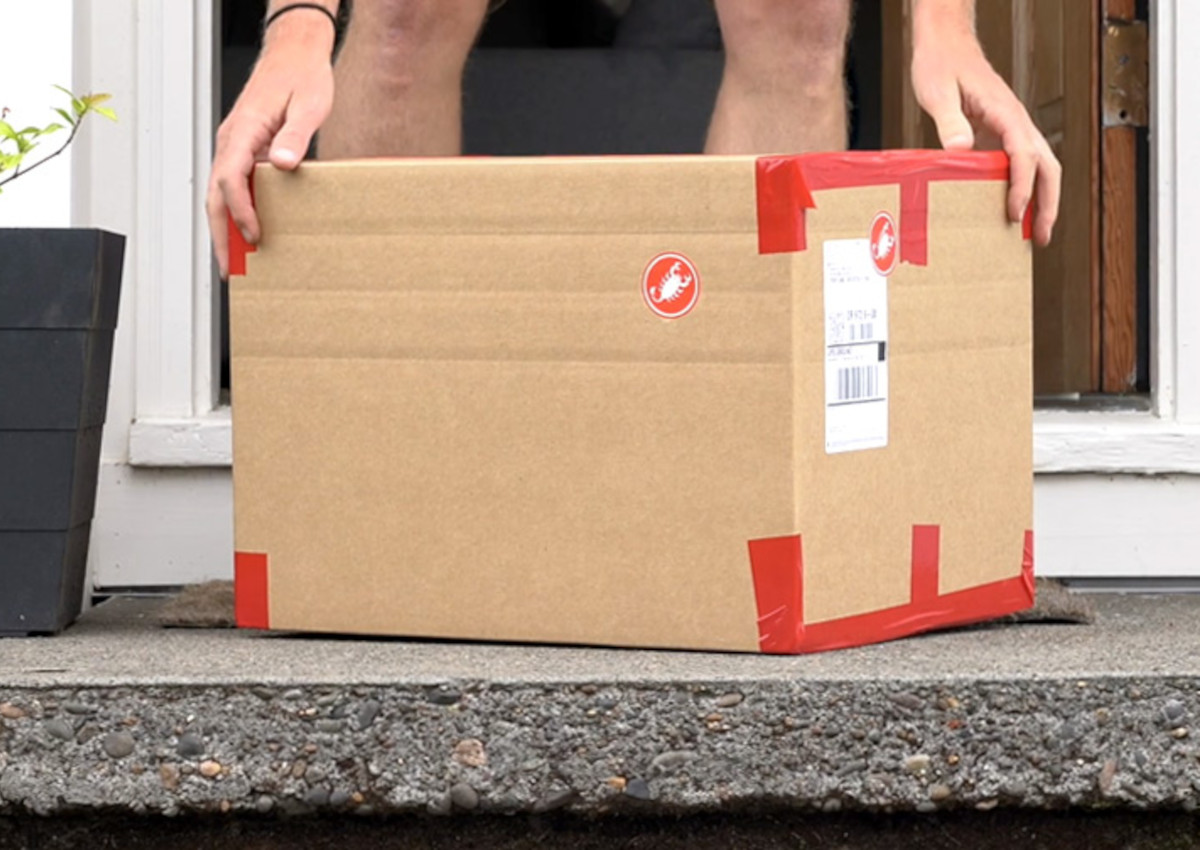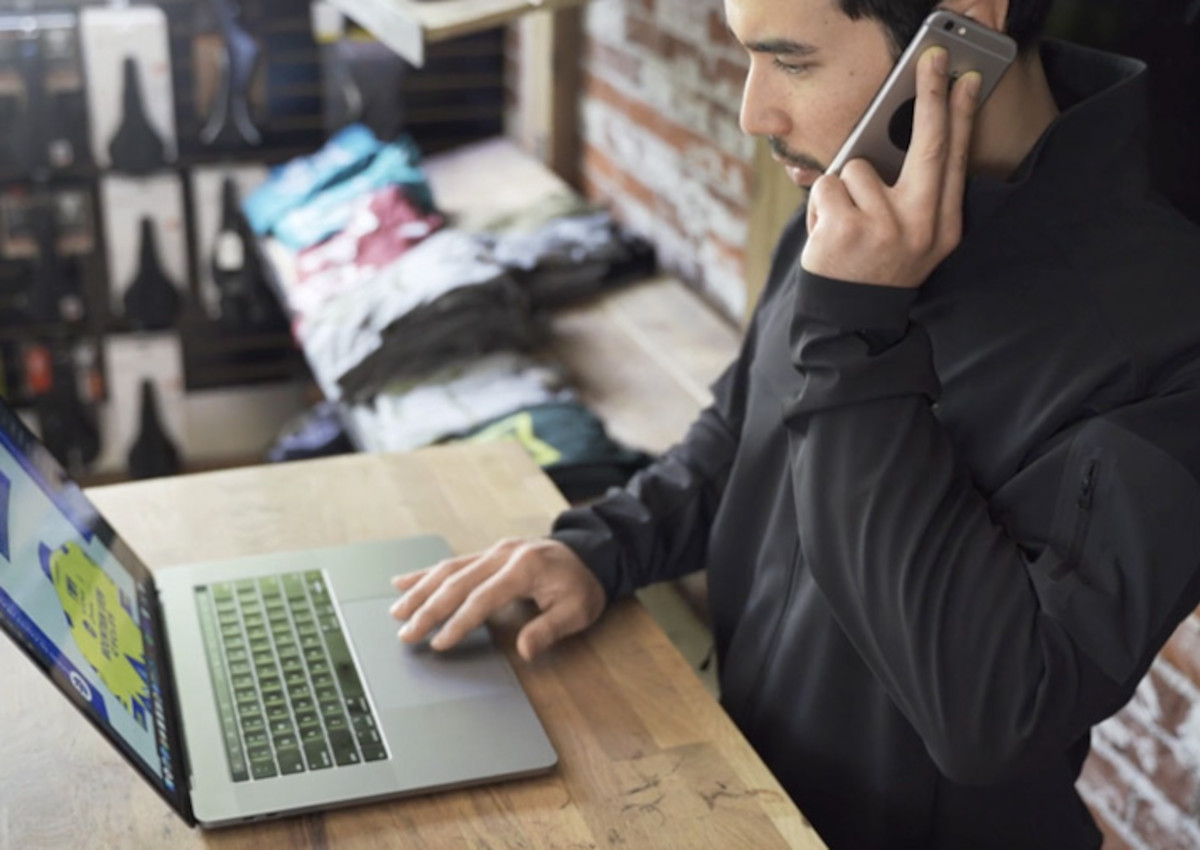 CONTACT US
Simply let us know where you are located, and our local project manager in your region will reach out to answer any questions and work with you every step of the way.
CASTELLI USA
1040 NE 44TH AVE, STE 1
PORTLAND, OR 97213
custom@castelli-us.com
Phone: 503.222.3500 x5
Frequently asked questions
If you're new to the custom process, it may seem a bit intimidating at first glance, so we did our best to answer many common questions on our FAQ page. If you're still looking for more info and would prefer to talk it over, please contact us and we'll have someone reach out who would be happy to help you with your questions.