Skip to content
Skip to navigation
Women's Cycling Socks
Women's cycling socks for every season. Show off your style with a range of colors and designs.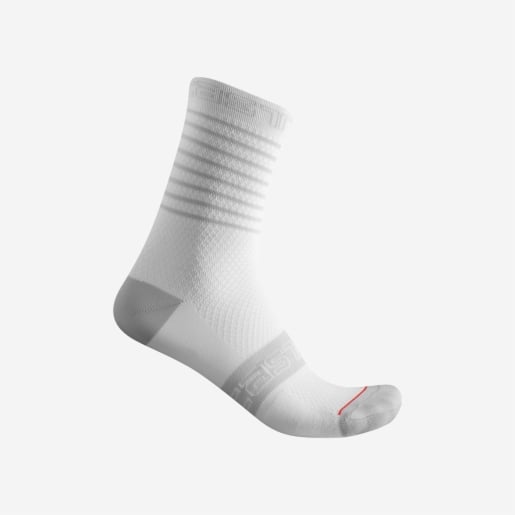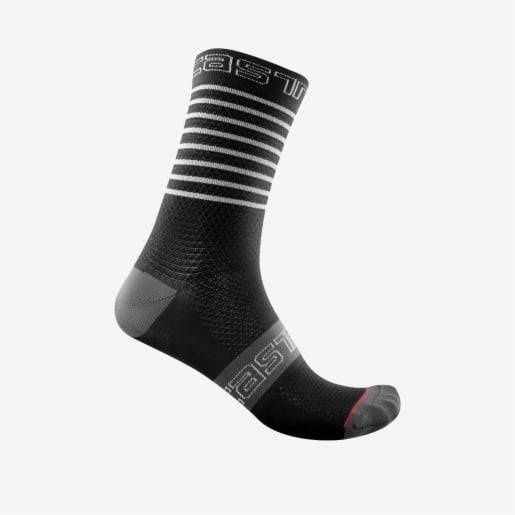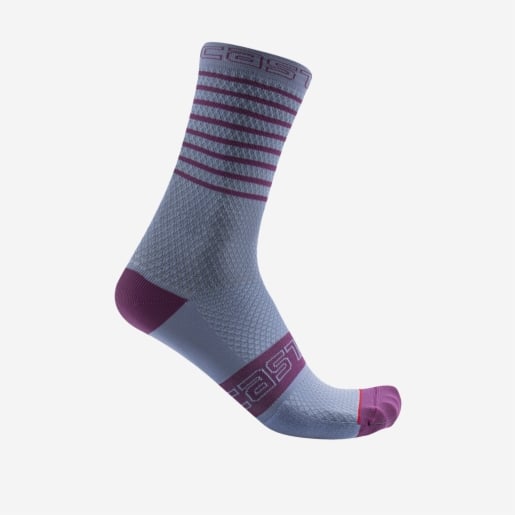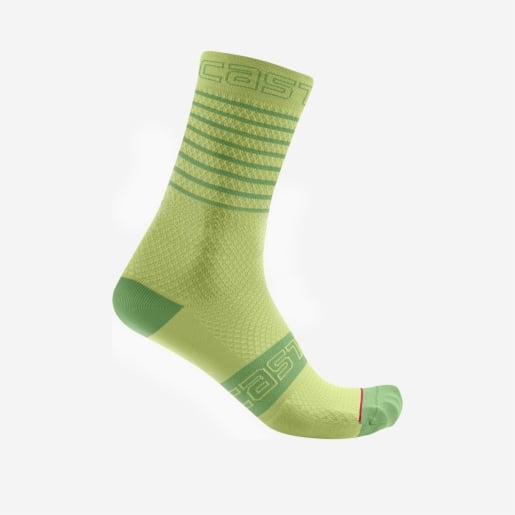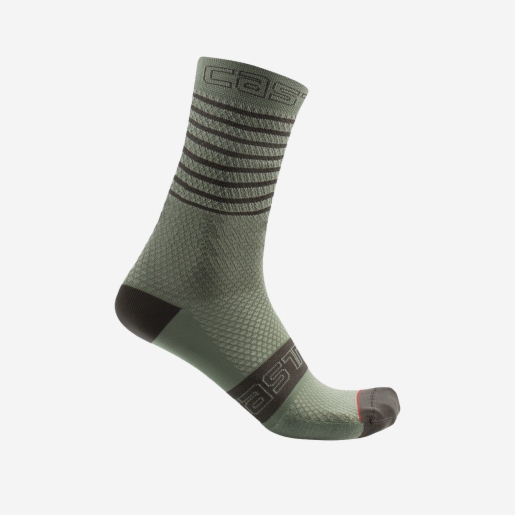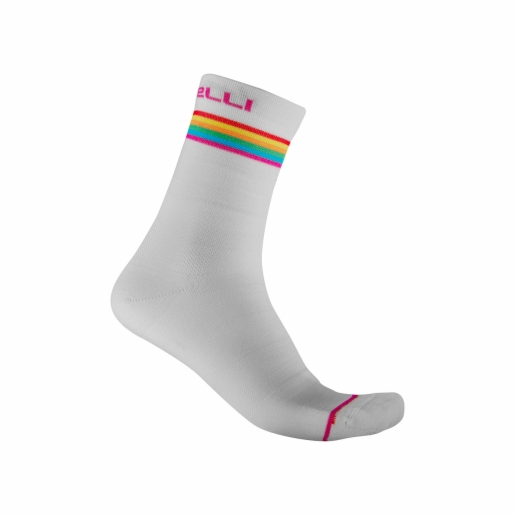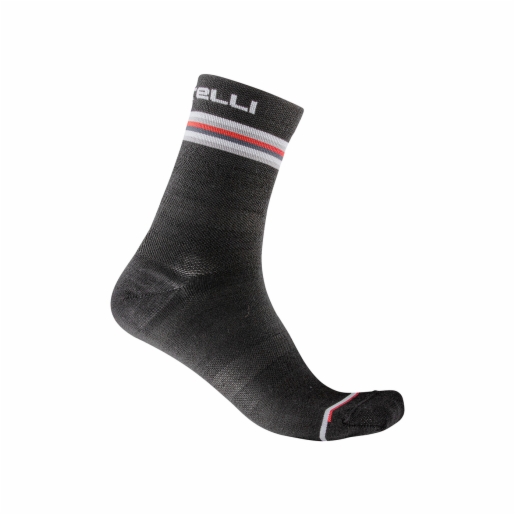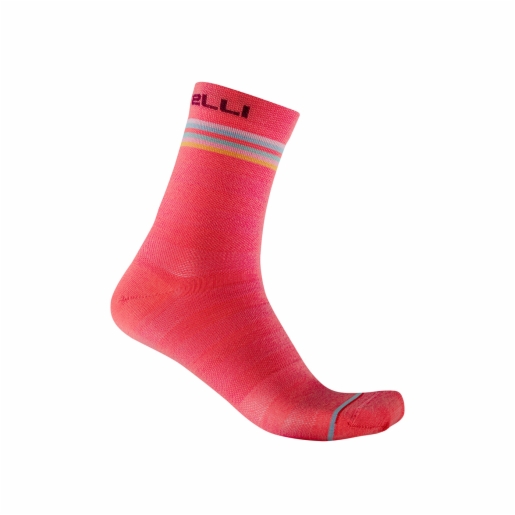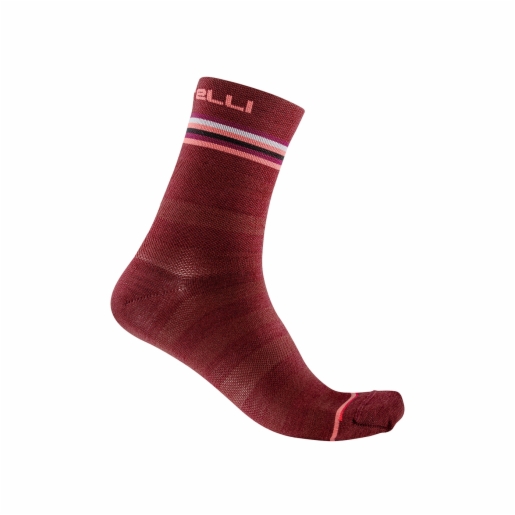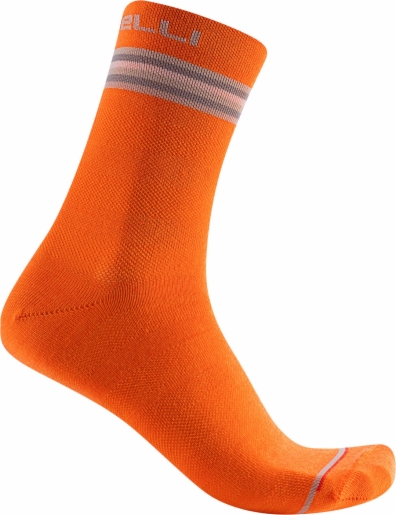 Promo 40%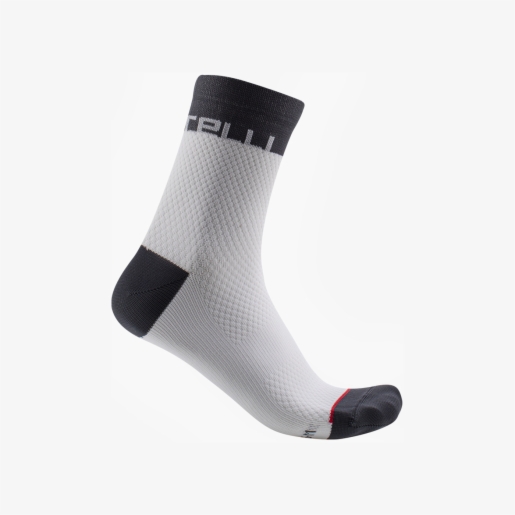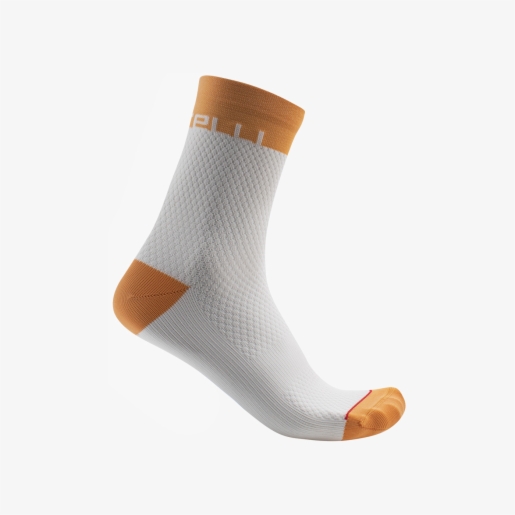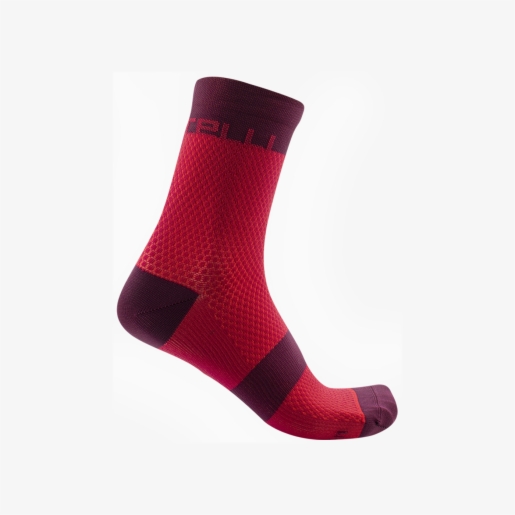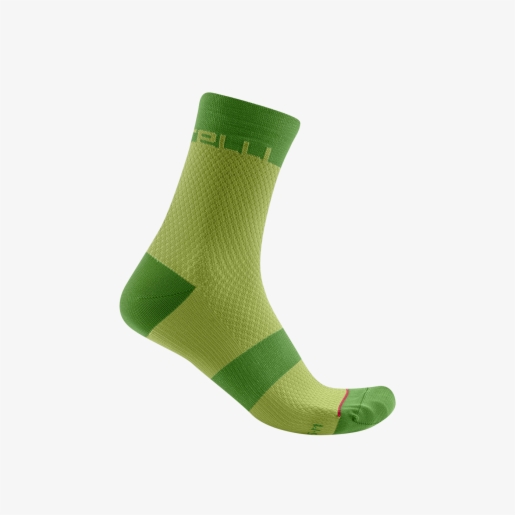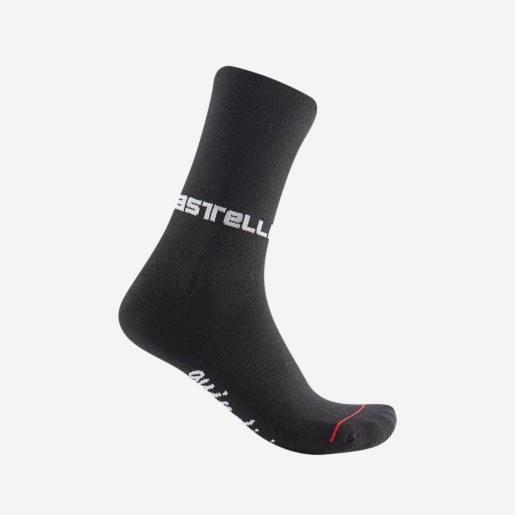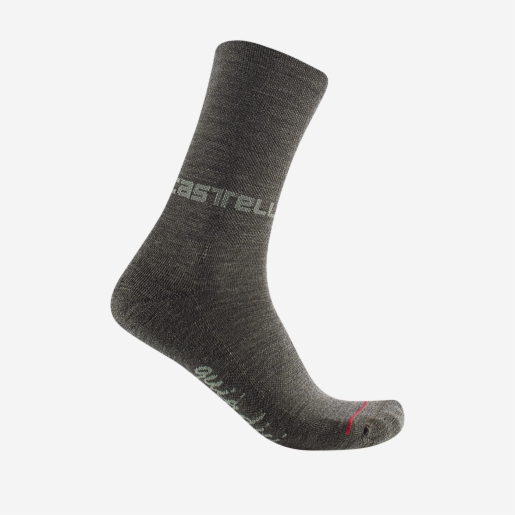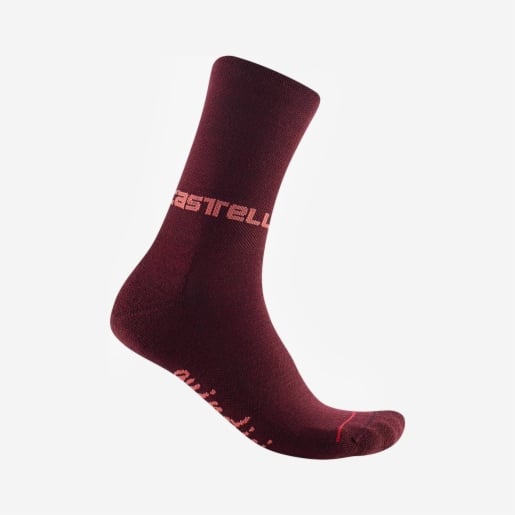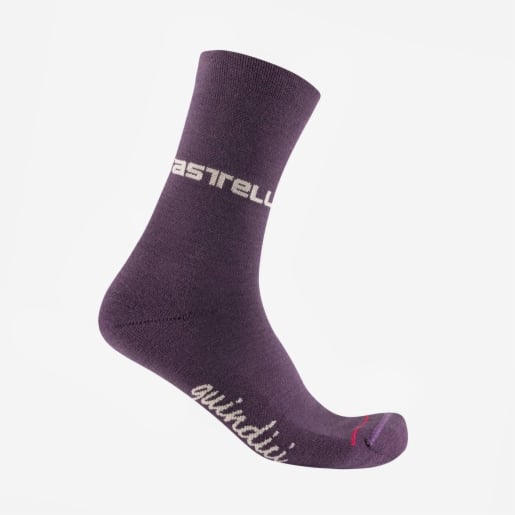 New Colors
QUINDICI SOFT MERINO W SOCK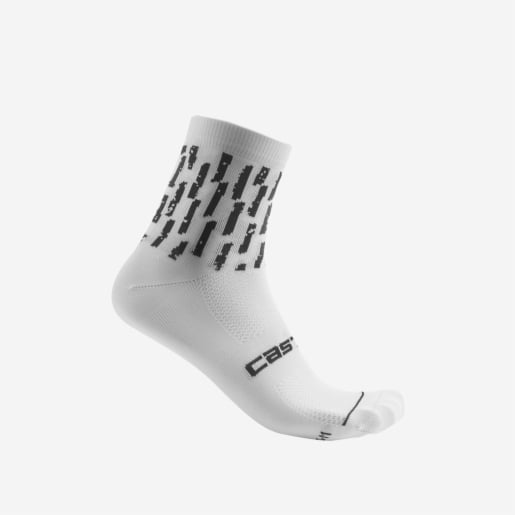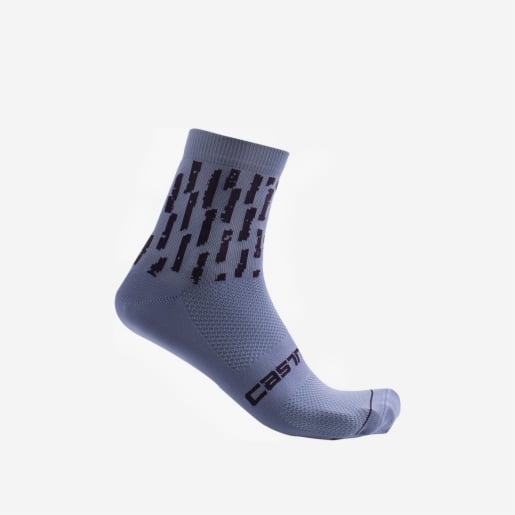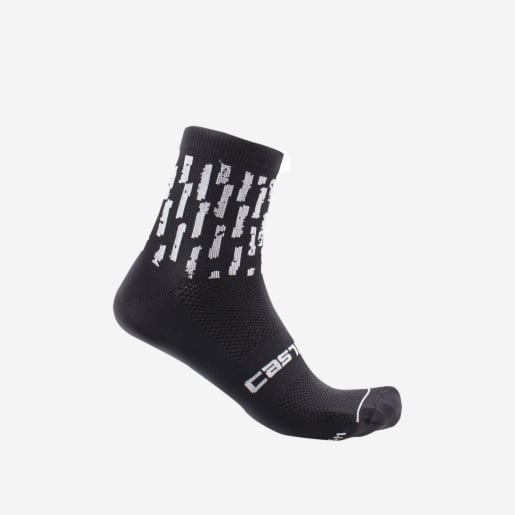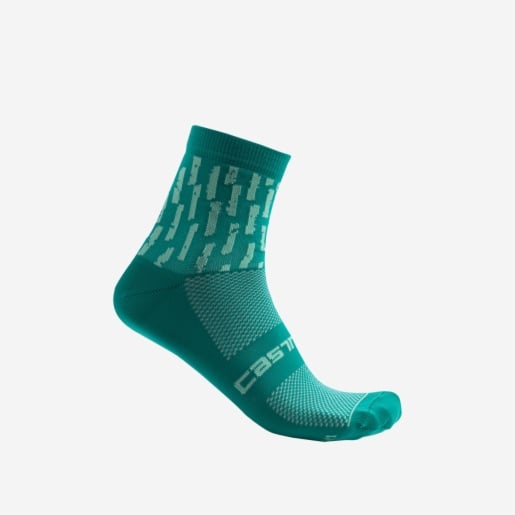 Promo 30%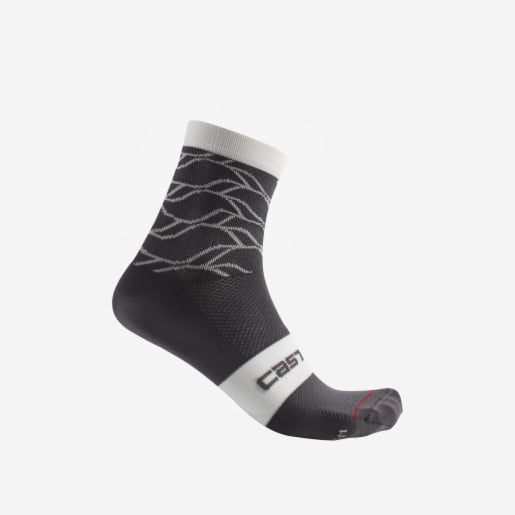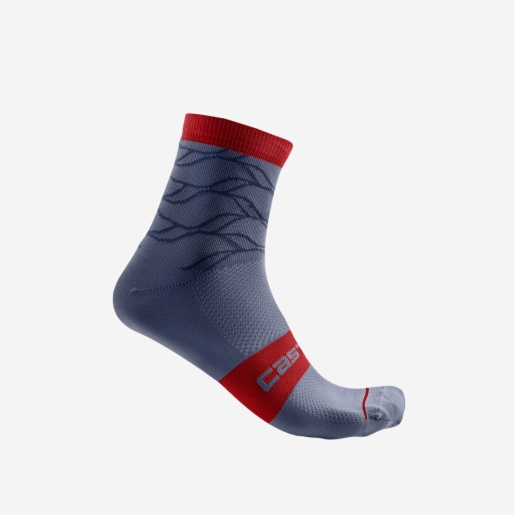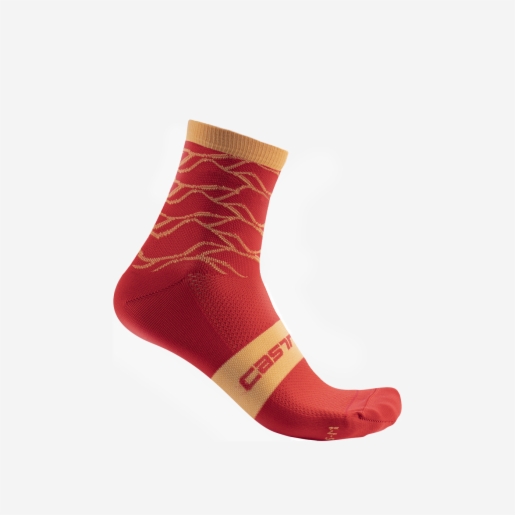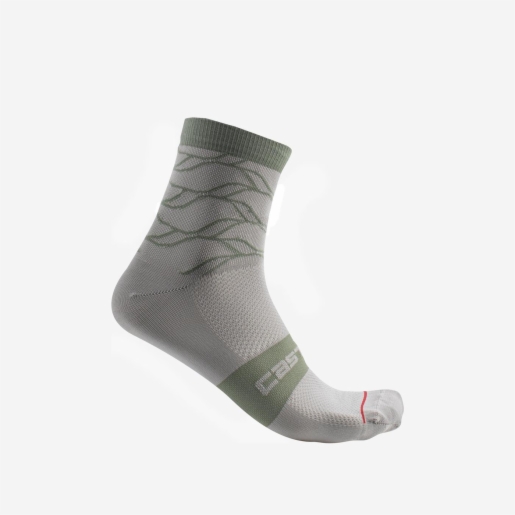 Promo 40%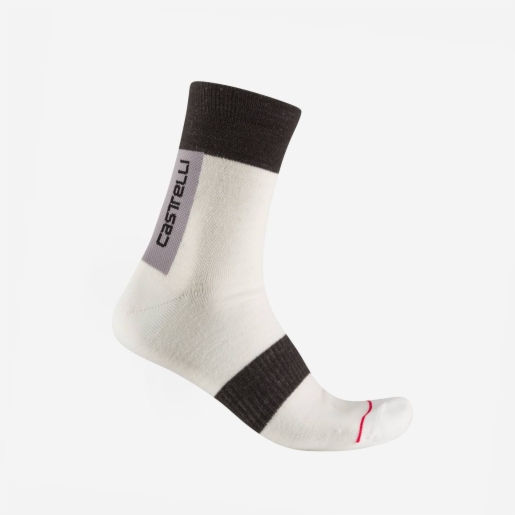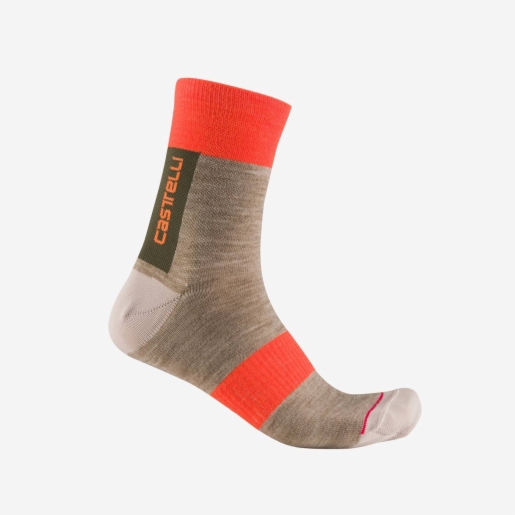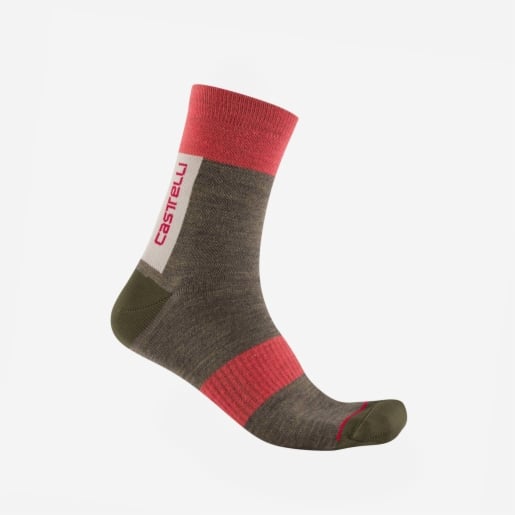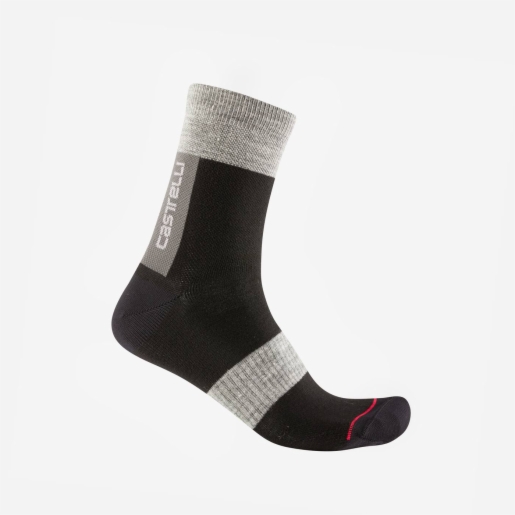 NEW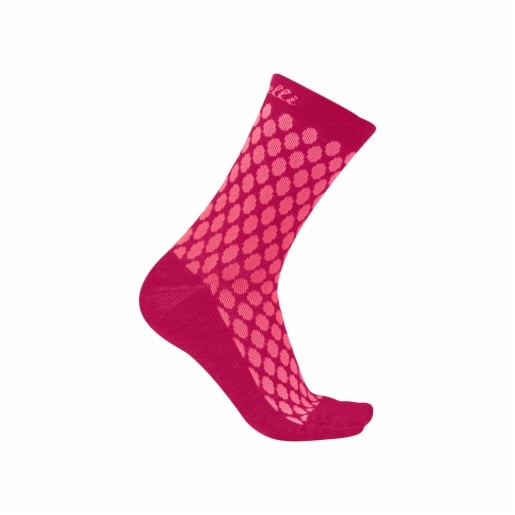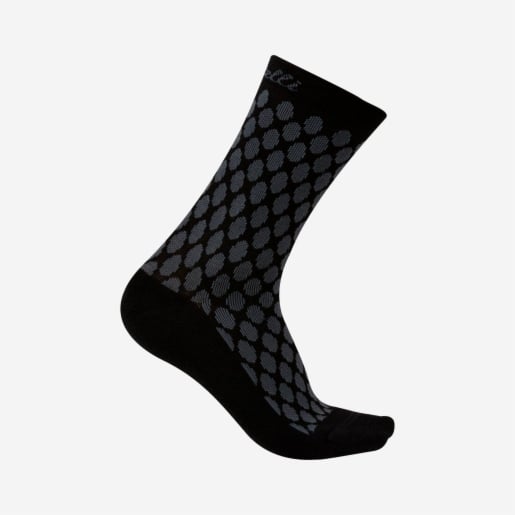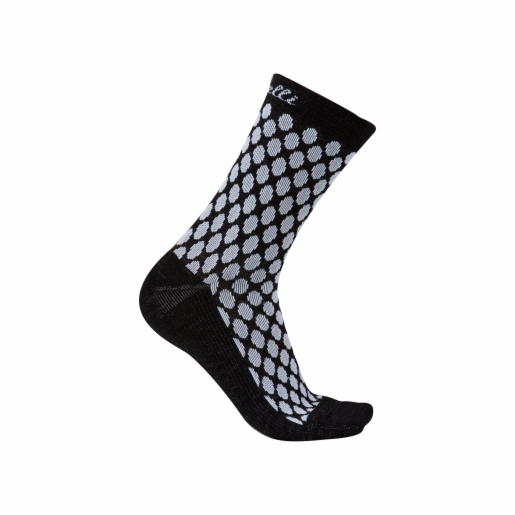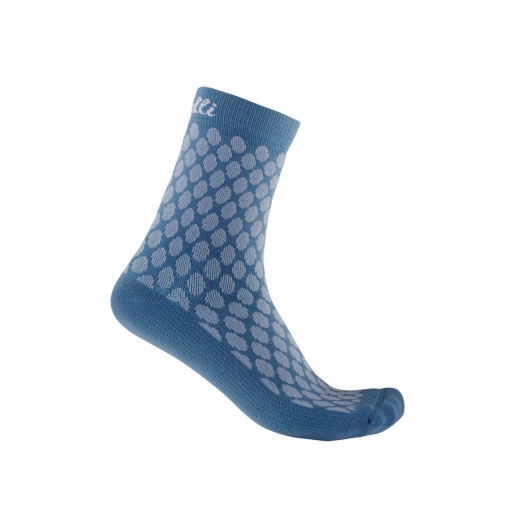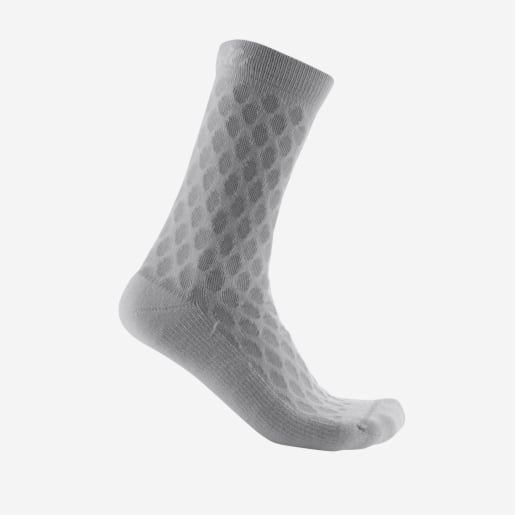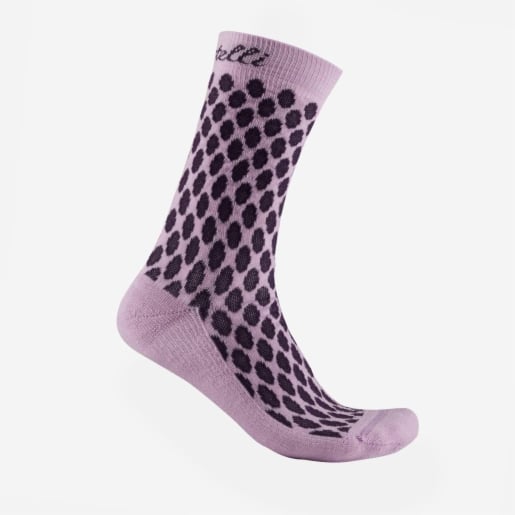 Promo 40%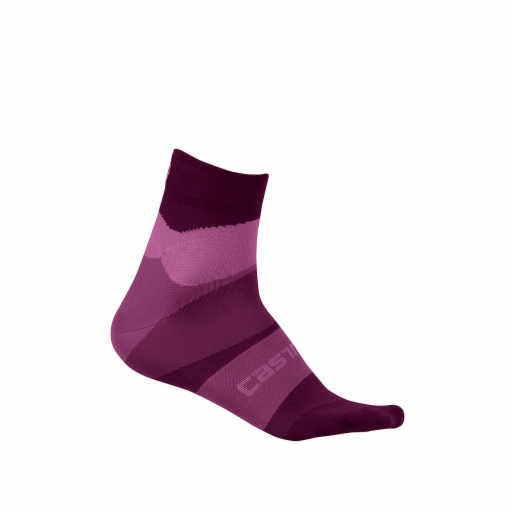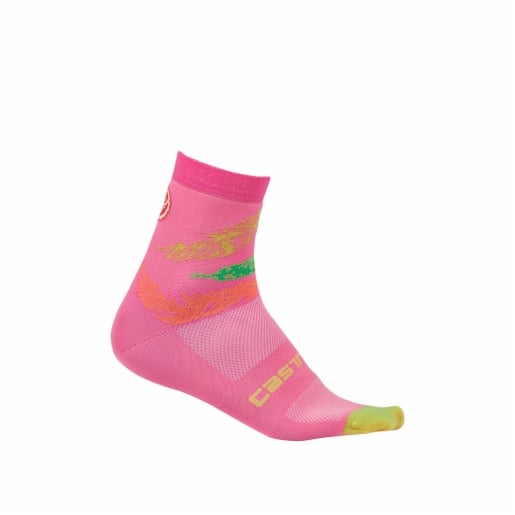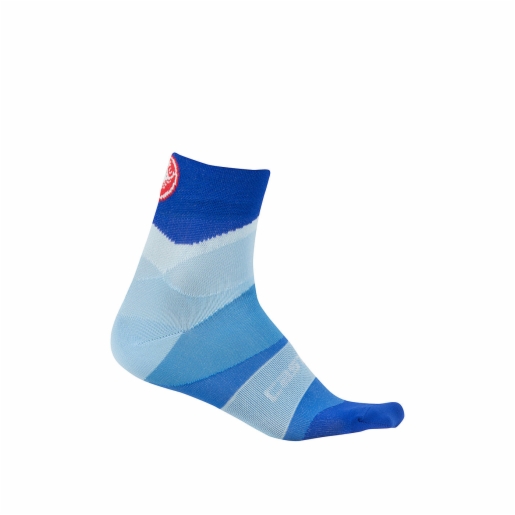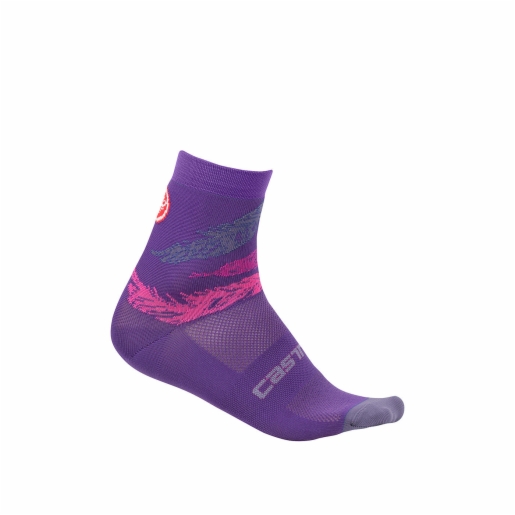 Promo 50%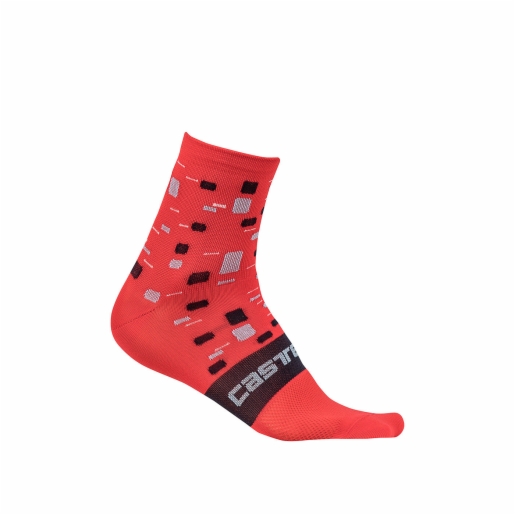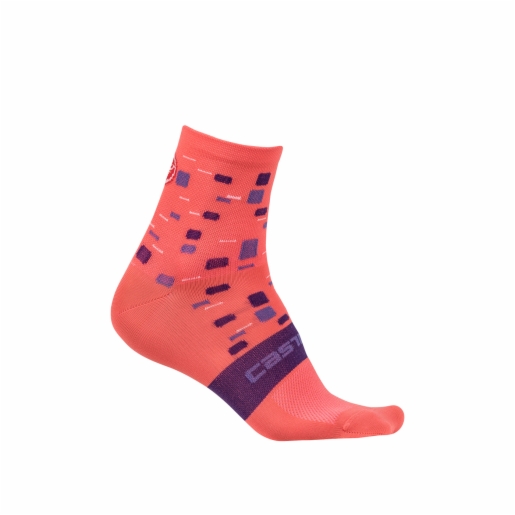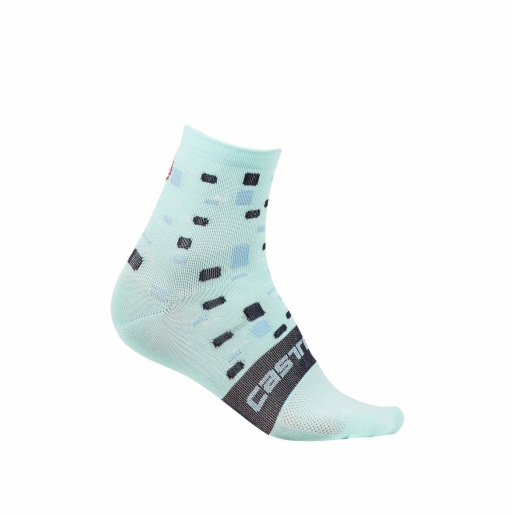 Promo 40%
Women's Cycling Socks
Our women's cycling socks guarantee the comfort you desire, like you're not wearing them.