Skip to content
Skip to navigation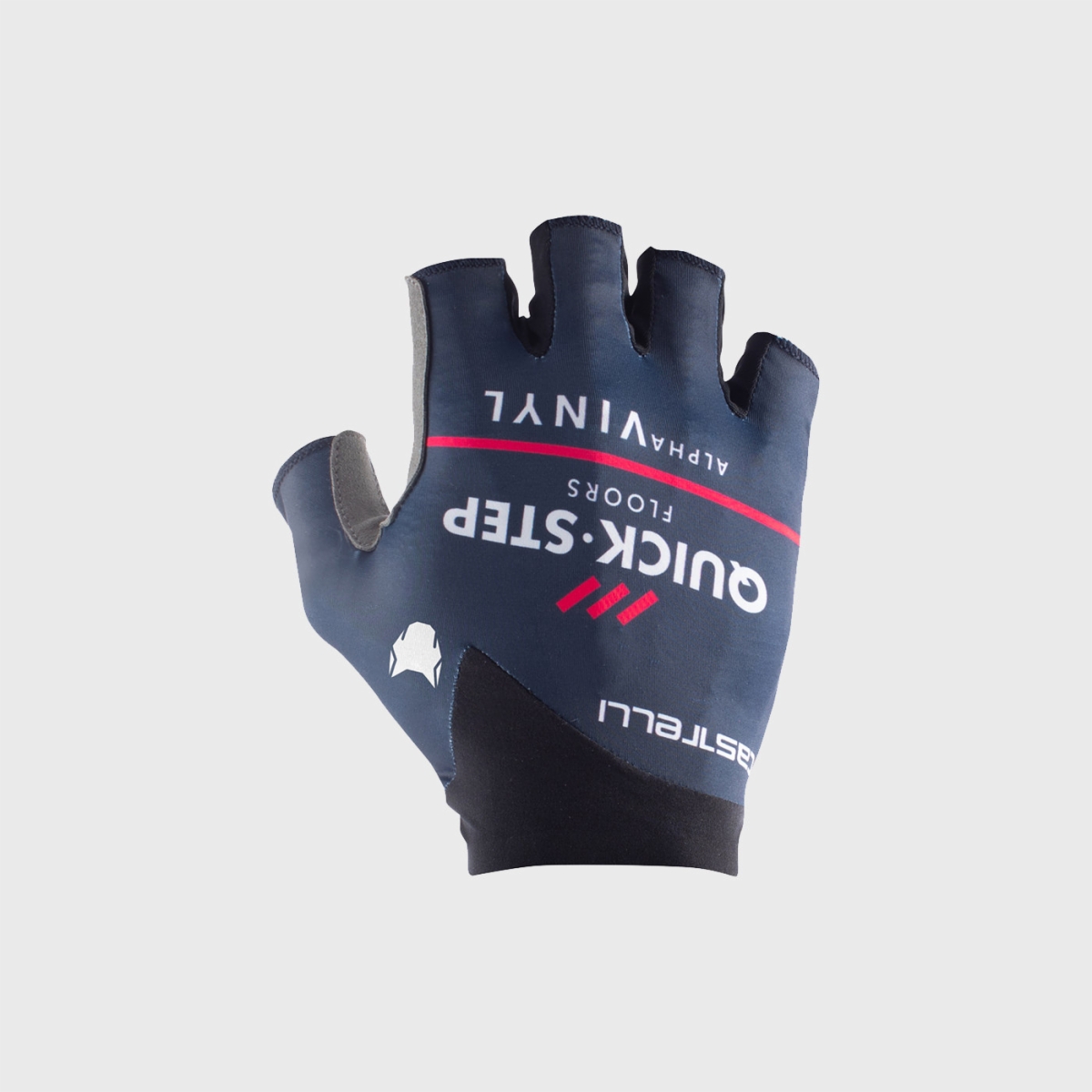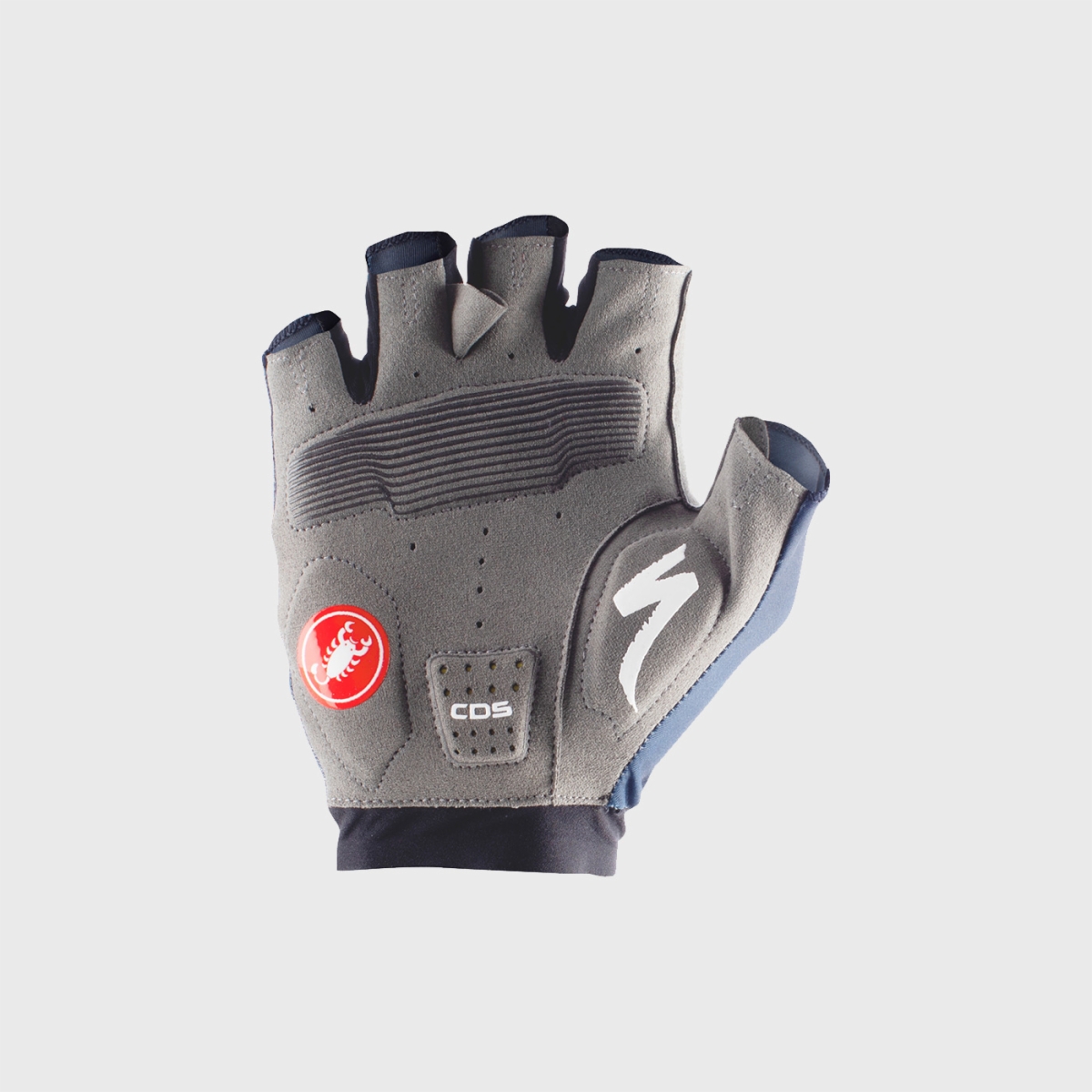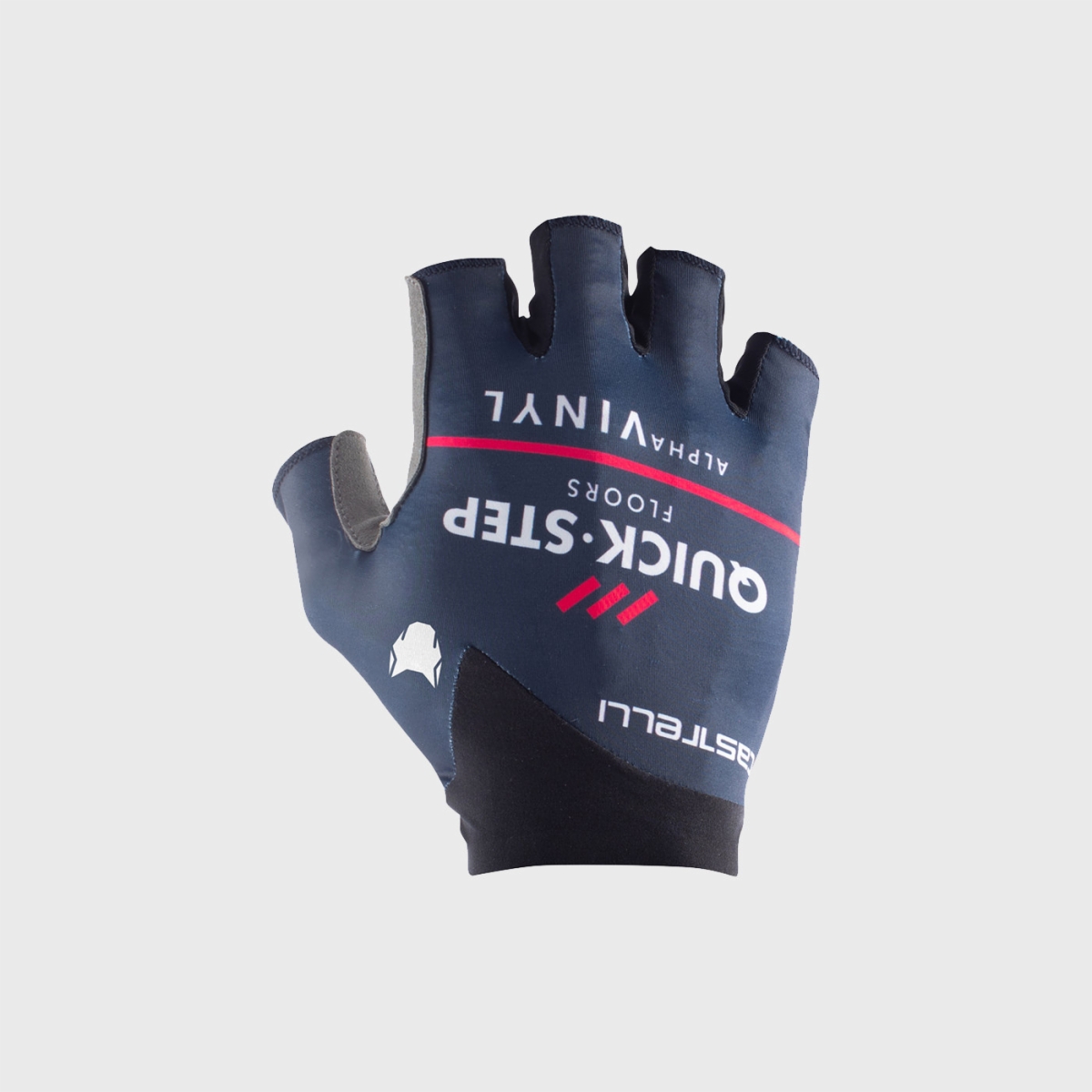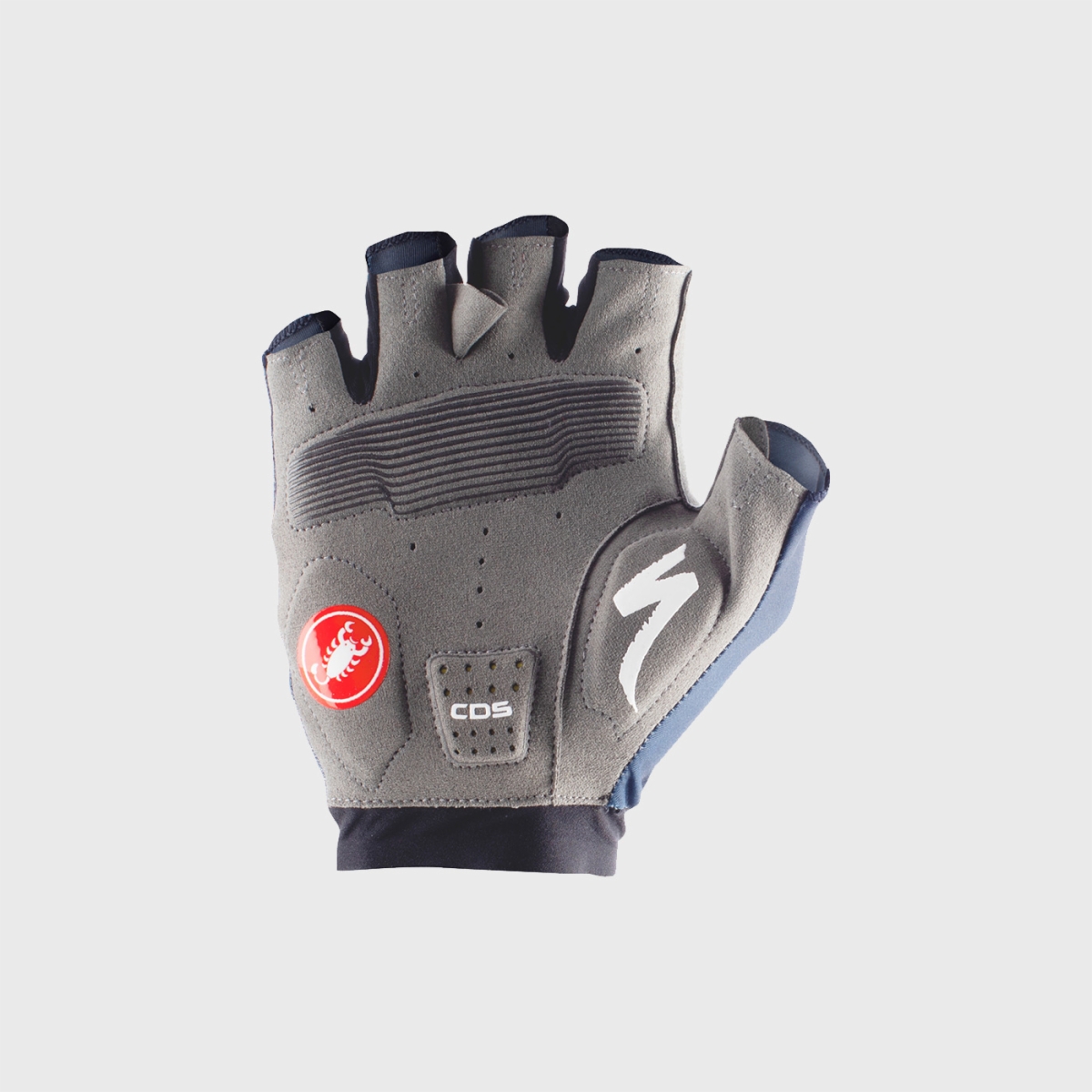 COMPETIZIONE 2 GLOVE
$47.94
Color: BELGIAN BLUE
|
4232207-424
COMPETIZIONE 2 GLOVE
Color: BELGIAN BLUE
|
4232207-424
Product Availability by Store Location
Product features
Synthetic palm with medium-density foam padding
Silicone grip pattern on palm
Stretch no-sew wrist closure for easy on/off
Stretch back of hand with sublimation-printed graphic
Castelli Damping System (CDS) to protect median nerve
Synthetic palm with medium-density foam padding
Silicone grip pattern on palm
Stretch no-sew wrist closure for easy on/off
Stretch back of hand with sublimation-printed graphic
Castelli Damping System (CDS) to protect median nerve
Weight:72 g
Temperature:

15°C - 38°C / 59°F - 100°F
What It Is
This is a raceable glove that offers excellent grip and just the right amount of padding, but primarily it's the antidote to the clean solid glove trend.
Garment supplied to the Soudal Quick-Step Team riders.
The Castelli Damping System was designed and engineered to address a common problem many riders suffer from: discomfort and occasional numbness in the hands associated with extended periods of time gripping the handlebar. We carefully mapped key parts of the hand in order to create optimal protection from steady road vibrations. The result is our unique palm construction that features a combination of protective materials and cushioning foams. The Castelli Damping System is applied across many styles in our glove collection and provides outstanding control and comfort during training or racing.
WE'D LOVE TO HEAR YOU FEEDBACK