Skip to content
Skip to navigation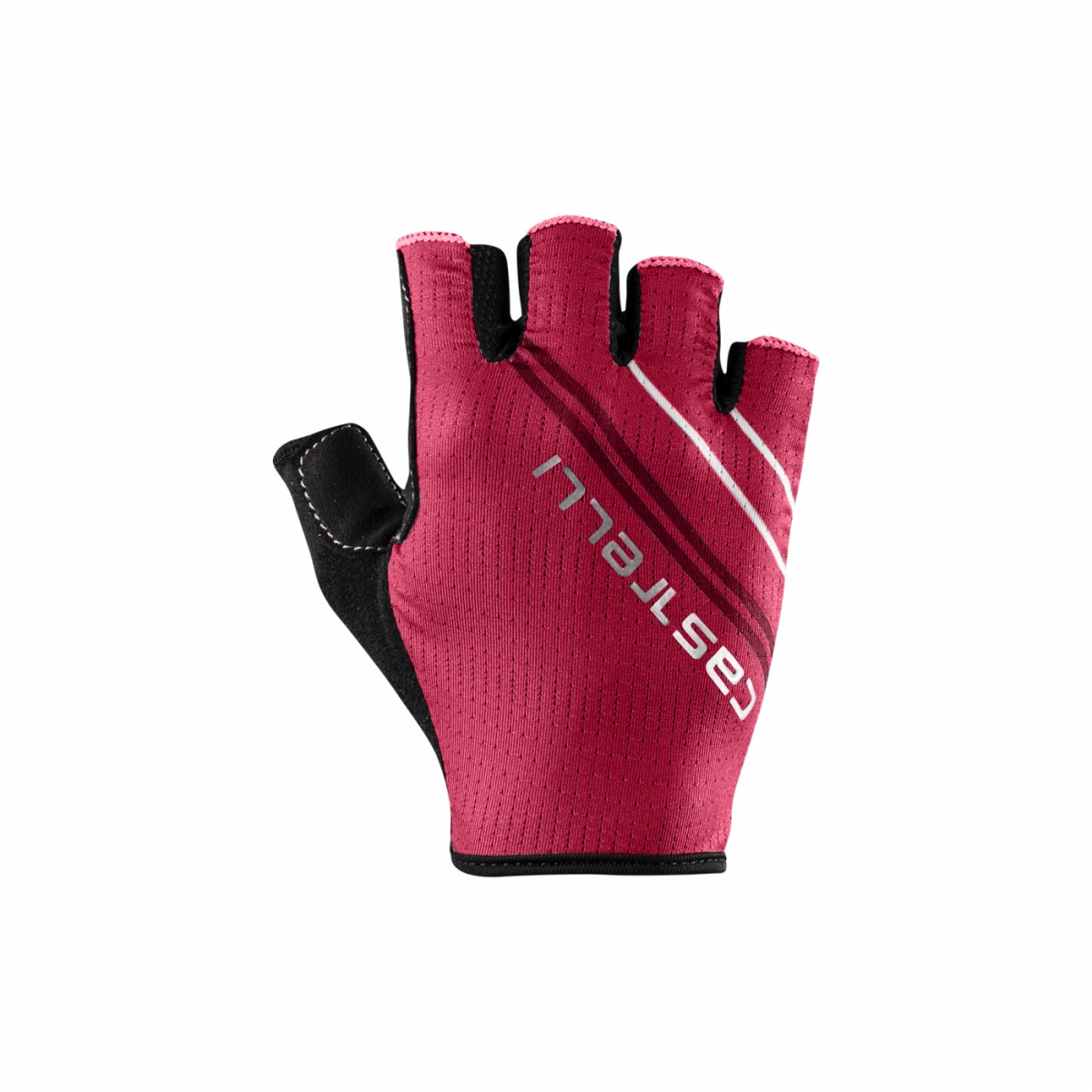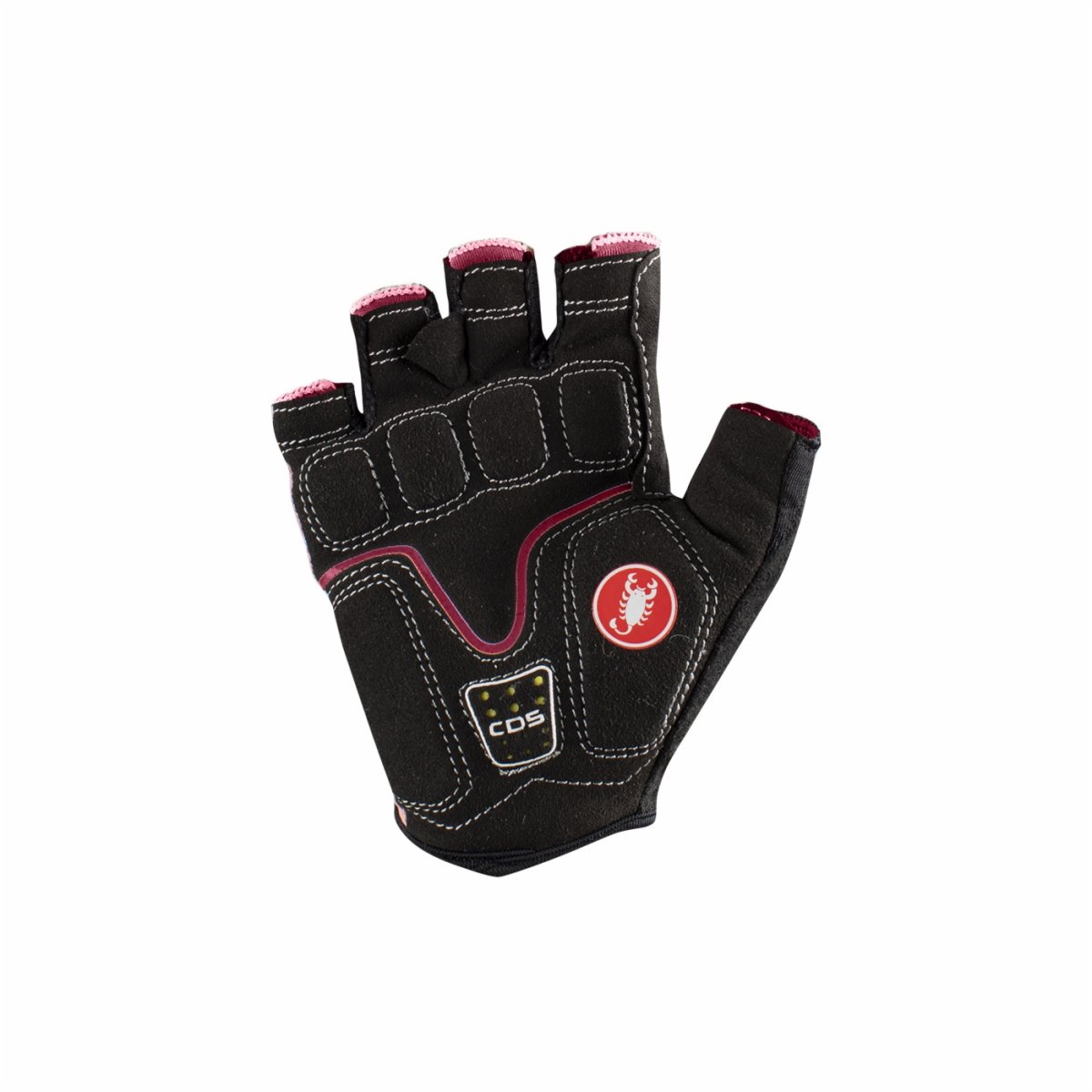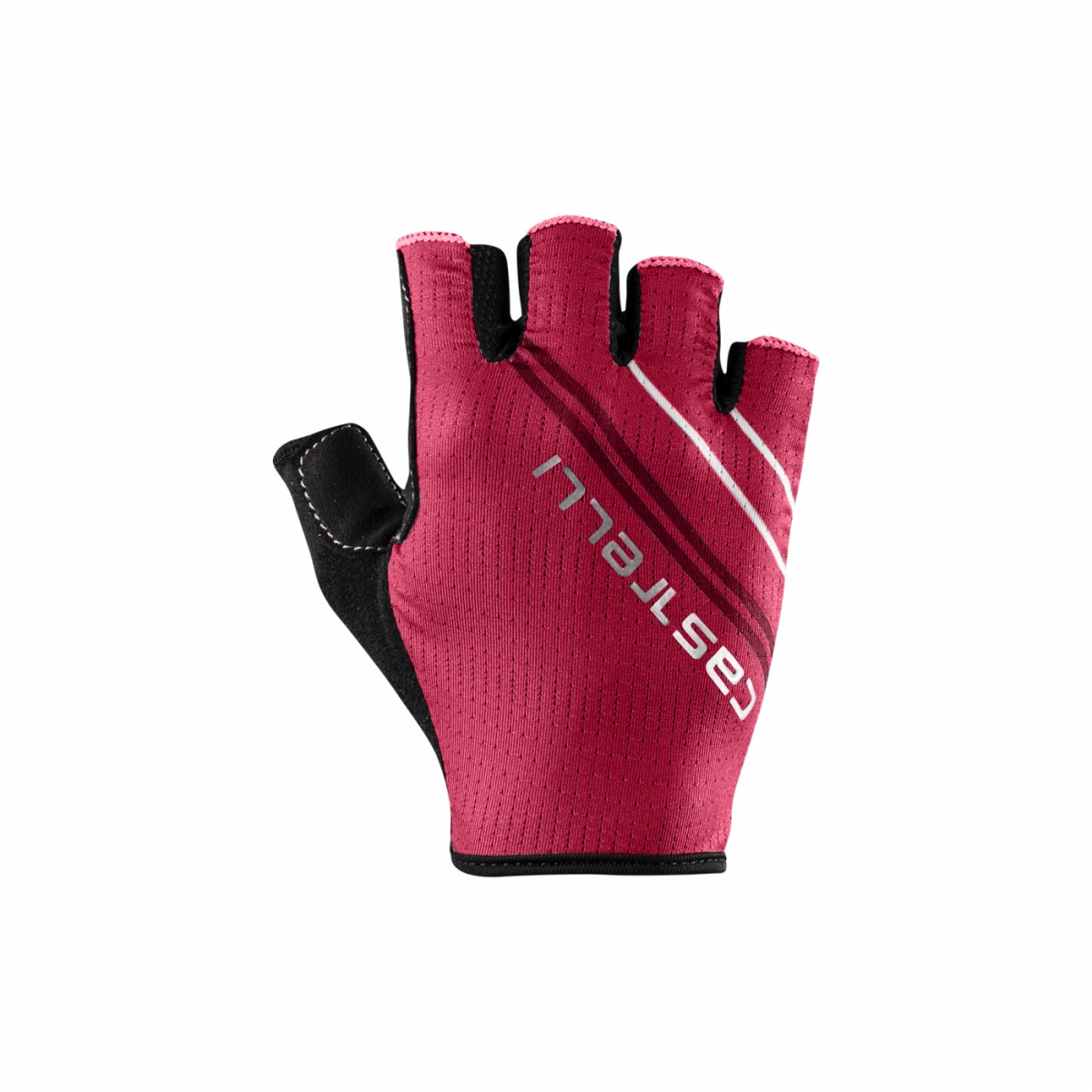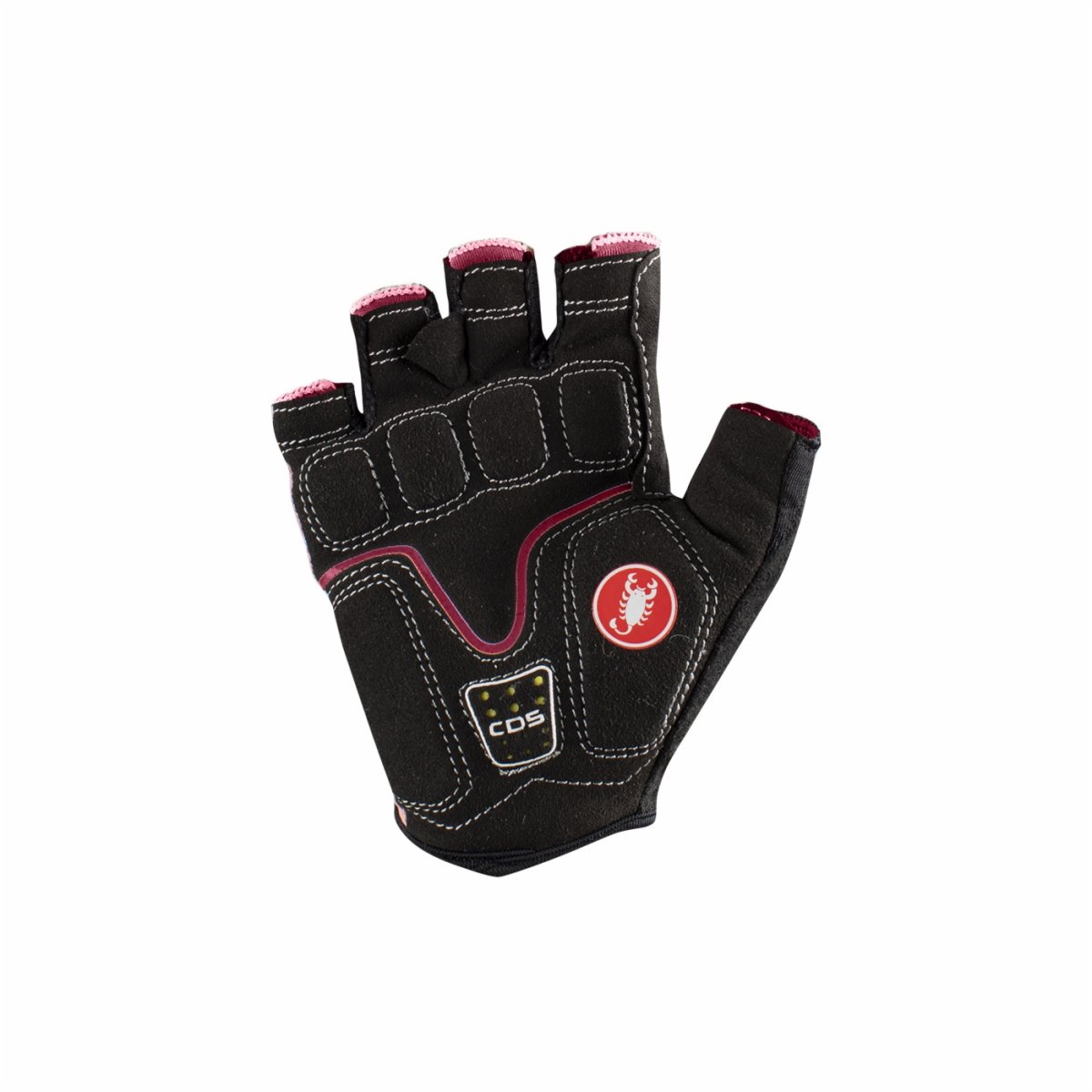 DOLCISSIMA 2 W GLOVE
34,95 € 20,97 €
local_offer 40% OFF
Color: PERSIAN RED
|
4519060-649
Product Availability by Store Location
Product features
Castelli Damping System (CDS)
Engineered mesh back of hand for improved breathability
Easy-off pull tab
Silicone-printed palm for grip
Castelli Damping System (CDS)
Engineered mesh back of hand for improved breathability
Easy-off pull tab
Silicone-printed palm for grip
Technical Features
Weight:66 g
Temperature:

15°C - 30°C / 59°F - 86°F
The Castelli Damping System was designed and engineered to address a common problem many riders suffer from: discomfort and occasional numbness in the hands associated with extended periods of time gripping the handlebar. We carefully mapped key parts of the hand in order to create optimal protection from steady road vibrations. The result is our unique palm construction that features a combination of protective materials and cushioning foams. The Castelli Damping System is applied across many styles in our glove collection and provides outstanding control and comfort during training or racing.
DOLCISSIMA 2 W GLOVE
The Dolcissima is our most minimalist glove, created to protect your palm on the bar or in case you should topple over. It has thinner medium-density foam to reduce bulk in the palm, while the back of the hand has been trimmed away at the wrist for minimal coverage and maximum comfort.
WE'D LOVE TO HEAR YOU FEEDBACK