Skip to content
Skip to navigation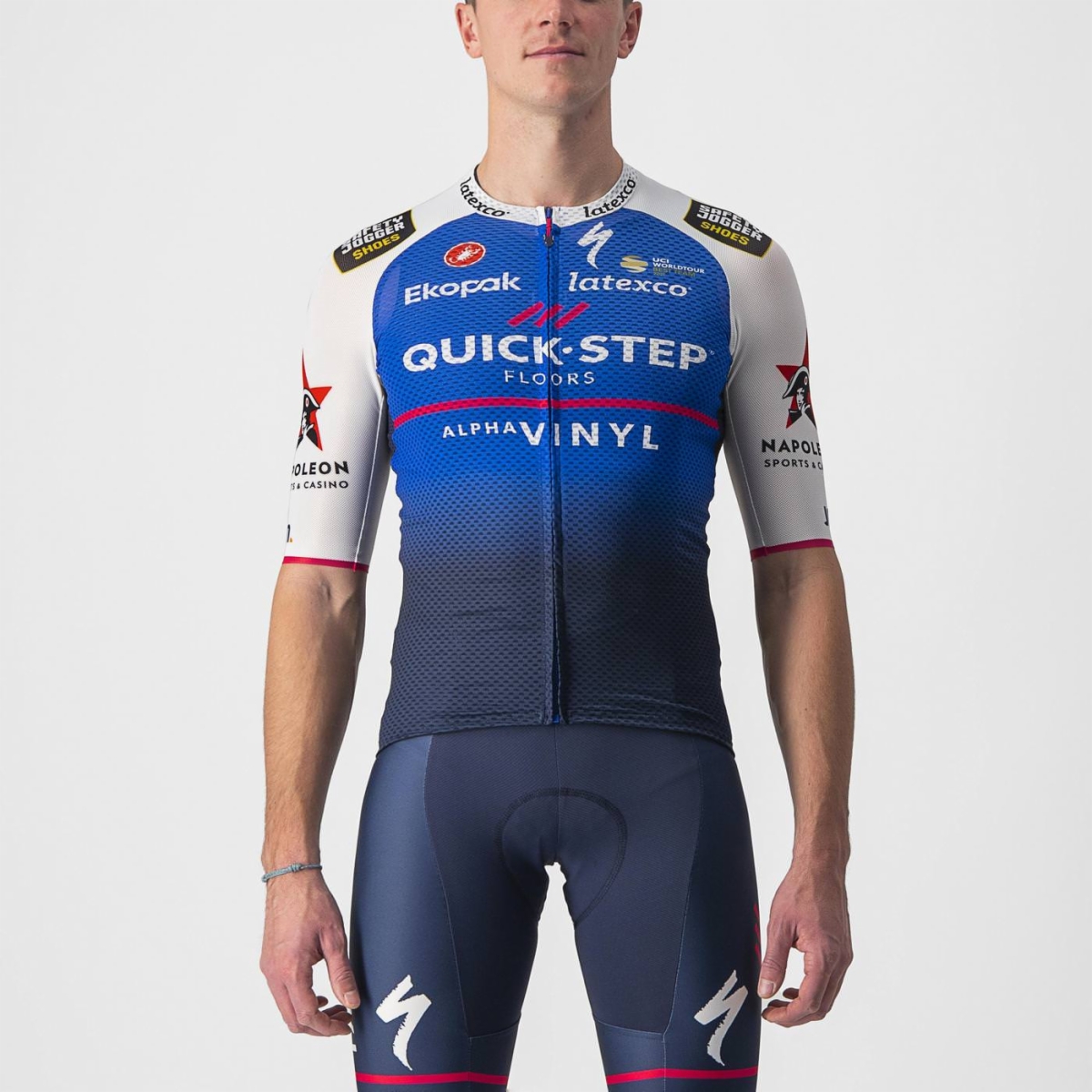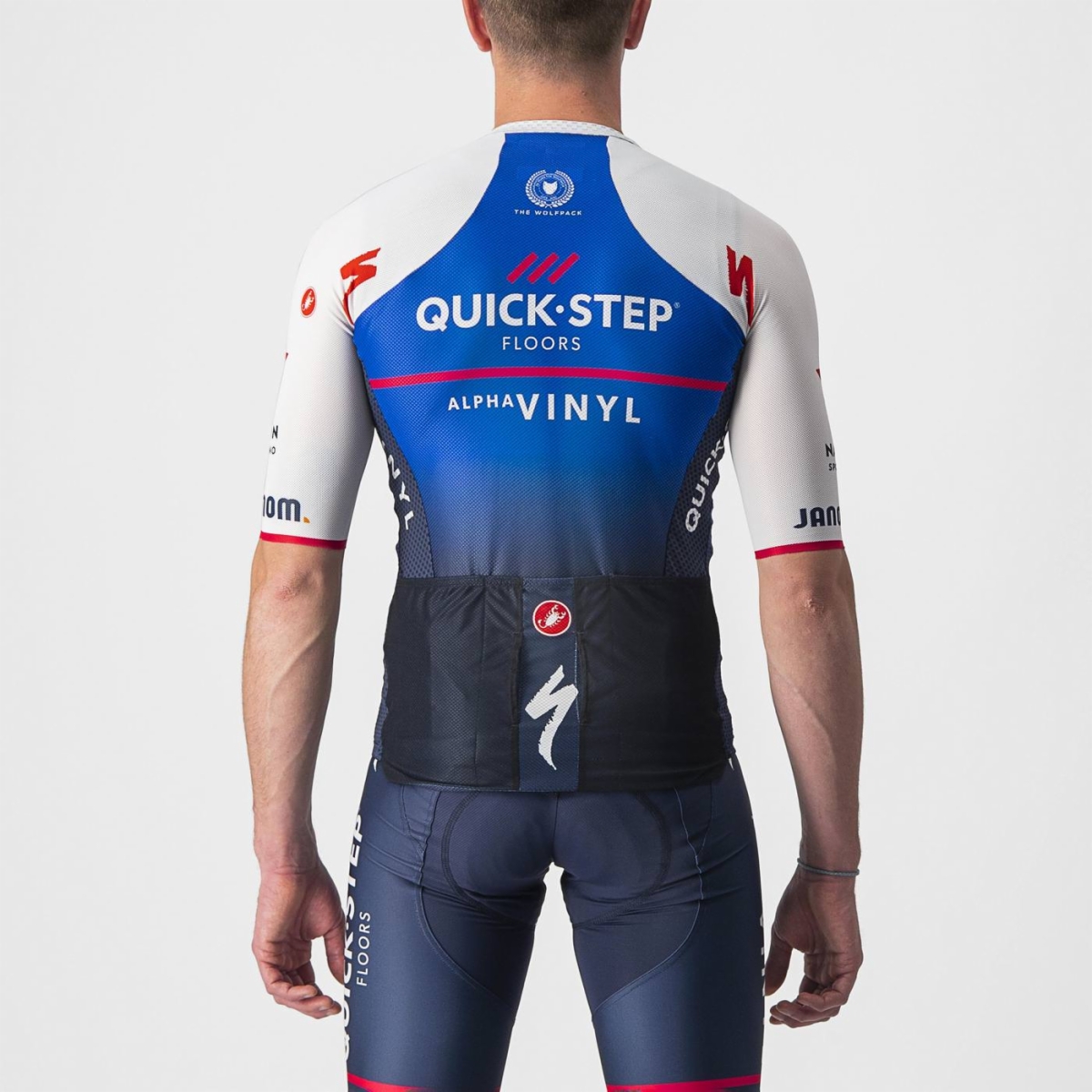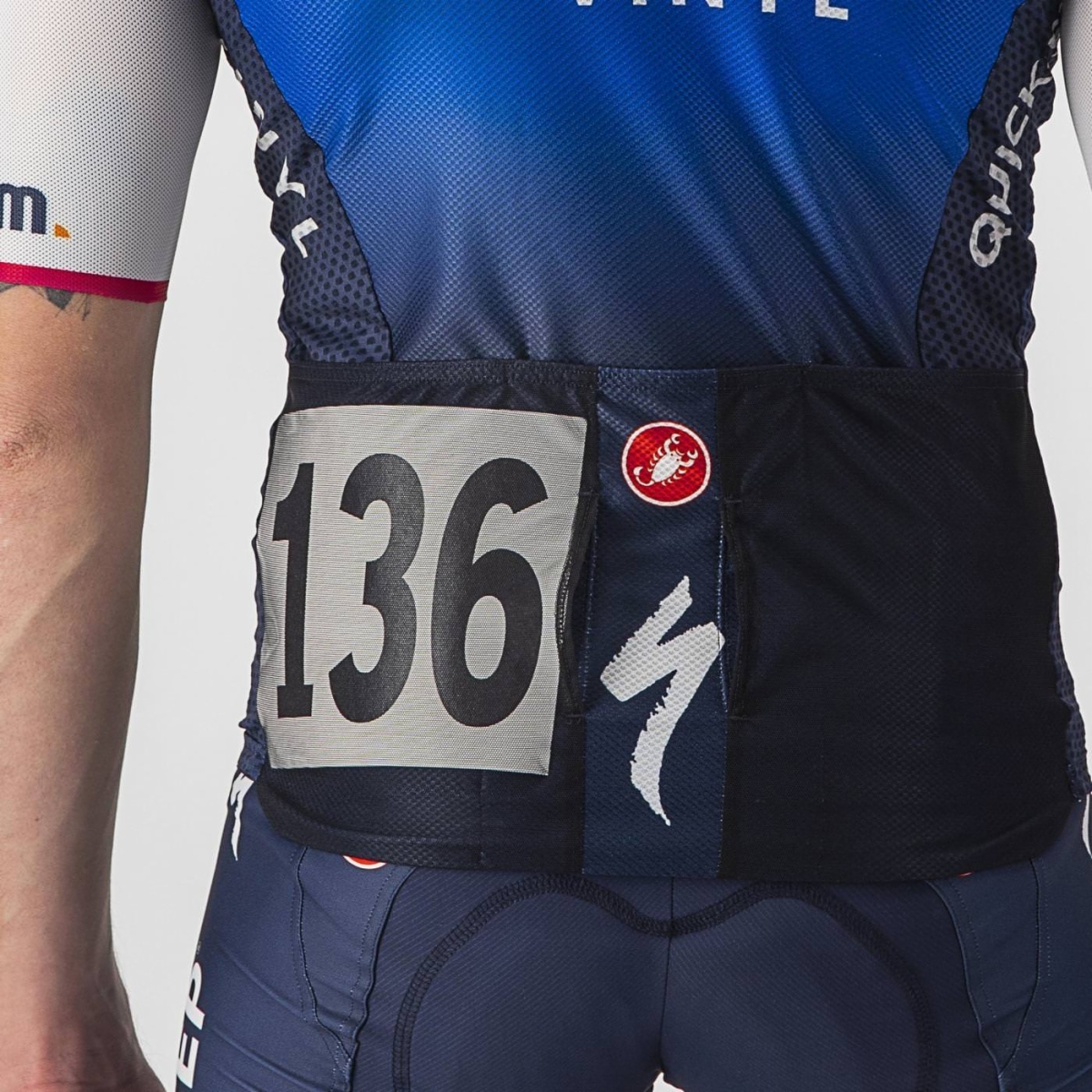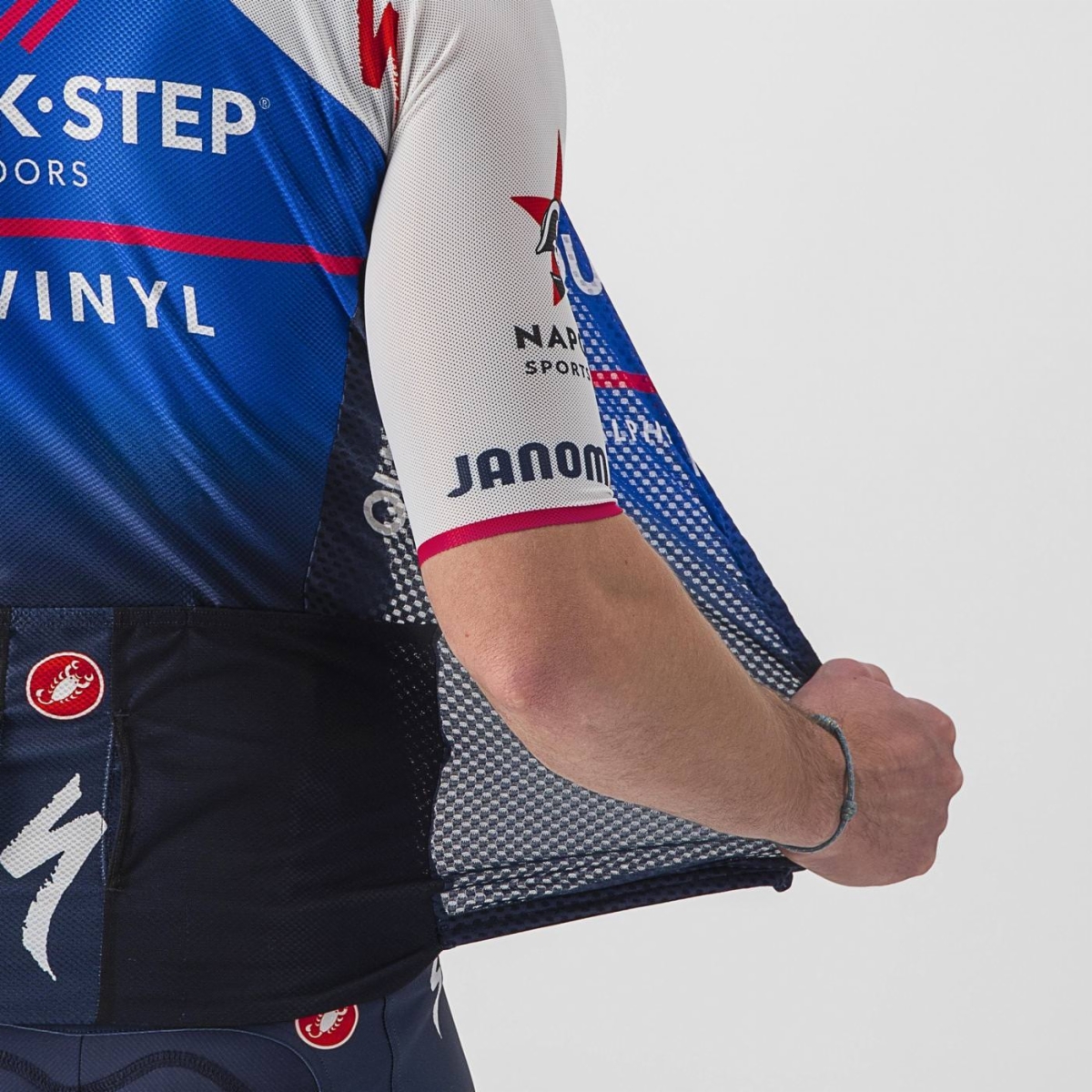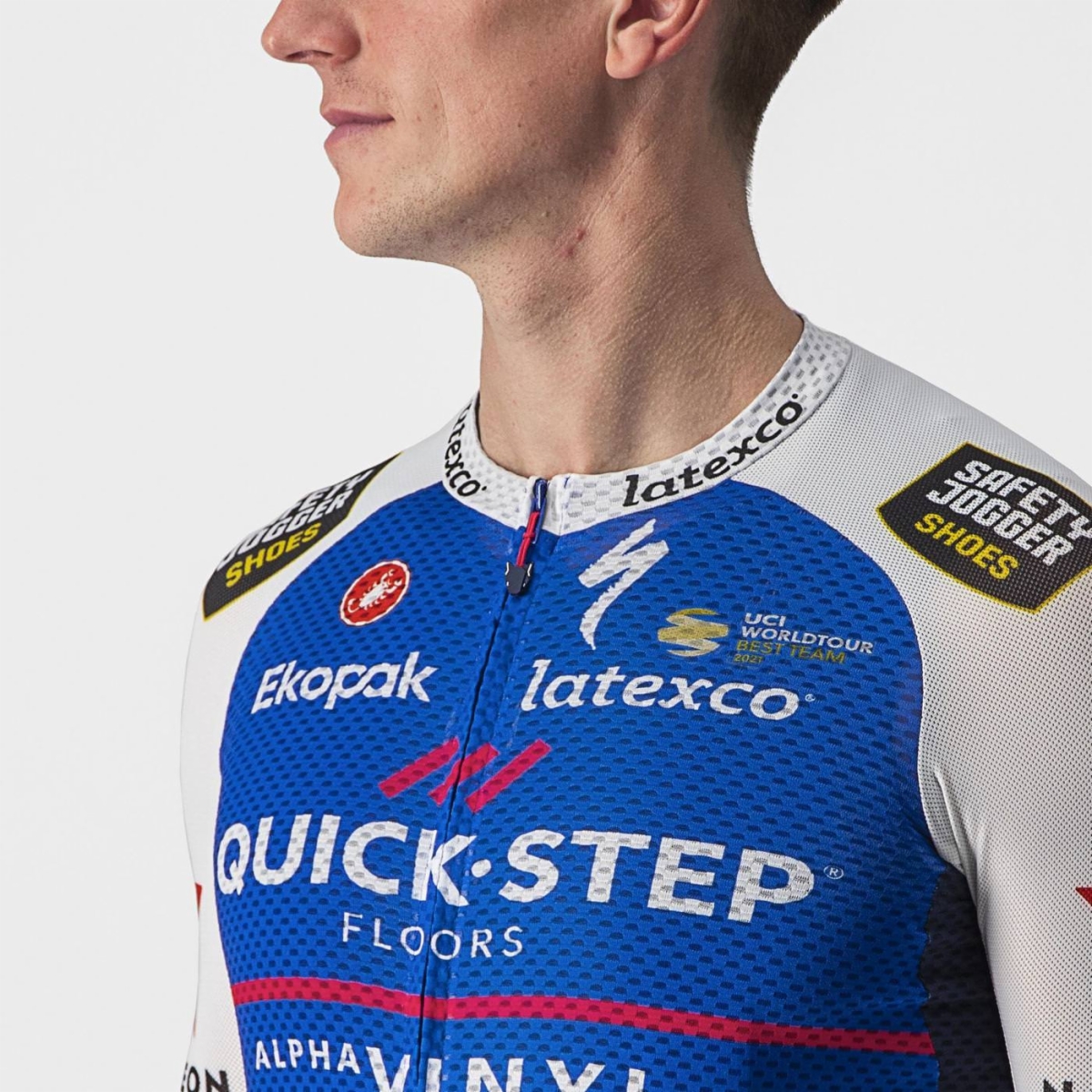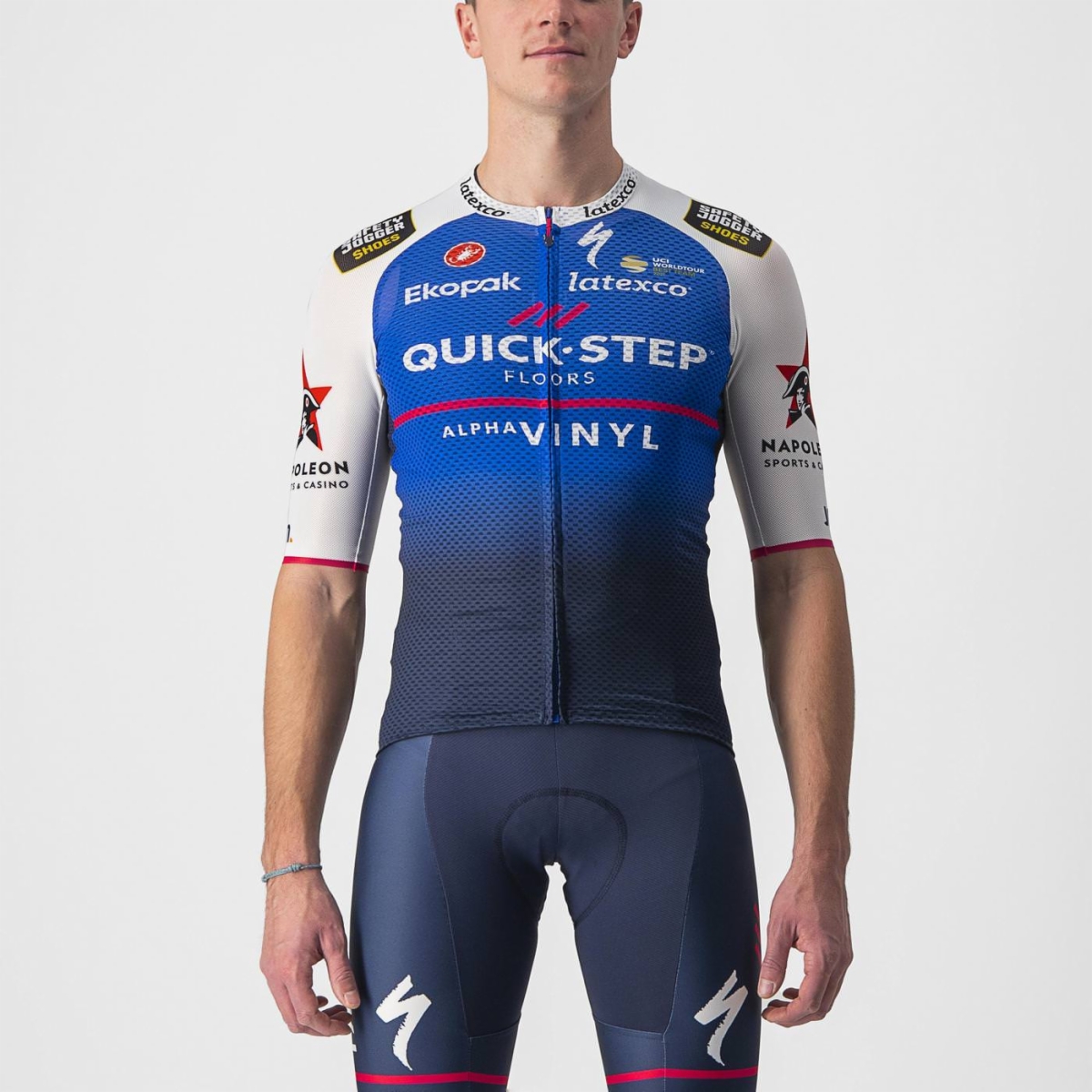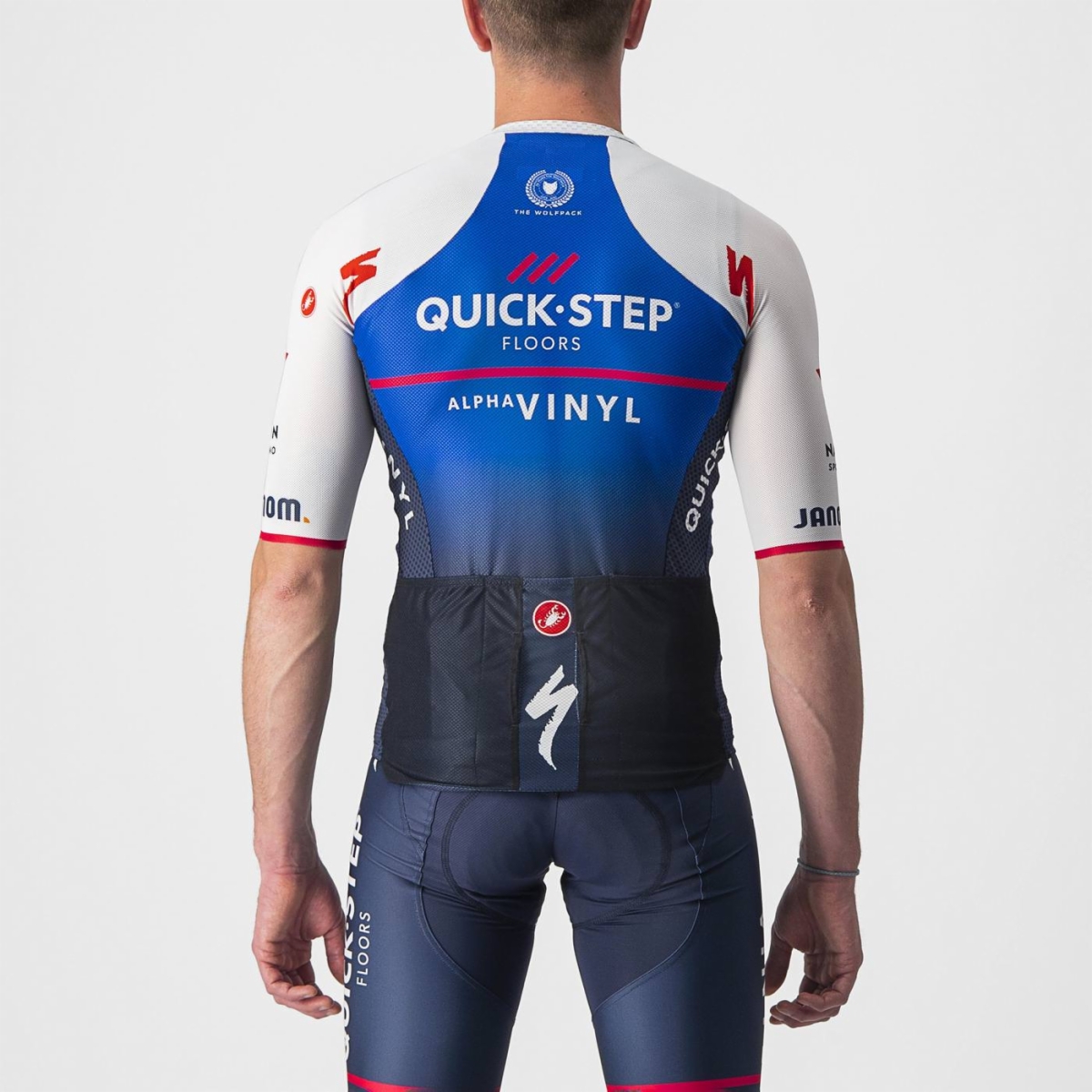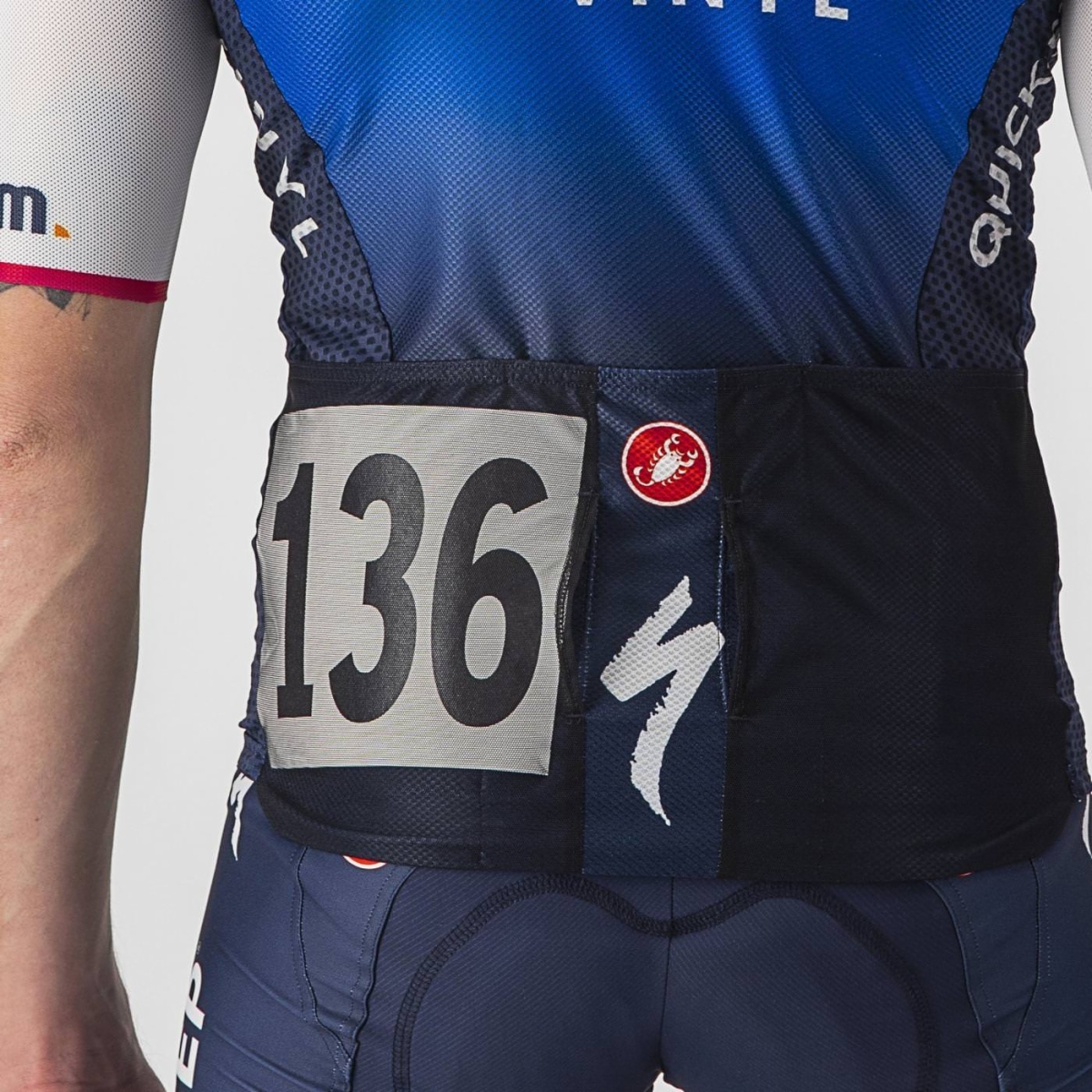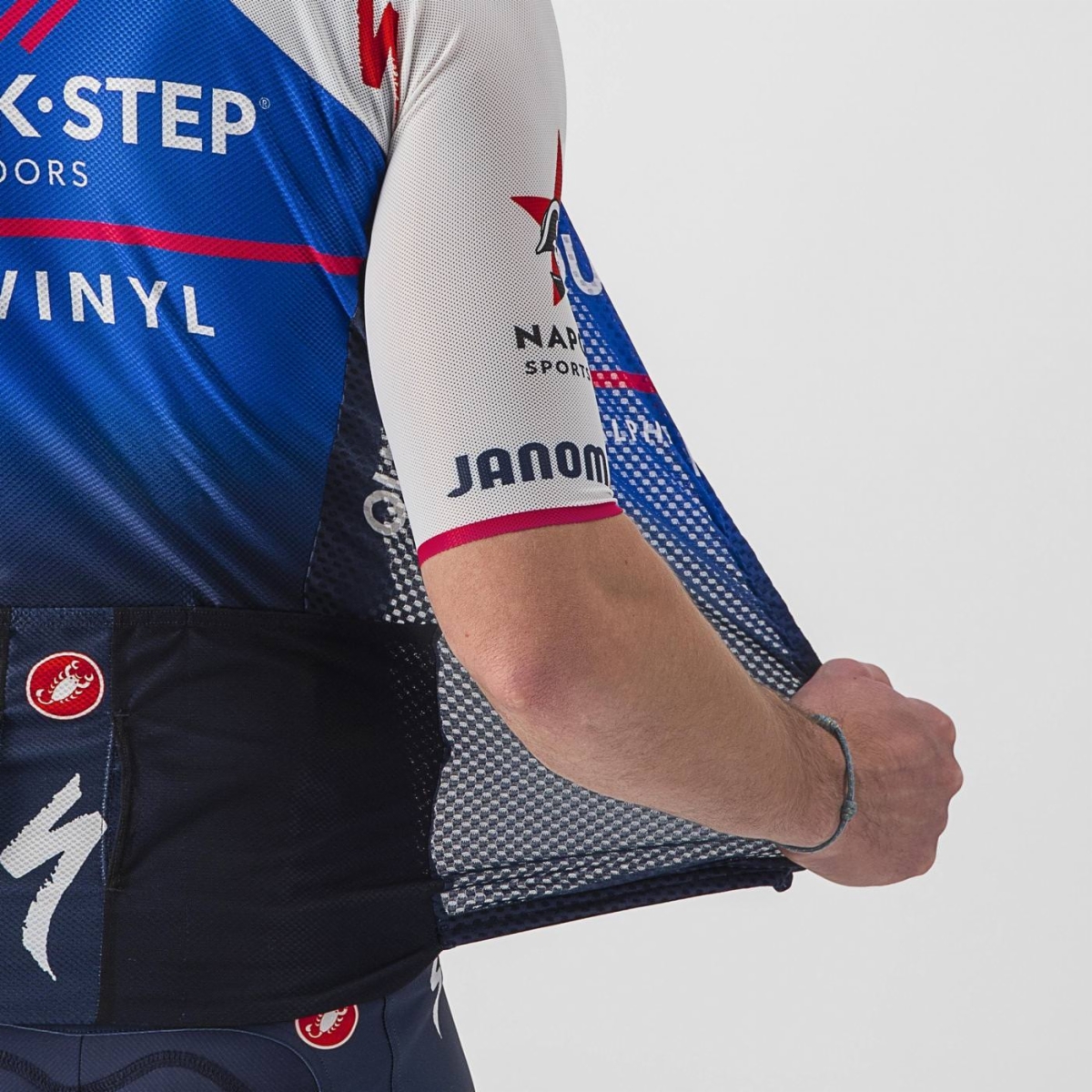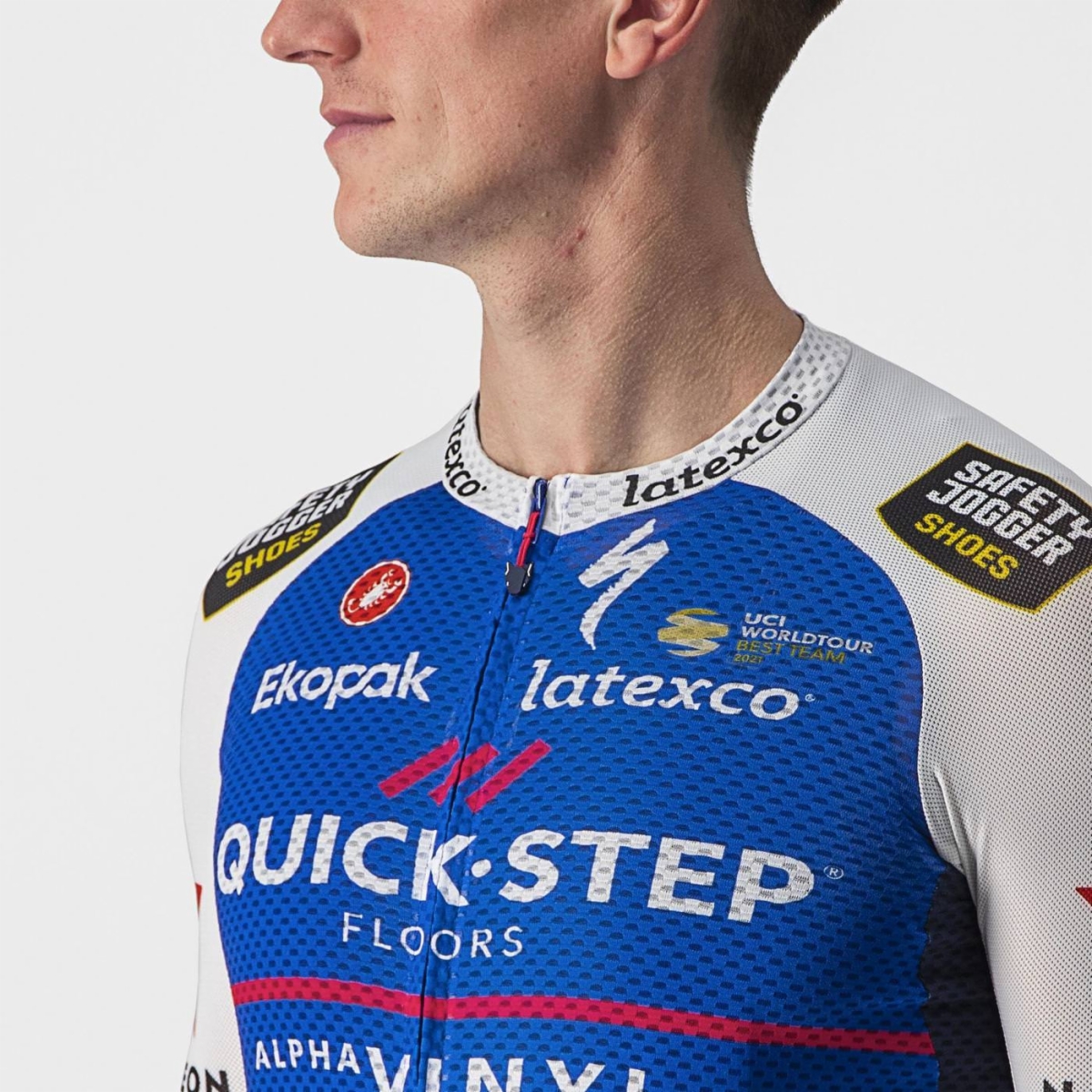 CLIMBER'S 3.1 JERSEY
109,95 €
Color: BELGIAN BLUE/WHITE
|
4232002-424
Product Availability by Store Location
Product features
CFD-based fabric placement and seam construction
Engineered rapid cooling, light weight and aero efficiency
Flusso 3D fabric on front and side panels
StradaPro 3D back for breathability
Air Mesh sleeves with raw-cut sleeve ending
YKK® Vislon® zipper
3 rear pockets with integrated transparent number pocket on the back, removes the need to pin on race numbers and improves the aerodynamics around the lower back
CFD-based fabric placement and seam construction
Engineered rapid cooling, light weight and aero efficiency
Flusso 3D fabric on front and side panels
StradaPro 3D back for breathability
Air Mesh sleeves with raw-cut sleeve ending
YKK® Vislon® zipper
3 rear pockets with integrated transparent number pocket on the back, removes the need to pin on race numbers and improves the aerodynamics around the lower back
Technical Features
Weight:153 g
Temperature:

22°C - 40°C / 72°F - 104°F
What It Is
Created for the hottest days, this jersey allows ample airflow, is quick to dry and blocks more than 90% of UV rays on your back. A great choice for your long summer rides, or add a base layer and it's a three-season jersey.
Our Rosso Corsa label is only applied to the highest-level products we make. Every thread and fiber, every curve and contour is obsessed about. Rosso Corsa represents a categorical breakthrough in cycling innovation and the meticulous craftsmanship you expect from Castelli's performance-enhancing apparel.
Garment supplied to the Soudal Quick-Step Team riders.
WE'D LOVE TO HEAR YOU FEEDBACK