Skip to content
Skip to navigation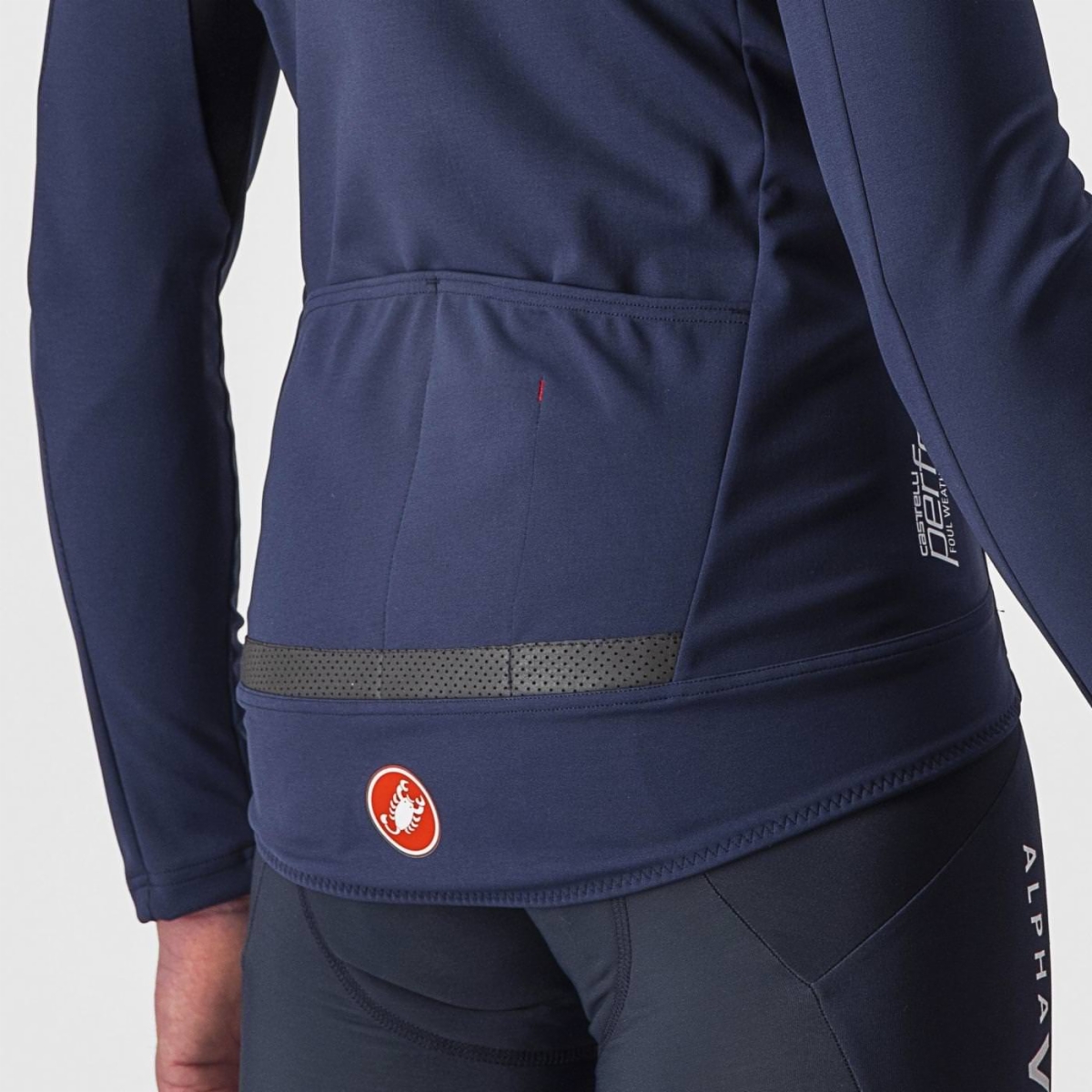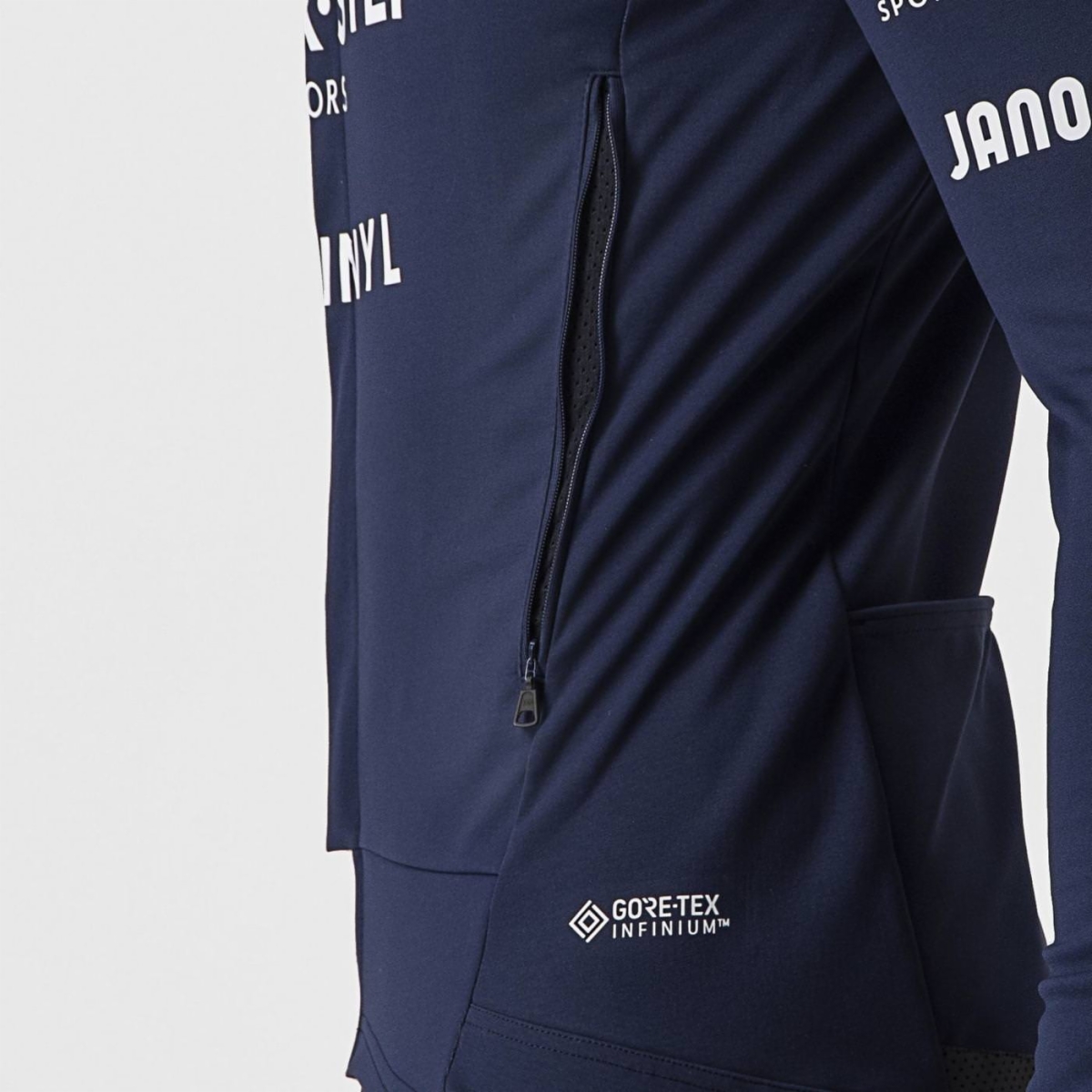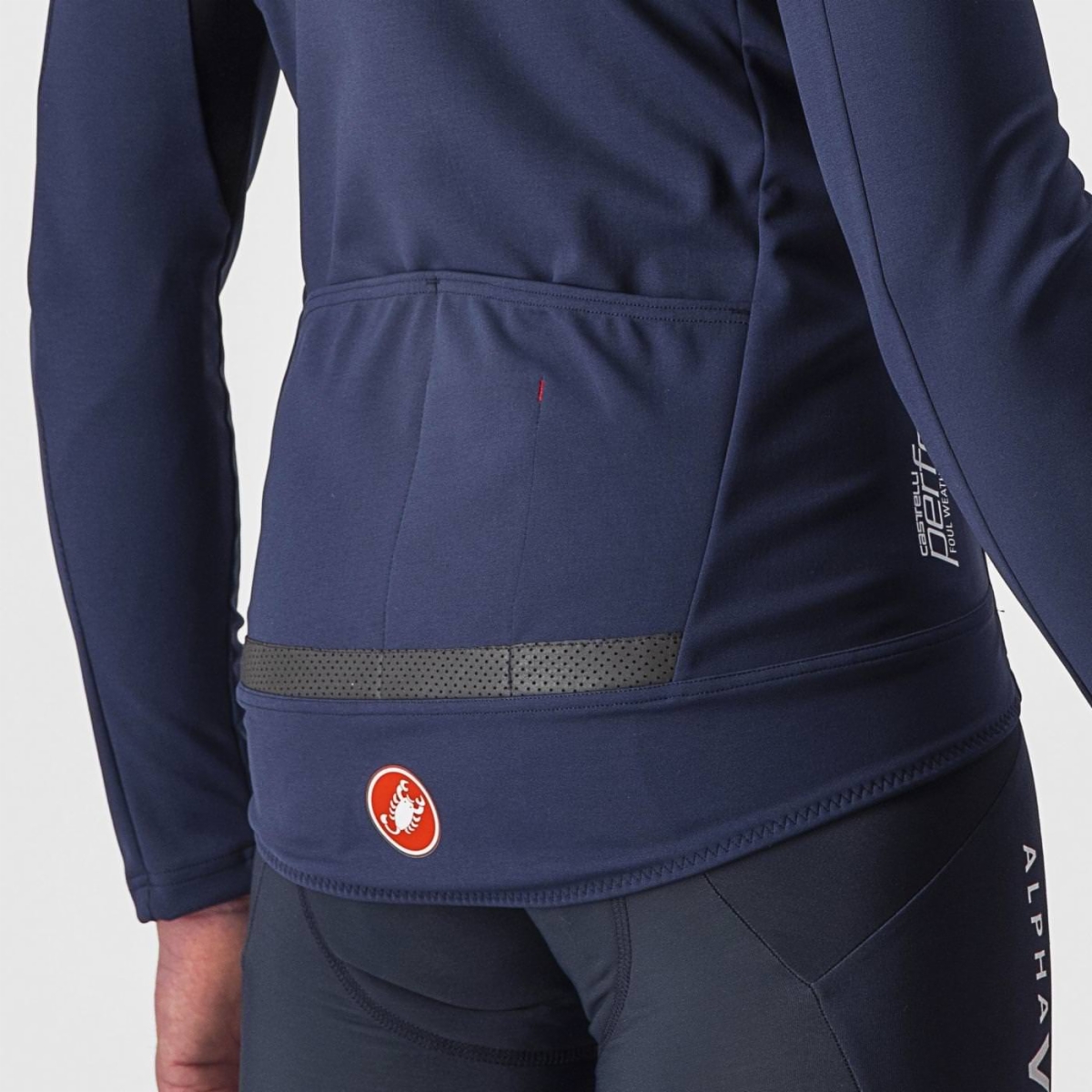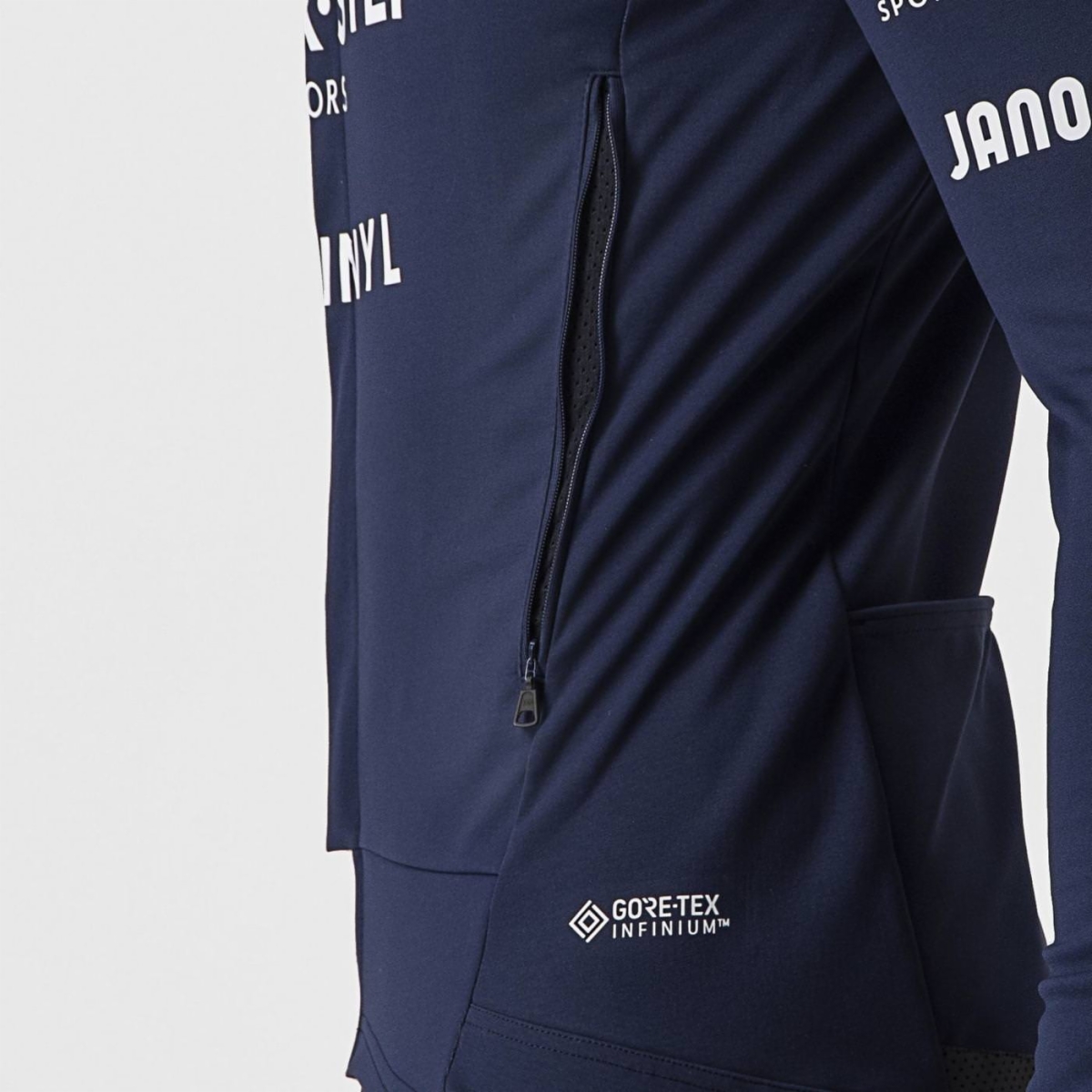 PERFETTO ROS LS
¥36,000
Color: BELGIAN BLUE
|
4232085-424
PERFETTO ROS LS
Color: BELGIAN BLUE
|
4232085-424
Product features
Castelli exclusive GORE-TEX INFINIUM™ WINDSTOPPER® 205 Warm brushed water resistant fabric on front-facing surfaces
GORE-TEX INFINIUM™ WINDSTOPPER® 203 Stretch on rear-facing surfaces for extra stretch and breathability
Taped shoulder seams for extra rain protection
YKK® Vislon® zipper for easy sliding, covered for extra wind and rain protection
Zippered ventilation opening on side of chest
2 rear pockets with pump sleeve are easily accessed with gloved hands
Gabba-style dropped tail with large black reflective panel
Castelli exclusive GORE-TEX INFINIUM™ WINDSTOPPER® 205 Warm brushed water resistant fabric on front-facing surfaces
GORE-TEX INFINIUM™ WINDSTOPPER® 203 Stretch on rear-facing surfaces for extra stretch and breathability
Taped shoulder seams for extra rain protection
YKK® Vislon® zipper for easy sliding, covered for extra wind and rain protection
Zippered ventilation opening on side of chest
2 rear pockets with pump sleeve are easily accessed with gloved hands
Gabba-style dropped tail with large black reflective panel
Technical Features
Weight:300 g
Temperature:

4°C - 14°C / 39°F - 57°F
What It Is
The long-sleeve Gabba is one of our most versatile pieces. 100% wind protection with GORE-TEX INFINIUMTM WINDOSTOPPER® water protection and best-in-class breathability. With a light base layer it's good for mild temperatures, or with a thermal layer you can ride it below freezing. If you have just one jacket in your cycling wardrobe, this should be it.
Our Rosso Corsa label is only applied to the highest-level products we make. Every thread and fiber, every curve and contour is obsessed about. Rosso Corsa represents a categorical breakthrough in cycling innovation and the meticulous craftsmanship you expect from Castelli's performance-enhancing apparel.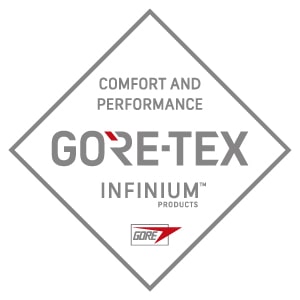 Gore-Tex® garments provide total wind protection and maximum breathability. The windproof membrane keeps you from getting cold due to windchill, but the optimum breathability prevents overheating and moisture accumulation by allowing sweat to escape easily. Water repellency is ensured by the DWR treatment applied to the outer fabric.
We've engineered RoS as the no-compromise best clothing we know how to make for dry conditions, and then tried to make it as close to waterproof as possible without sacrificing breathability and ventilation.
Garment supplied to the Soudal Quick-Step Team riders.
WE'D LOVE TO HEAR YOU FEEDBACK